Henry Andersen (°1992, AU) is a Brussels-based artist, composer and writer from Australia who creates performances, installations, sound works and printed matter working with the cultural reproduction and mechanisms of text and language.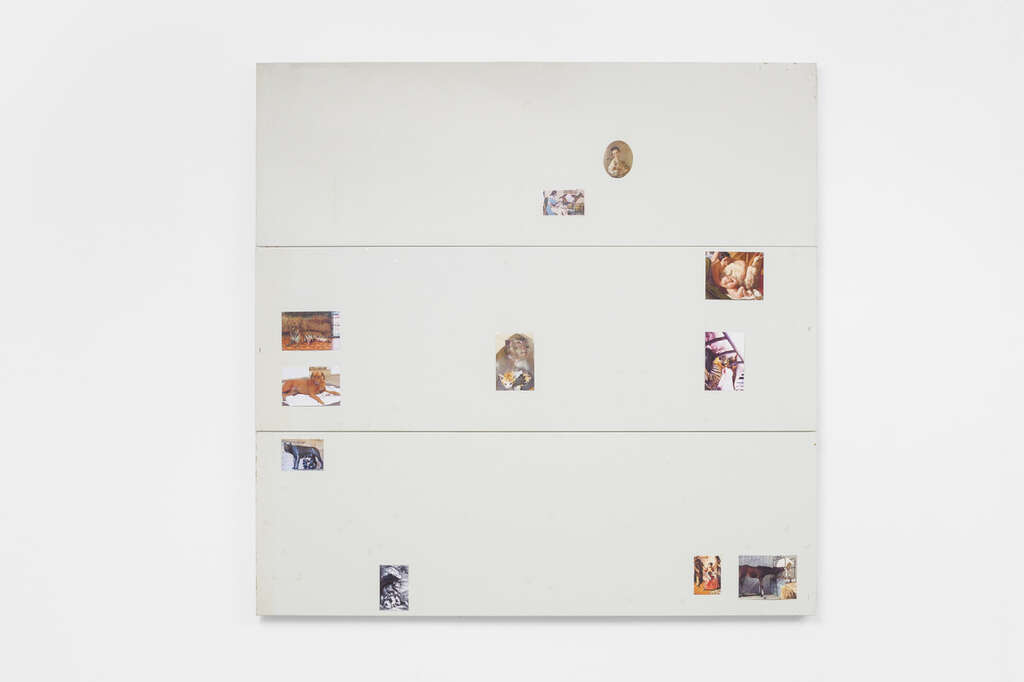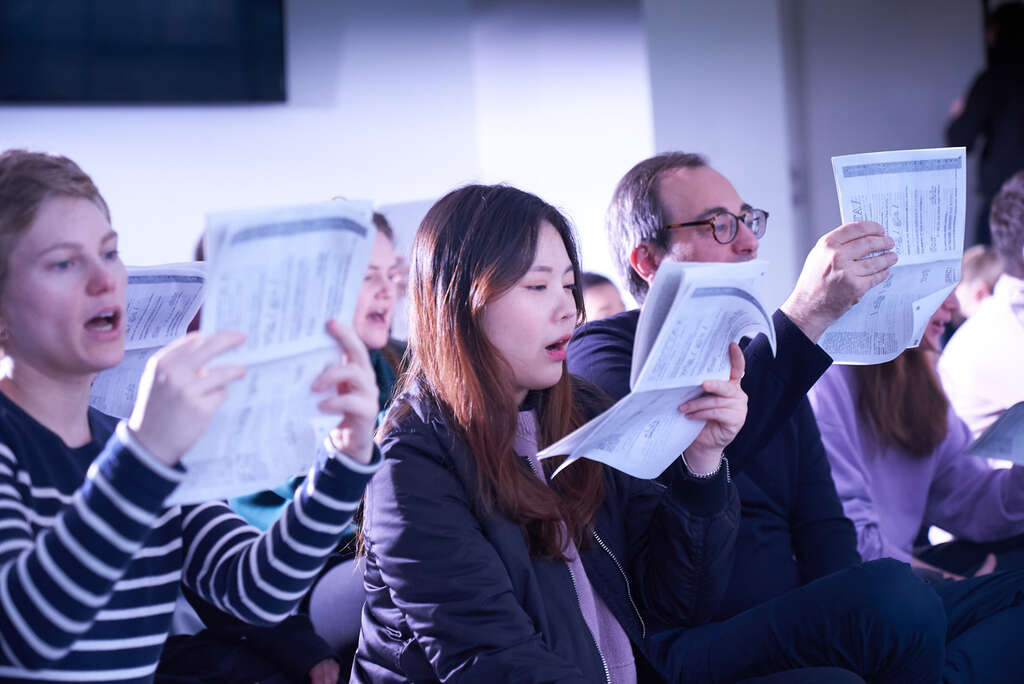 Within his work, Henry works with idiosyncratic ways of producing and altering text, according to various scores, constraints and manual processes. Much of his work is informed by a sustained interest in ways that existing cultural objects are kept in circulation: bootlegs, cover versions, samples, translations, fan fictions etc.
Before graduating from KASK in Ghent in early 2018, he studied as a composer of experimental music in Perth and Berlin. Since 2016, Henry is one half of the semi-fictional reading group Slow Reading Club with Bryana Fritz. For these performances, constructed situations for collective reading are created, to probe the ways in which "meaning" passes between bodies in the act of reading. Along with three dear friends, Henry runs an ad-hoc project space in Brussels called Winona.
Henry has presented installations and performances in a variety of contexts including kunstenfestivasldesarts (BE), La Loge (BE), Louise Dany (NO), Beursschouwburg (BE), SMAK (BE), Zentrum für Kunst und Medientechnologie - ZKM (DE), CalArts (US), Komplot (BE), Damien and the Love Guru (BE), V2 (NL), SAW Media Art Centre (CAN), and Marres (NL) amongst others. His debut LP Stanzas or the Law of the Good Neighbour was released in 2017 on KRAAK.