Gadea Burgaz Andrés (b. 1992, Madrid) studied Architecture and Fine Arts at the universities of Madrid and Tokyo.
Residency supported by Acción Cultural Española and the Embassy of Spain in Belgium.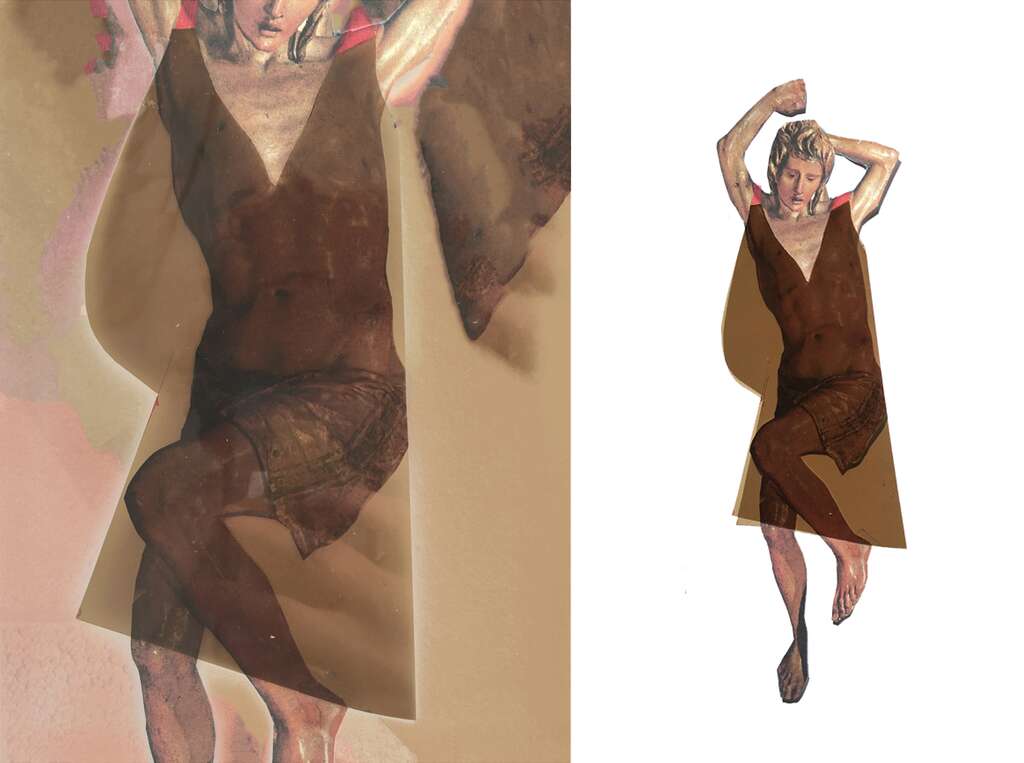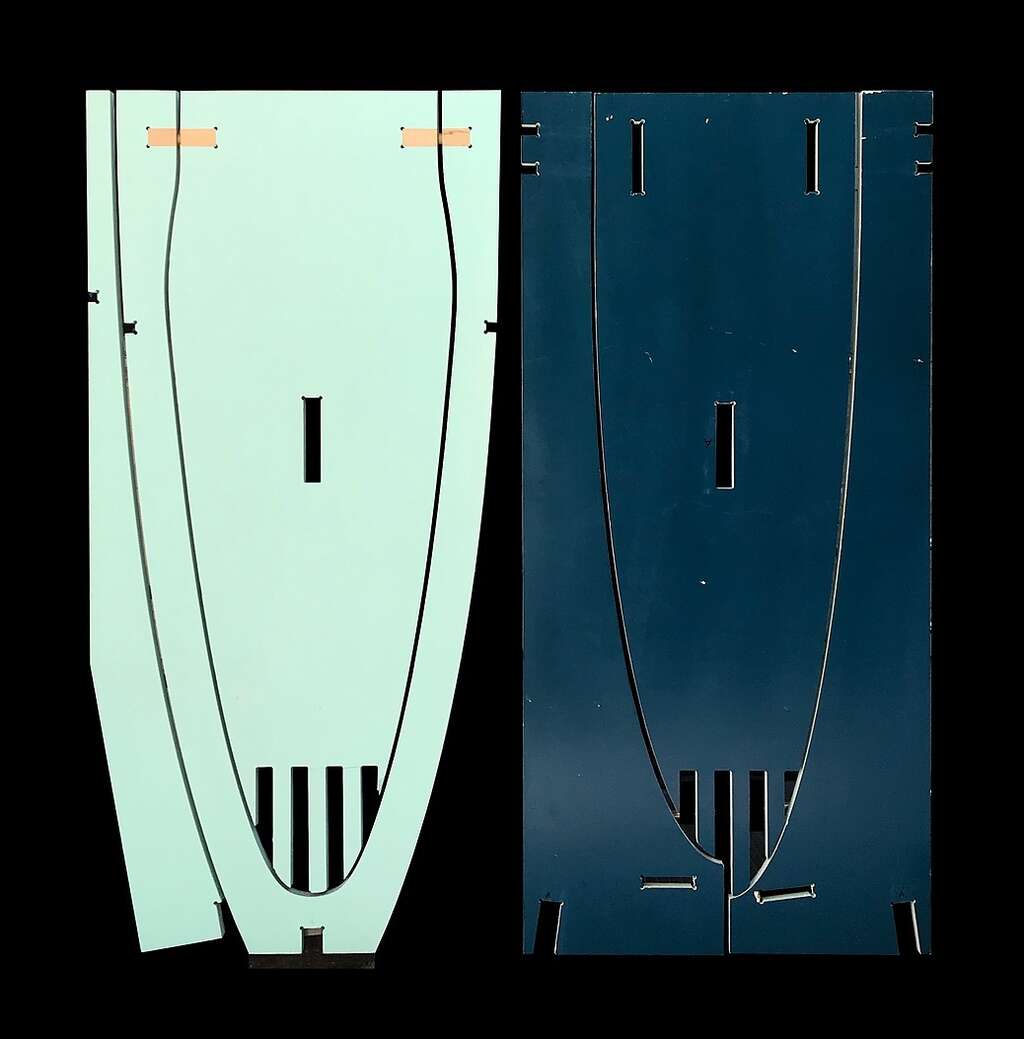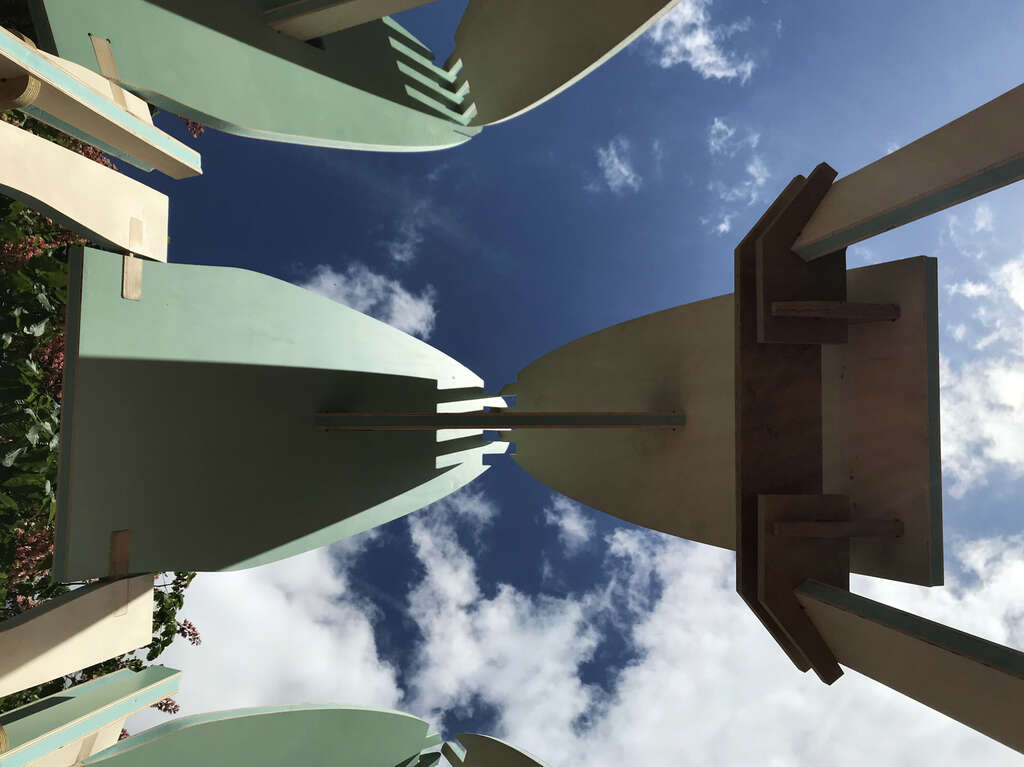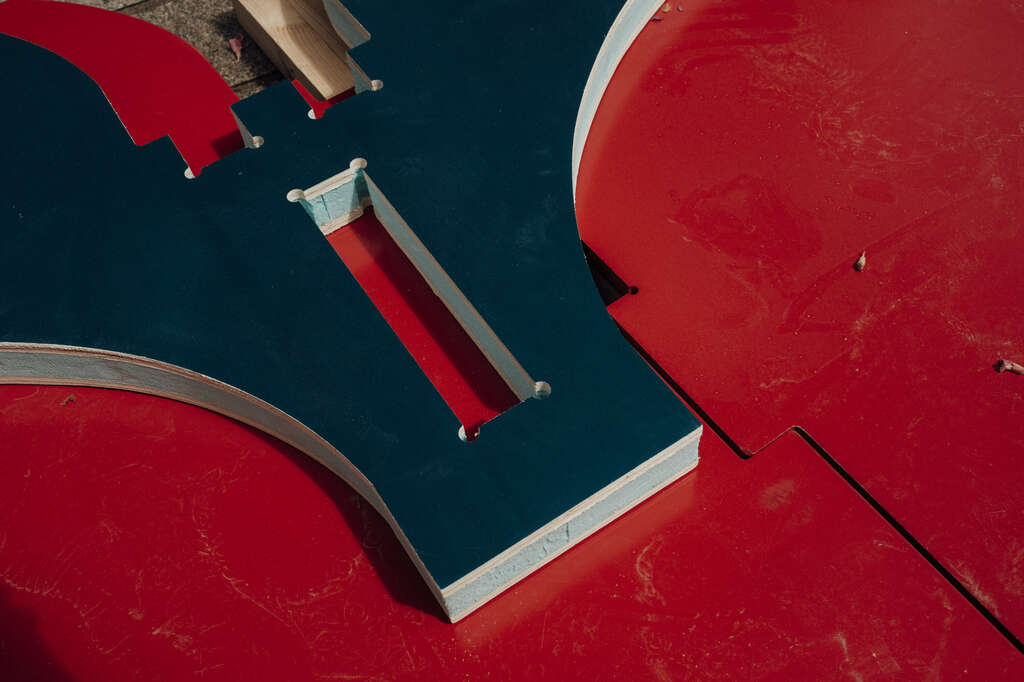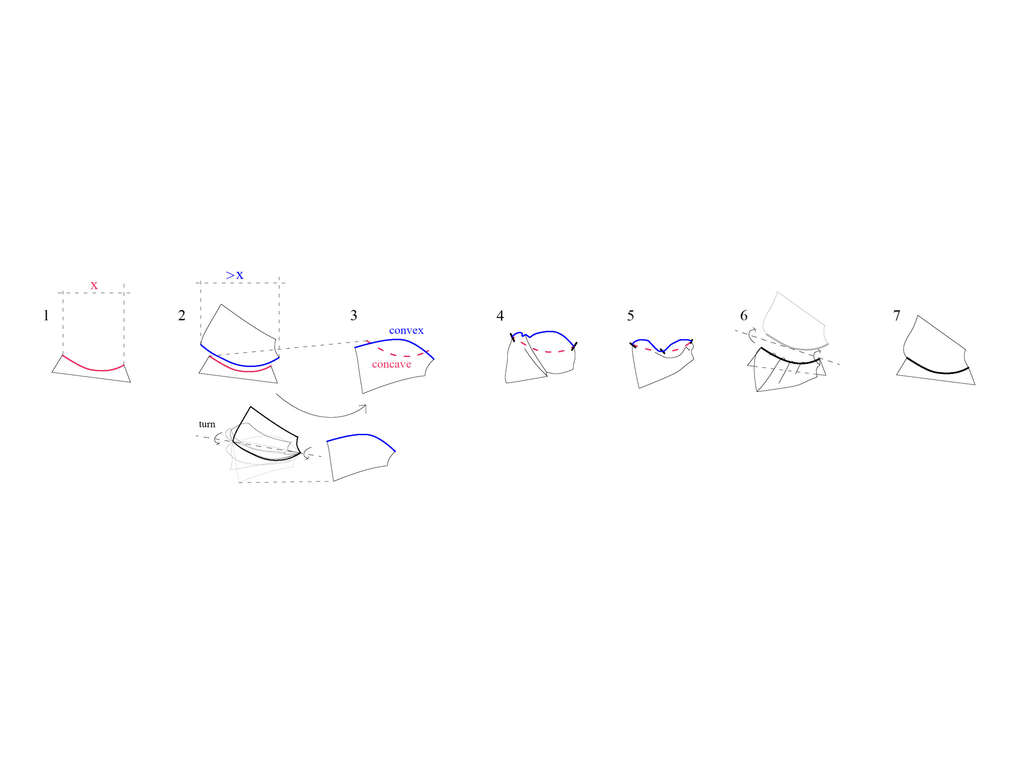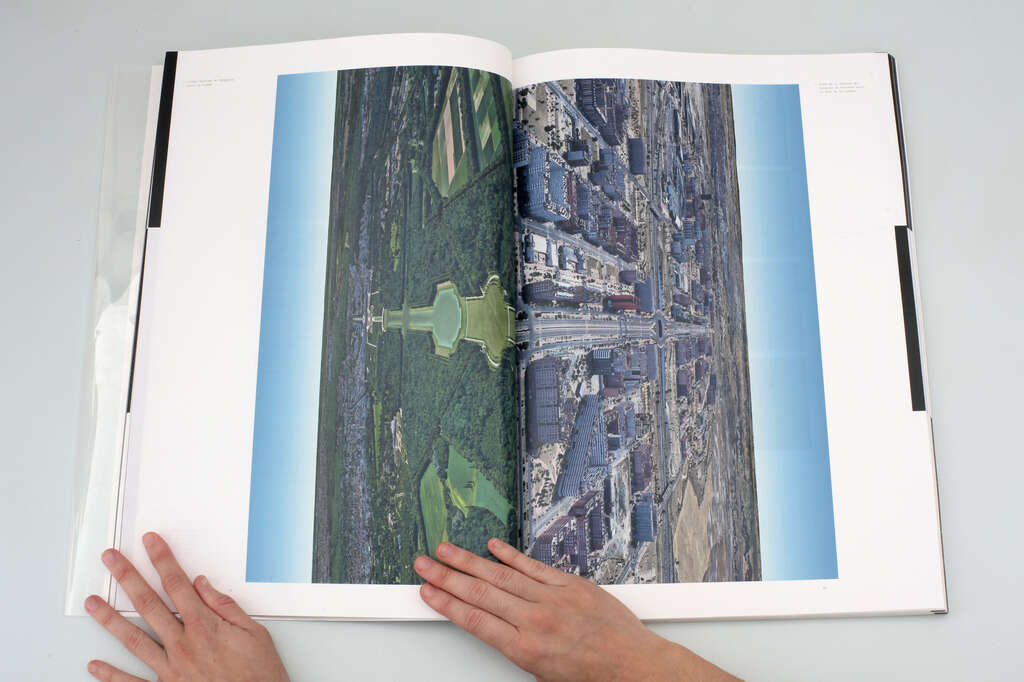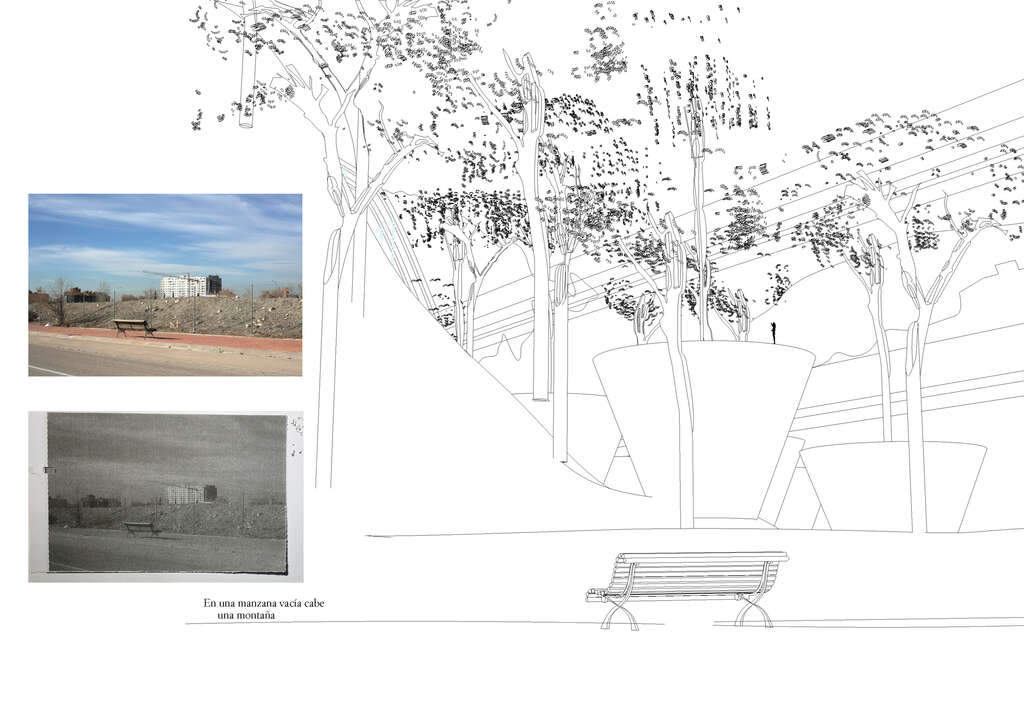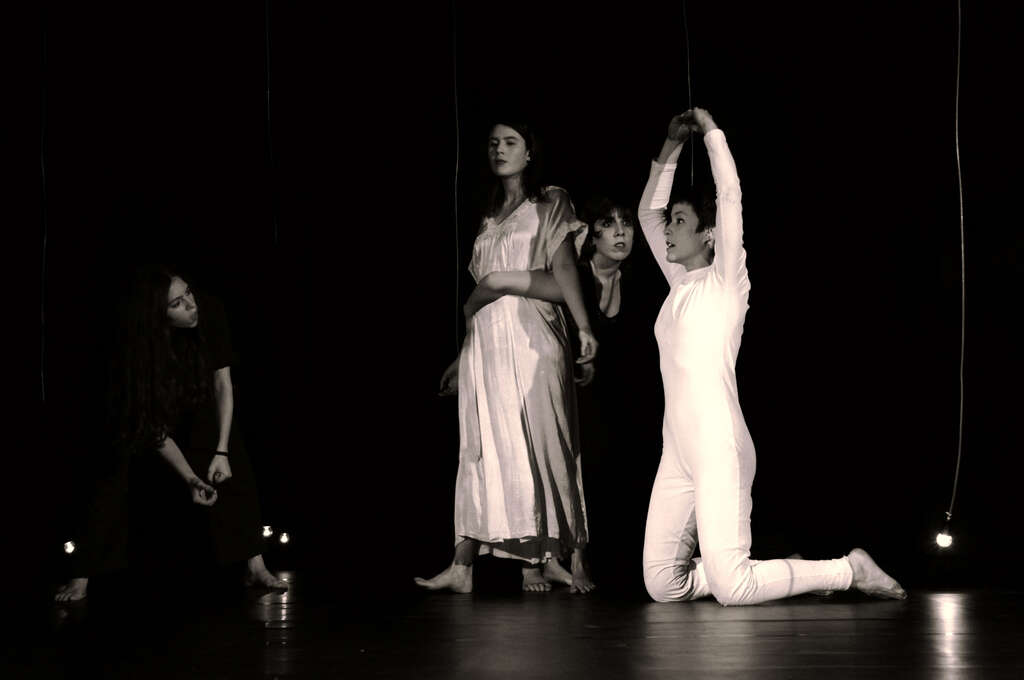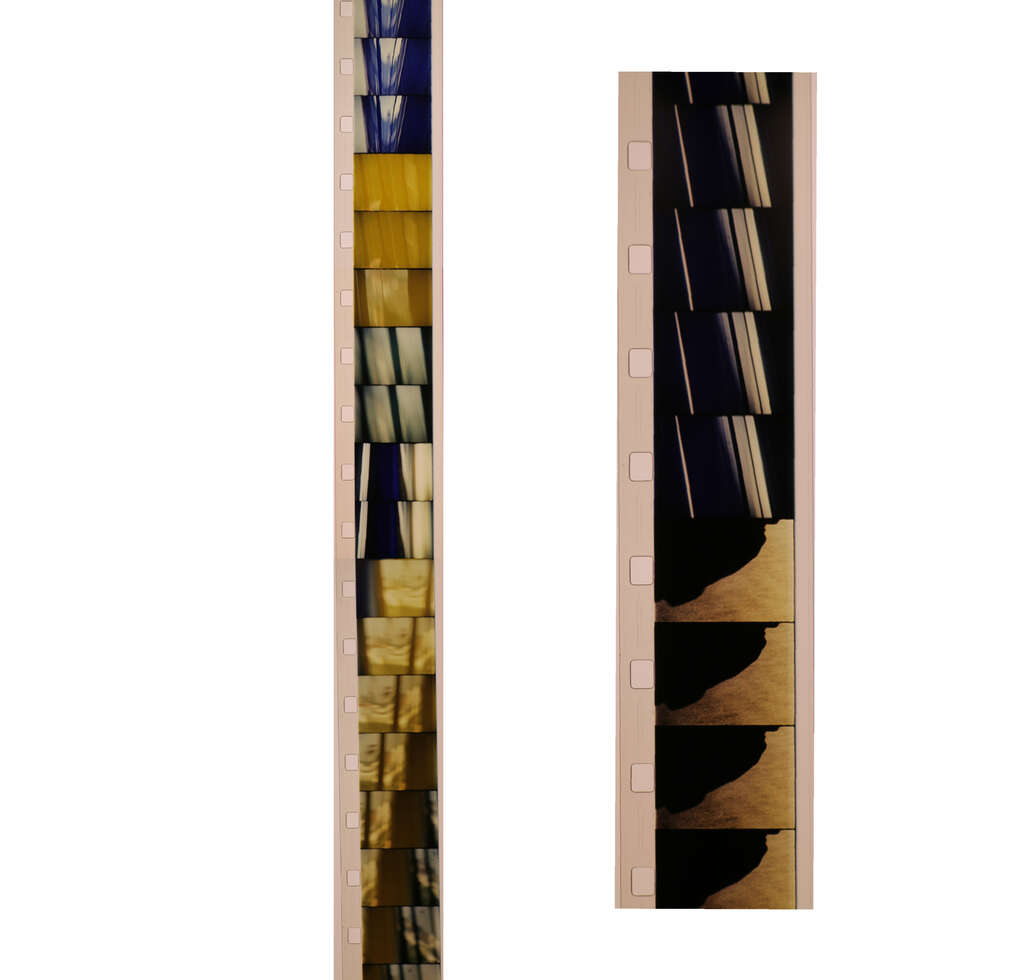 Time ago I tried to direct a theatre play, I am filming, I am working with fabrics, I graduated in architecture. I built a pavilion, I do and think architecture, I work with spaces in the city. Close to sculpture, portraying always, materials around, I am in Brussels and my joke: everything is on real scale. The movement of images, the body and again its movement. One day, a landscape?