Emma Verhulst (°1994) is a visual artist who lives and works in Antwerp, Belgium.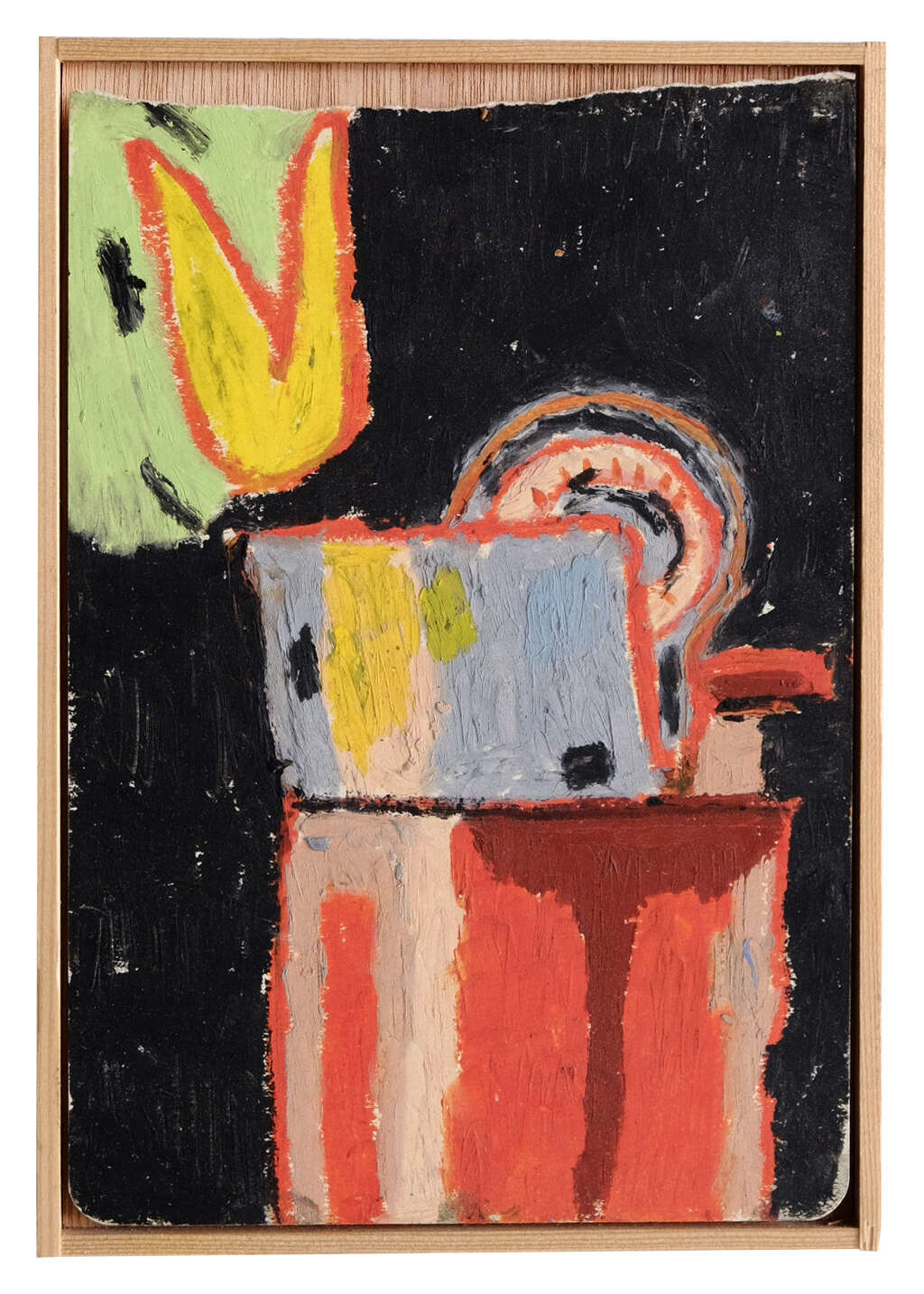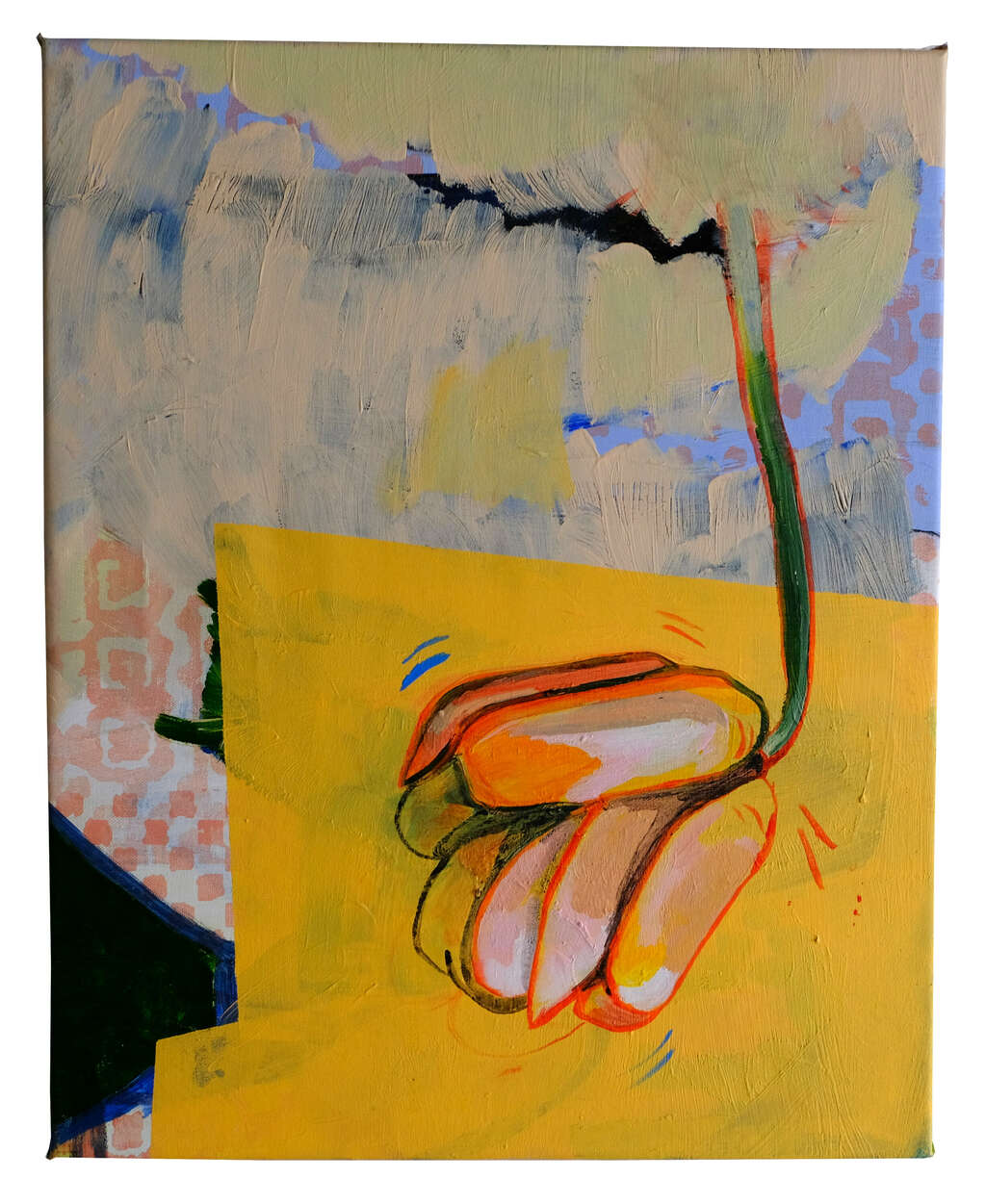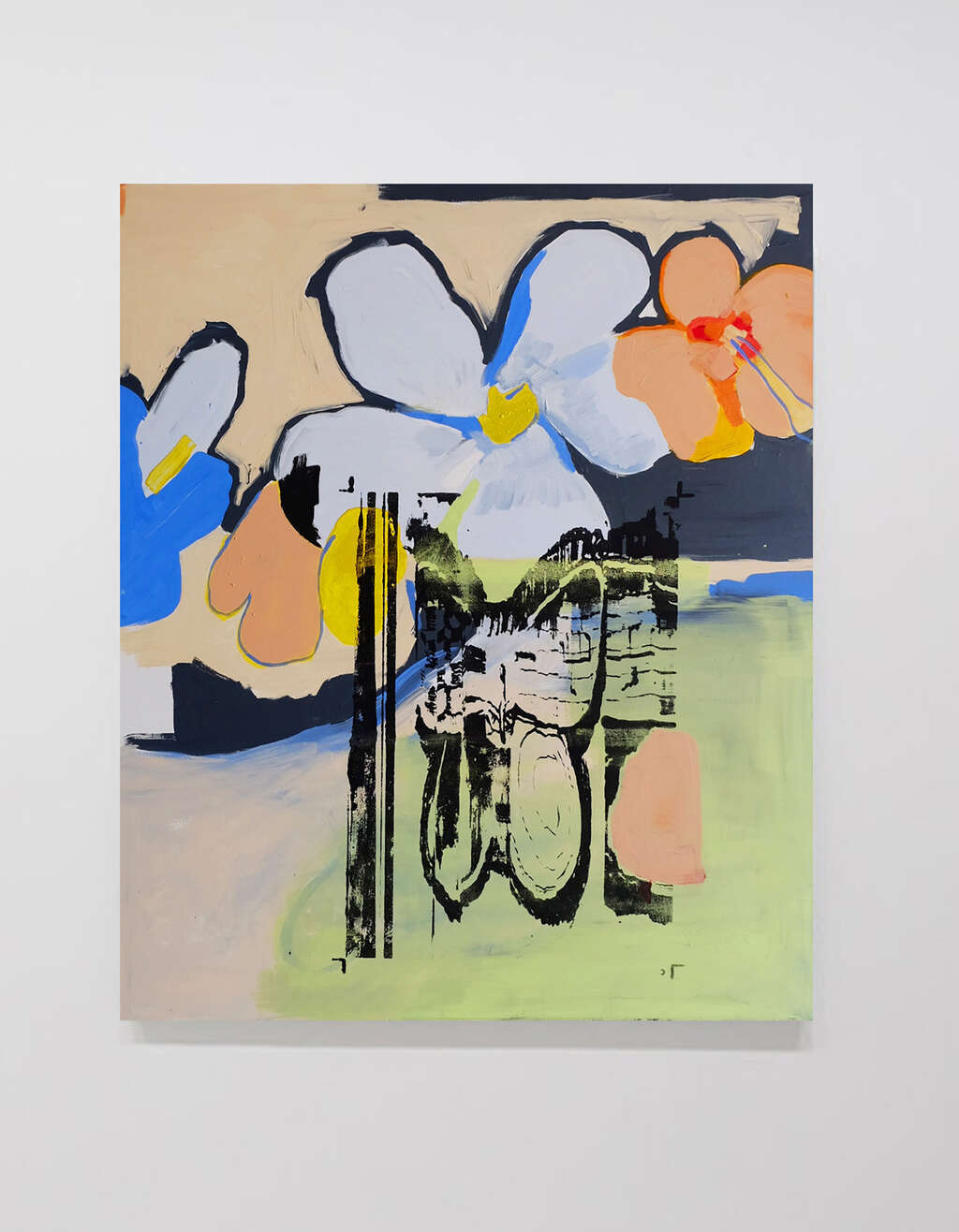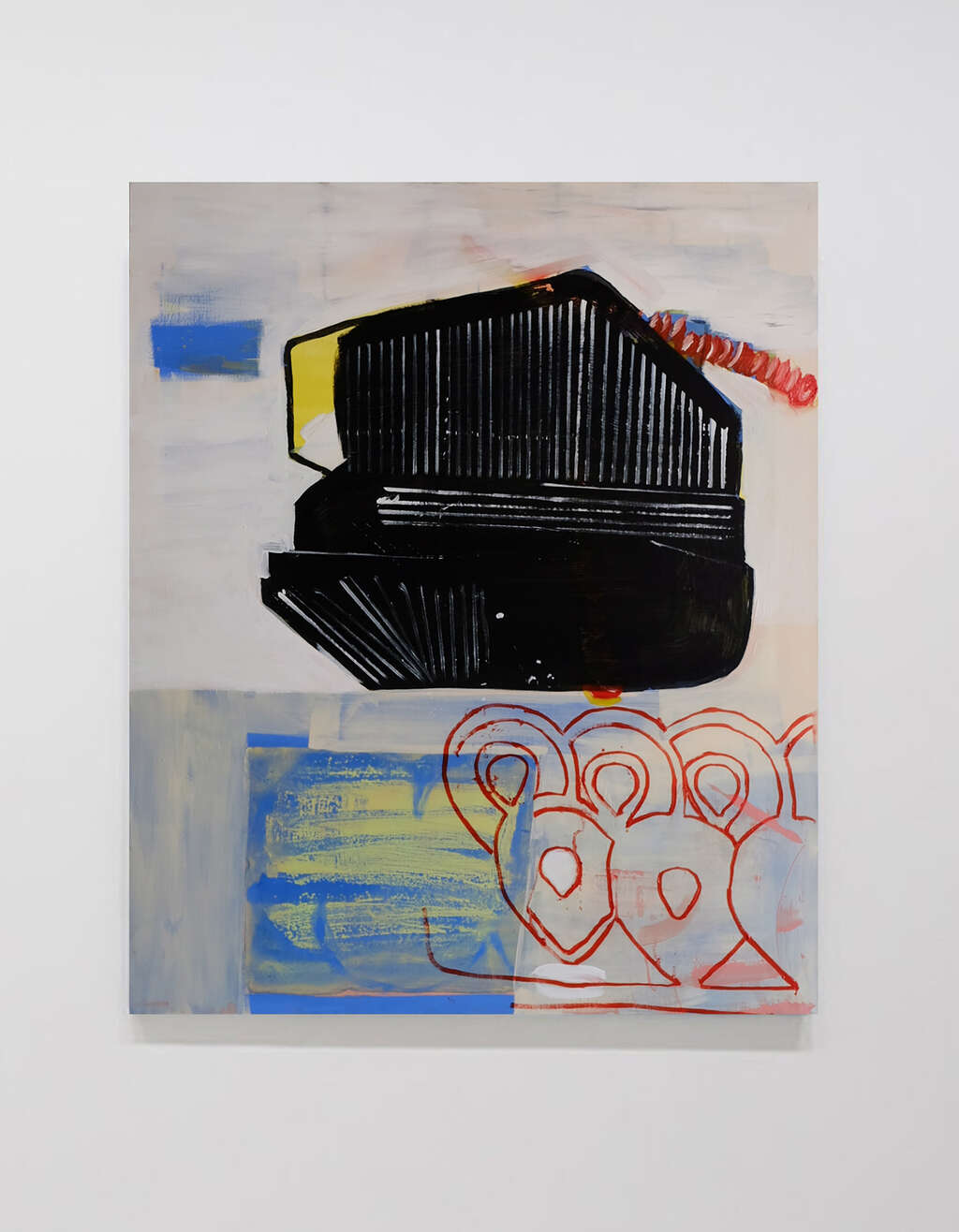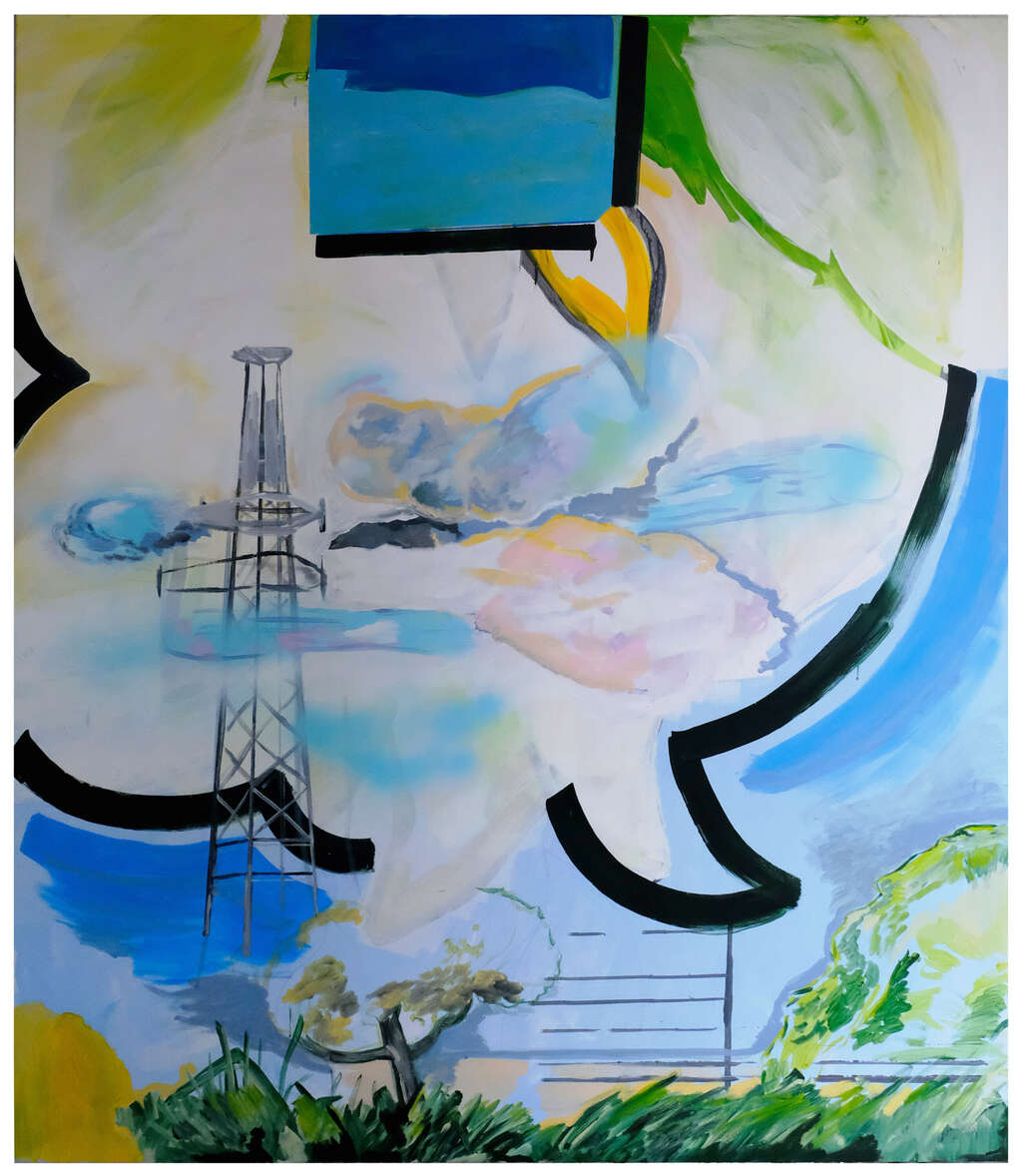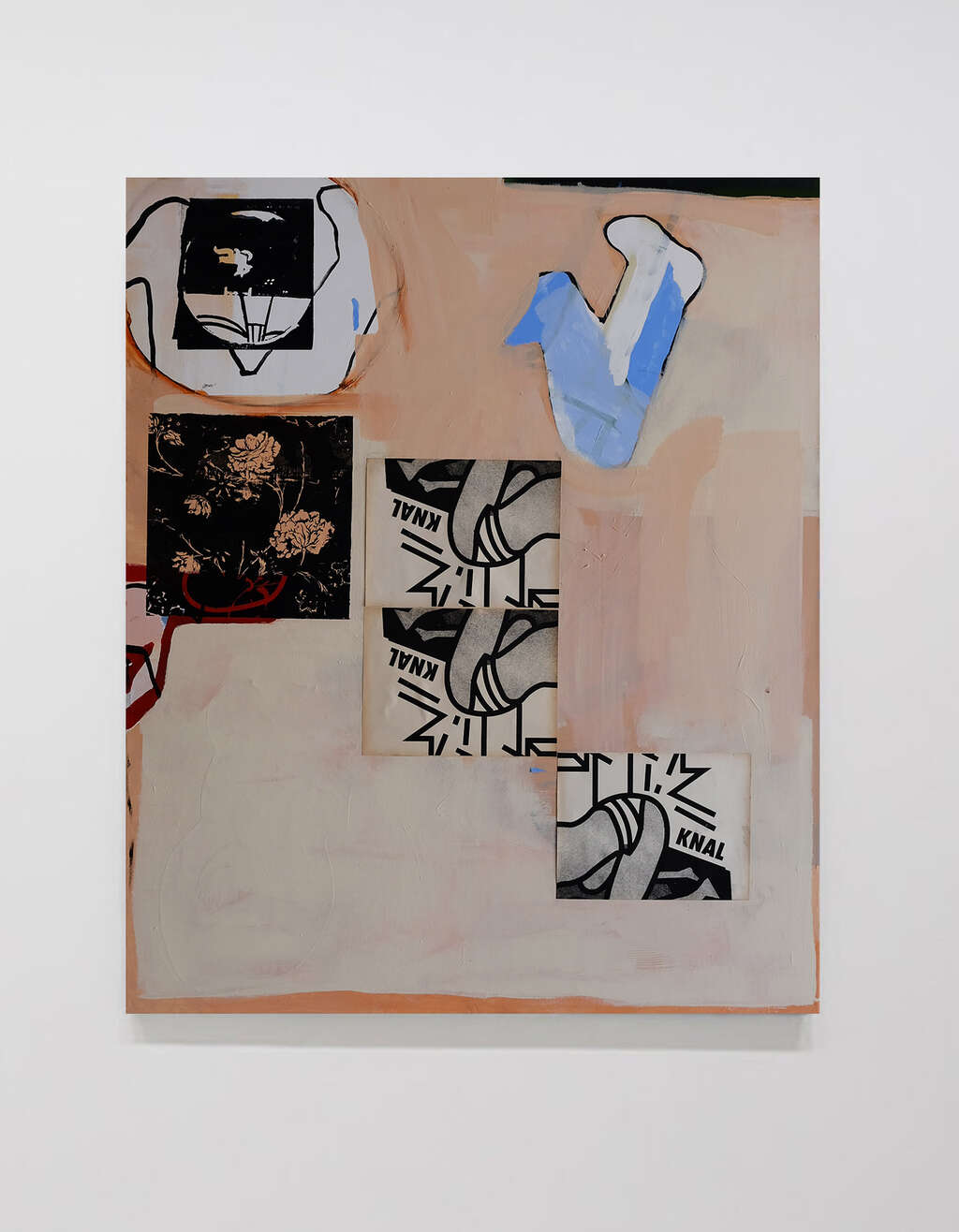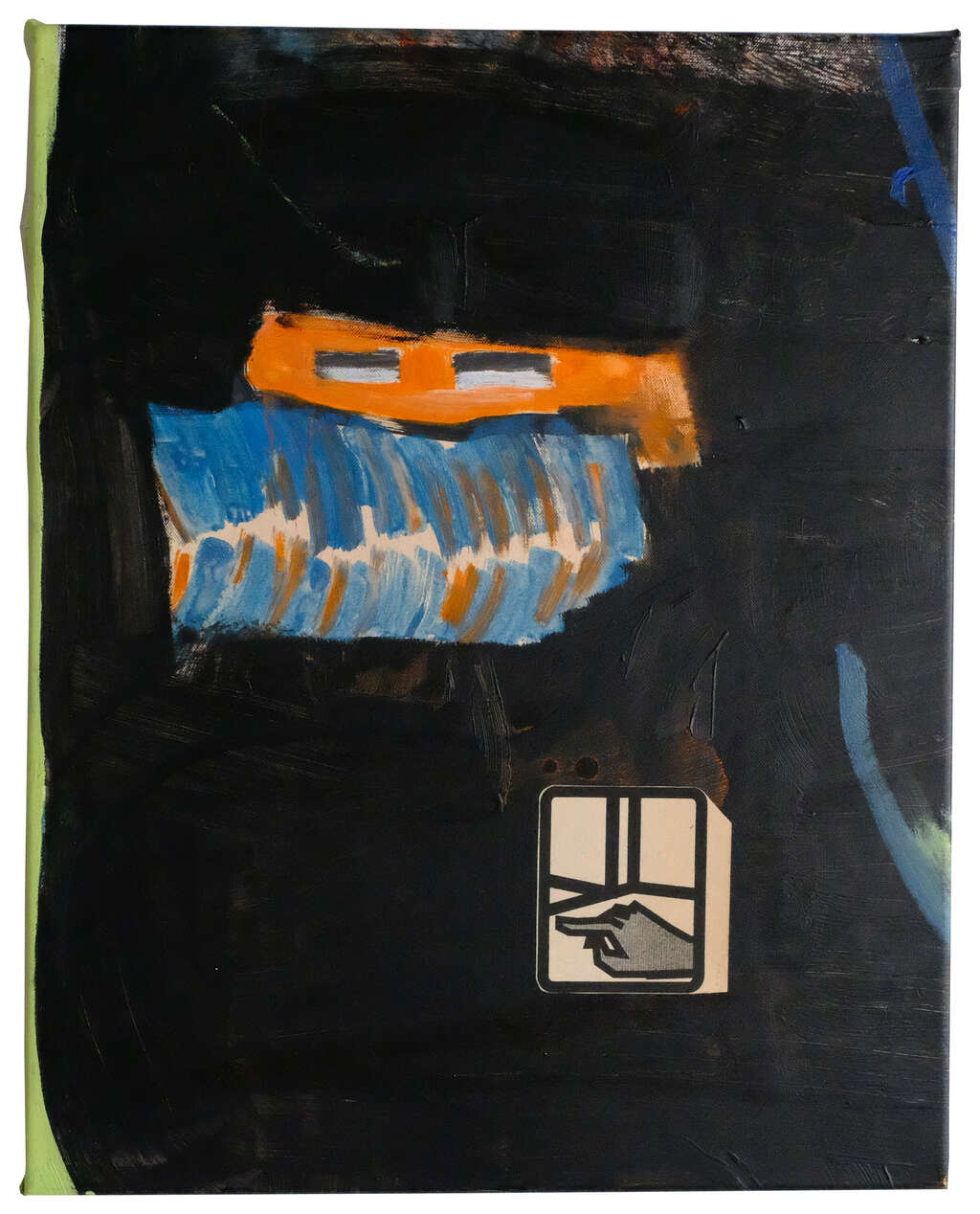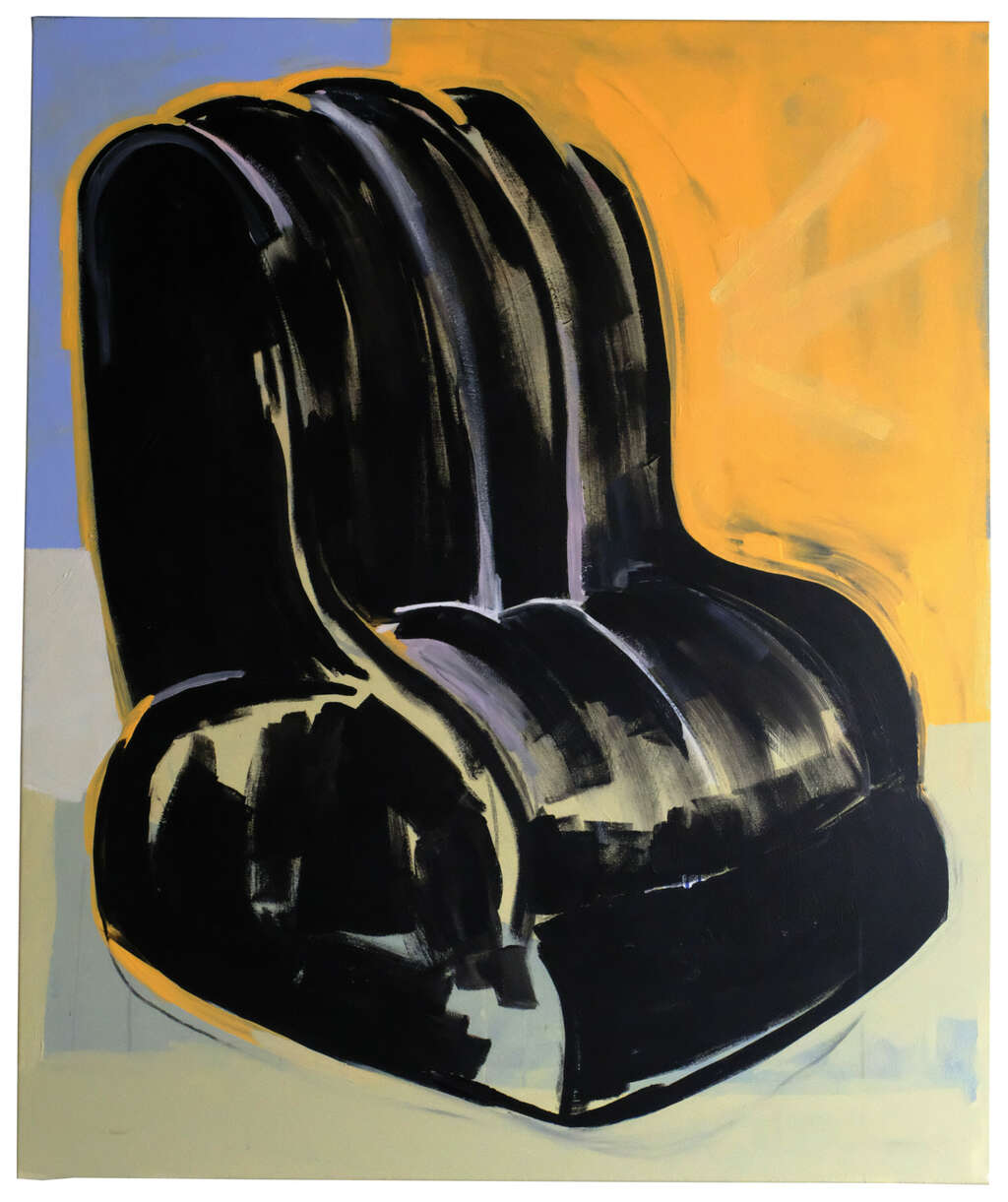 The work of Emma Verhulst focuses on the visual interpretation of her surroundings and, perhaps a remnant from her education as an illustrator, storytelling still lies at the heart of her art practice. Starting from an intuitive drawing, she utilizes the associations it triggers as a guideline and employs narrative techniques to make for a gripping image. Her drawings/paintings/prints characteristically are fragmented and tend to reflect dream-like impressions of stories where she inserts clear-cut representations in an estranging context. By confronting the viewer with a nonlinear universe that is both familiar and strange, her work concentrates on the banalities and (mis)communications of the everyday, often including humor as a subversive tool.

Emma Verhulst holds an MA in the visual arts from the Sint Lucas School of Arts in Antwerp. She embarked on internships in Toronto, Rotterdam and Marseille early in her career, and held residencies, among other places, at Frans Masereel Centrum and AGA lab, and received the short-term grant from the Flemish department of youth, culture, and media. She has held solo shows as well as contributed invited work for exhibitions.