Emilio de Azevedo (°1987, BE/BR) is a visual artist and photographer based in Brussels. His work is based on research aimed at establishing the cultural and historical foundations of the ecological crisis that faces our modernity.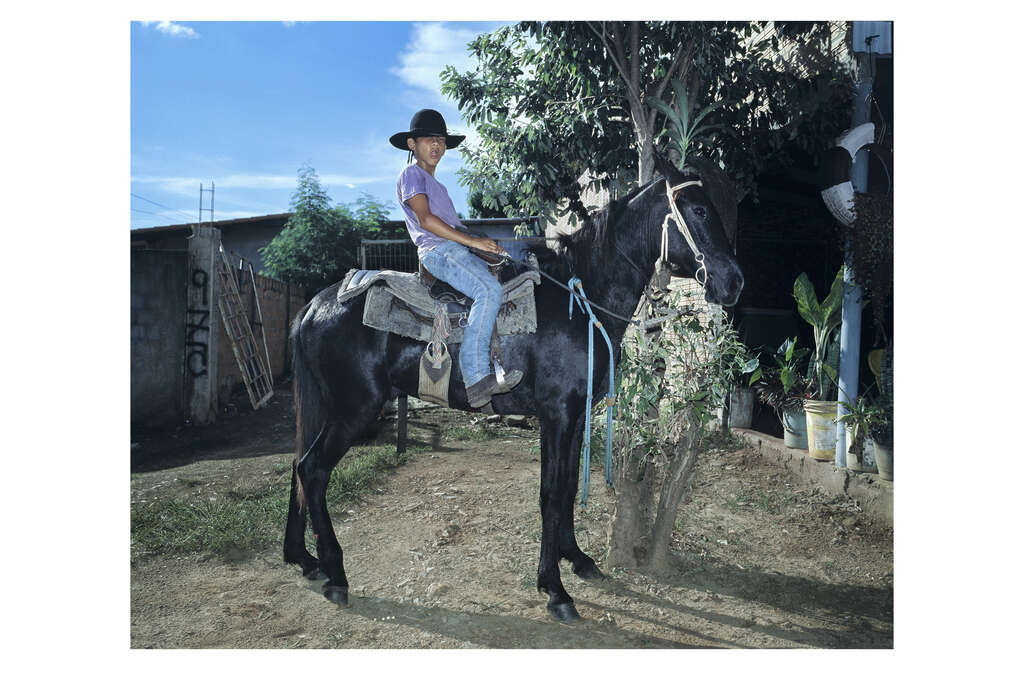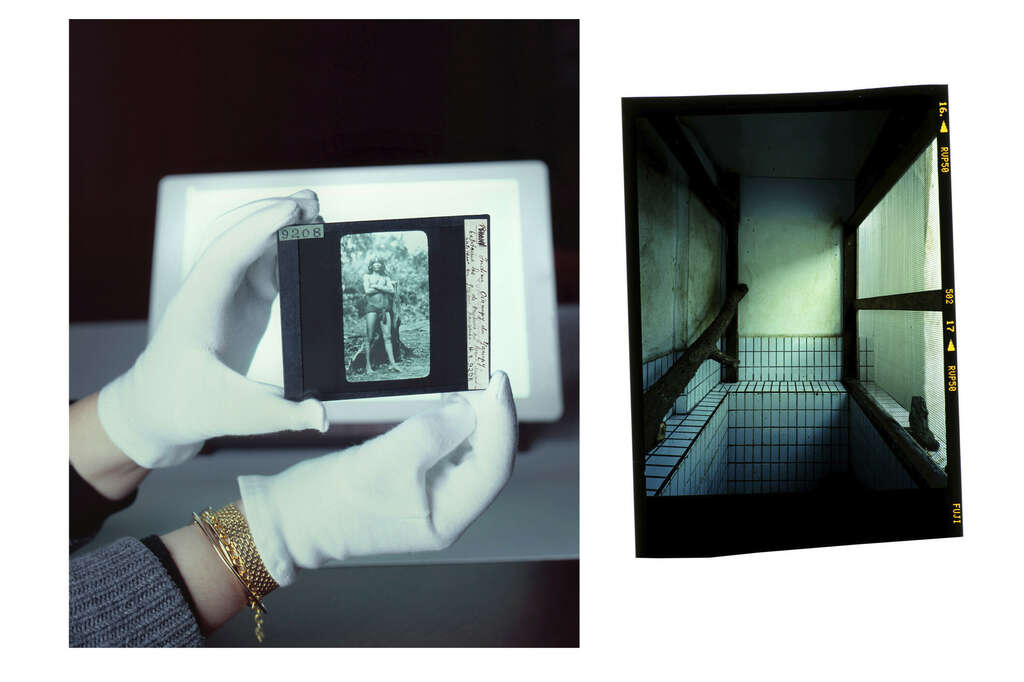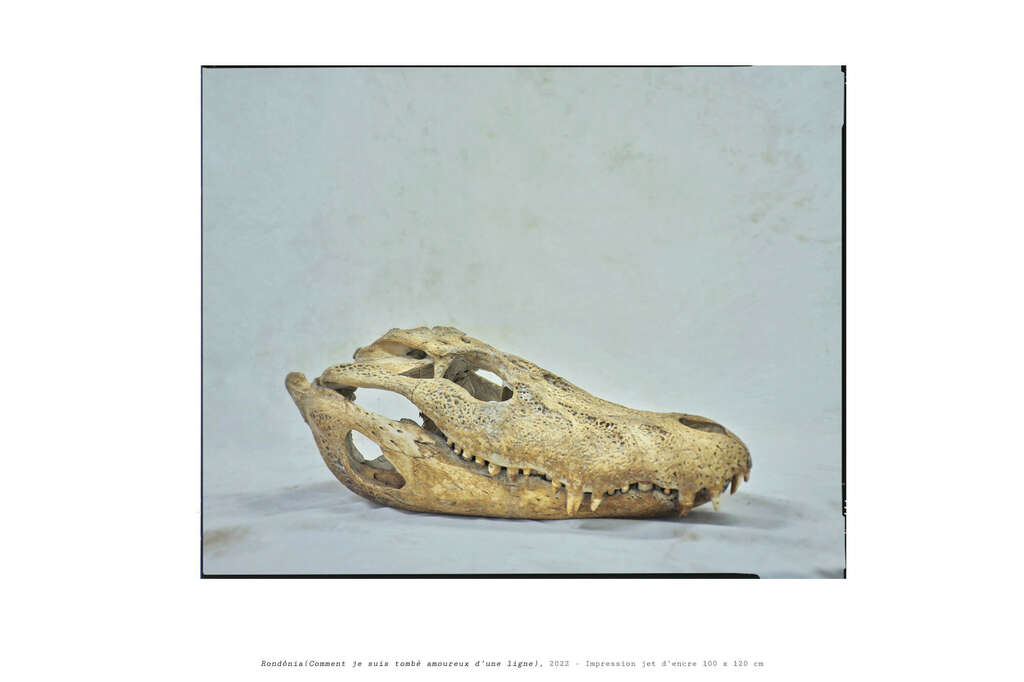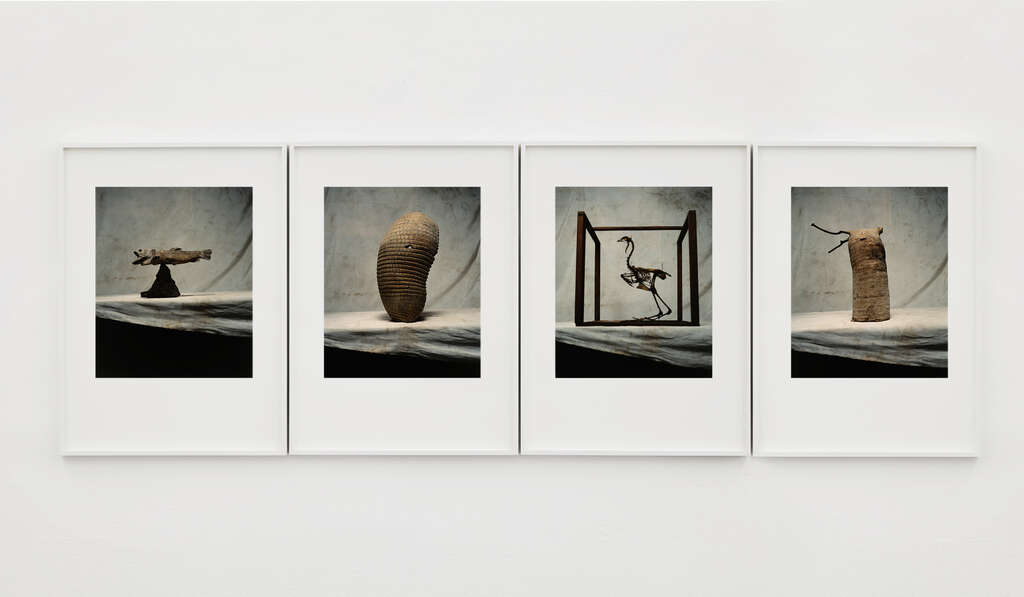 After studying at Ecole Nationale Supérieure de Photographie in Arles, France he pursued his practice with the support of different art institutions, including the Musée du quai Branly in Paris and the FOMU in Antwerp.
The art and research project that he is currently leading focuses on the civilization
process that took place in the Brazilian Amazon at the turn of the 20th century.
At the intersection of official history, erased memory and personal narrative, his work
explores, through poetic and creative means, the ecological, social and spiritual
mutations that this territory underwent.
Even if it is limited to a specific period and a geographical space, the history of this transformation presents a considerable interest to comprehend the philosophical and phantasmatic structures which underlie and justify the spirit of discovery, the ideal of conquest and permanent domination proper to Western modernity.