Bernd Oppl is interested in the narratives of space. His pictures, films, dioramas and moving architectonic models deals with notions of mise-en-scène and the absence of the human body.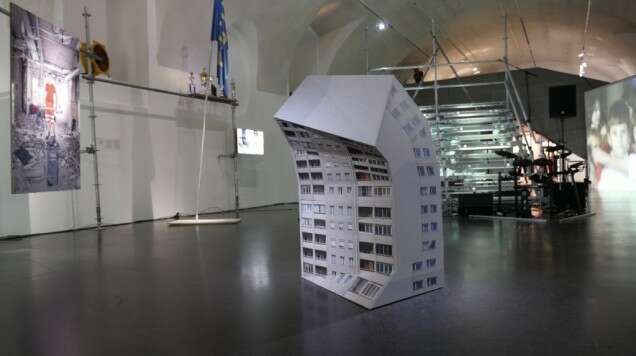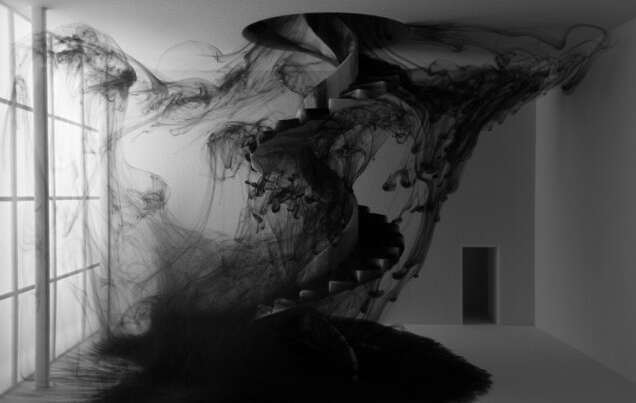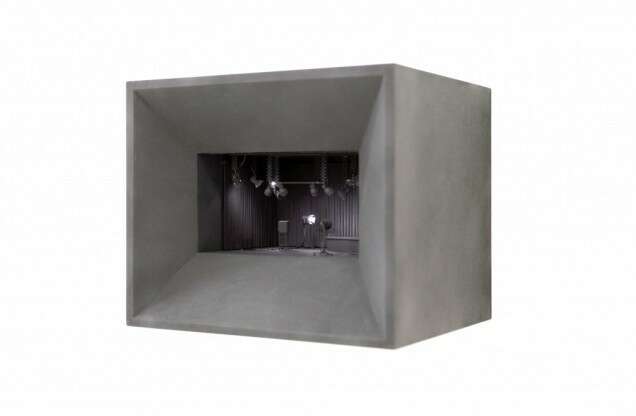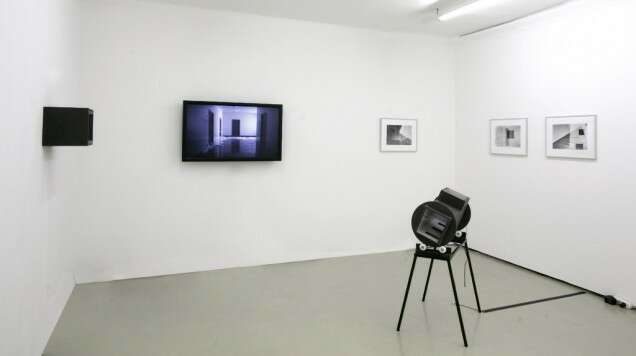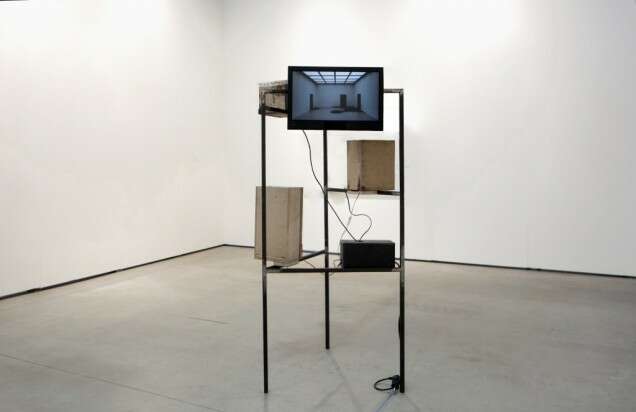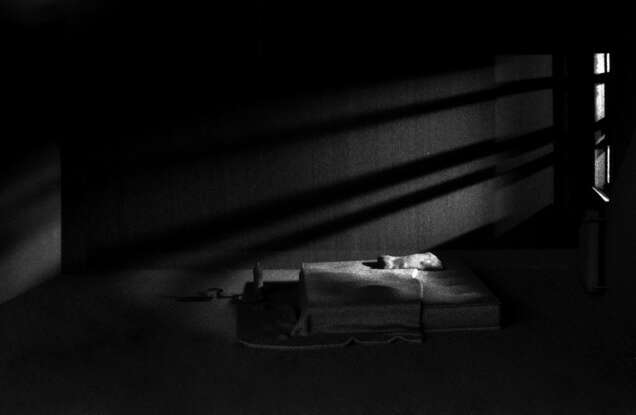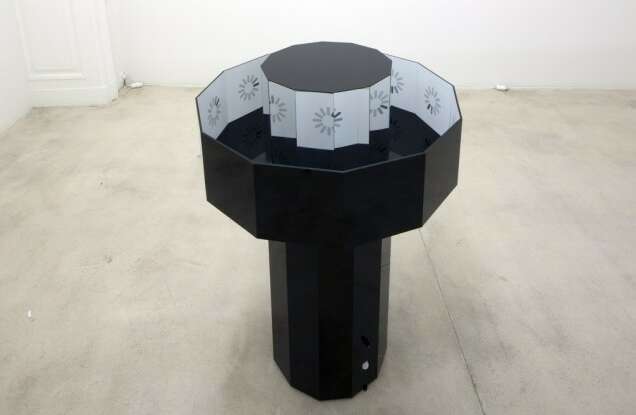 He uses the medium of the model to invoke a space situated between reality and the imagination. He simulates everyday spatial situations where the perspective shifts and disorients our perception, highlighted in moments, almost crystalizing the real. He focuses on the interstices and the moments of transition as a grey zone of experience in which uncertainty prevails. These empty architectural spaces staged by the artist drift into the realm of the uncanny and mysterious.
Bernd Oppl, born 1980 in Innsbruck, lives and works in Vienna. Main solo shows: "Intermission", Galerie Krinzinger, Vienna (2016); Kunstraum Goethestrasse, Linz (2015); Georgia Museum of Arts, USA; RLB Atelier, Linz; Amstel 41, Amsterdam (2014); artpartments, Vienna (2013); Neue Galerie, Innsbruck (2012); MQ - Artist Quarterly, Sotheby's, Vienna (2010); Kunstverein das weisse haus, Vienna (2009).