Aukje Koks is interested in the intersections between the visible reality and the world of ideas. In her work, she tries to dislocate the viewer's perspective : reality and illusion become intermingled and it is no longer clear what is real and what is not.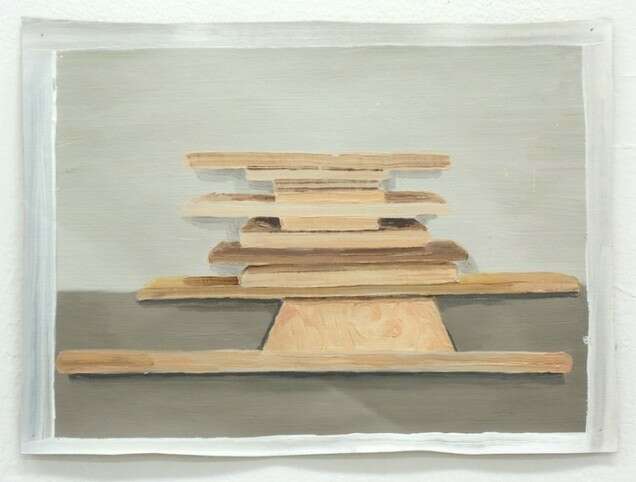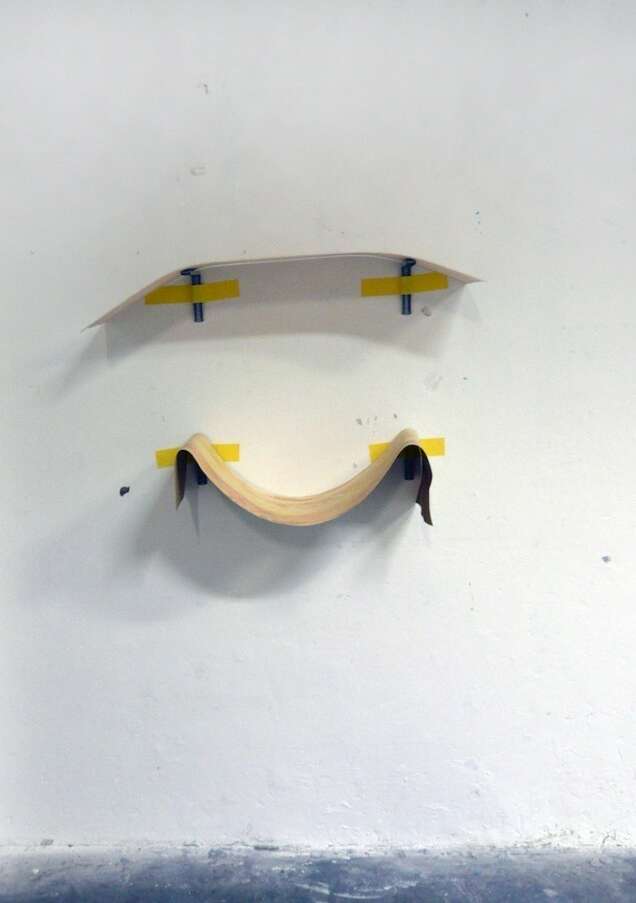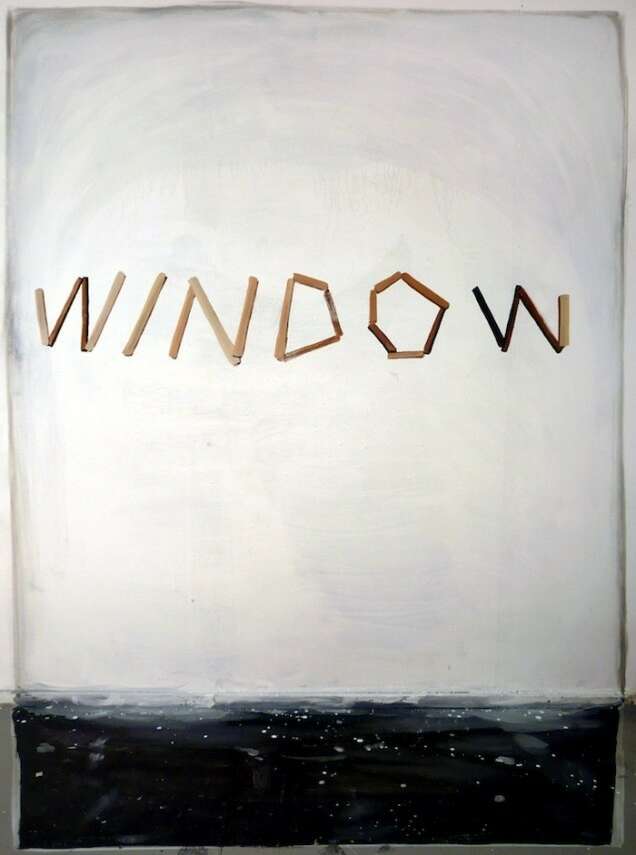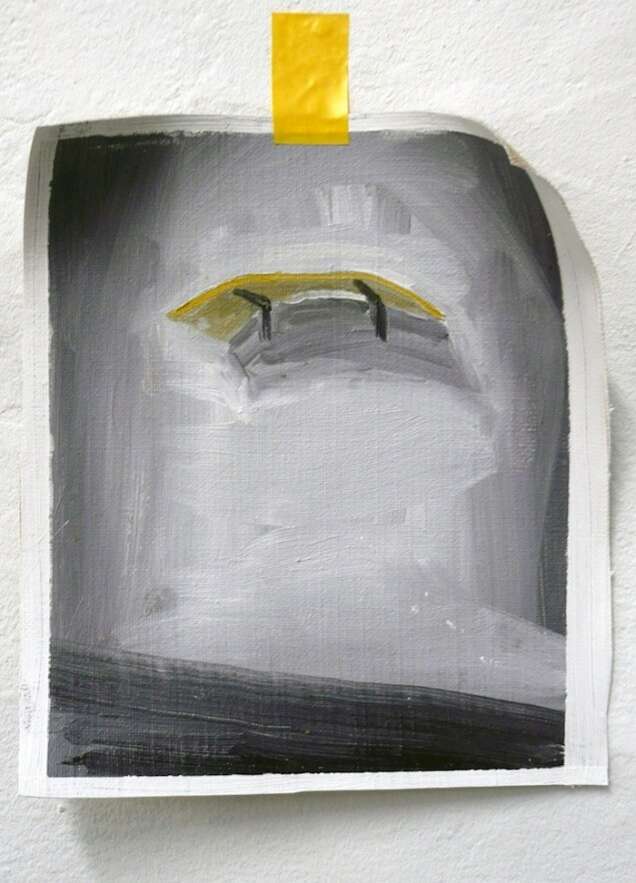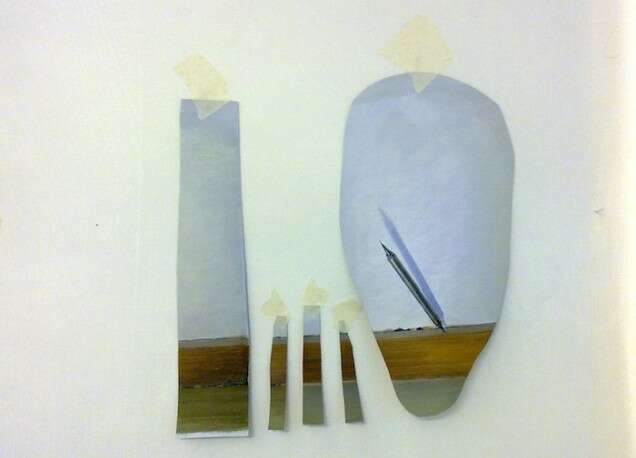 Aukje's work sometimes expands out of the canvas in her studio (site-specific wall works) but whatever the medium, she aims to create a "humanised" atmosphere. Her paintings and installations create situations where the big picture is erased in order to express the intimate and personal struggles become political.
Aukje Koks lives and works in Amsterdam and Brussels.
For more information: www.aukjekoks.com