Andro Eradze (°1993, GE) lives and works in Tbilisi, Georgia. His works meditate on the qualitative nature of images, still as well as moving.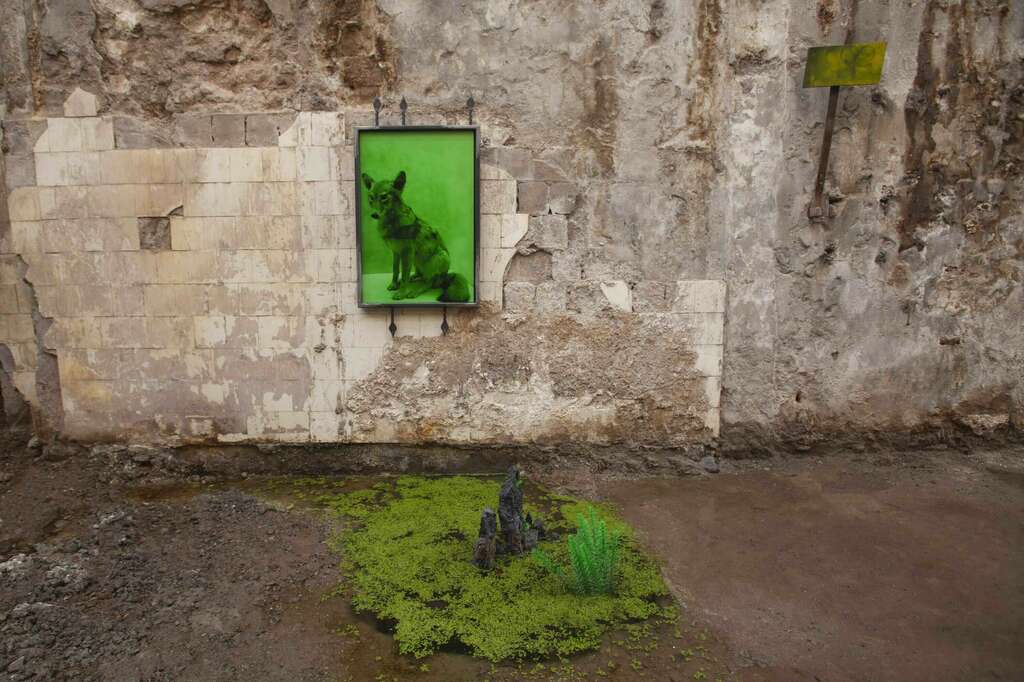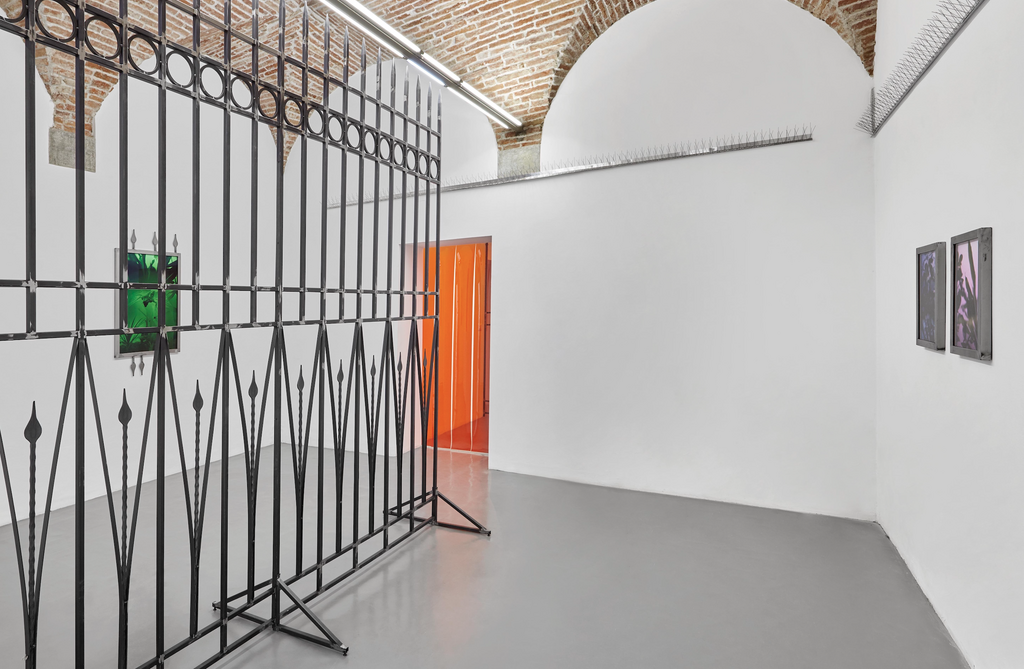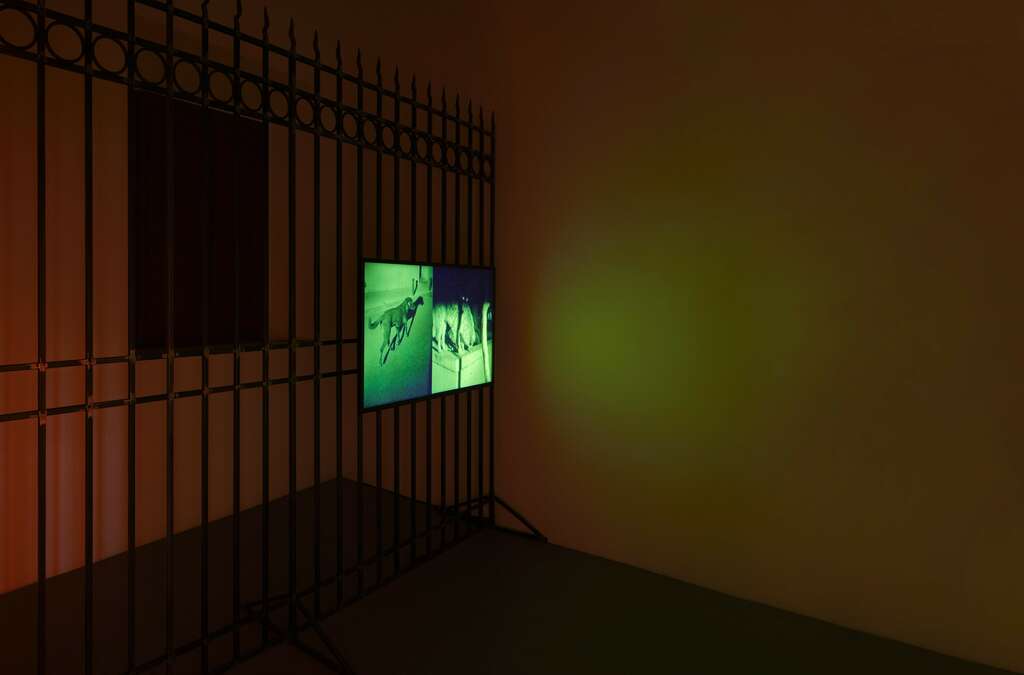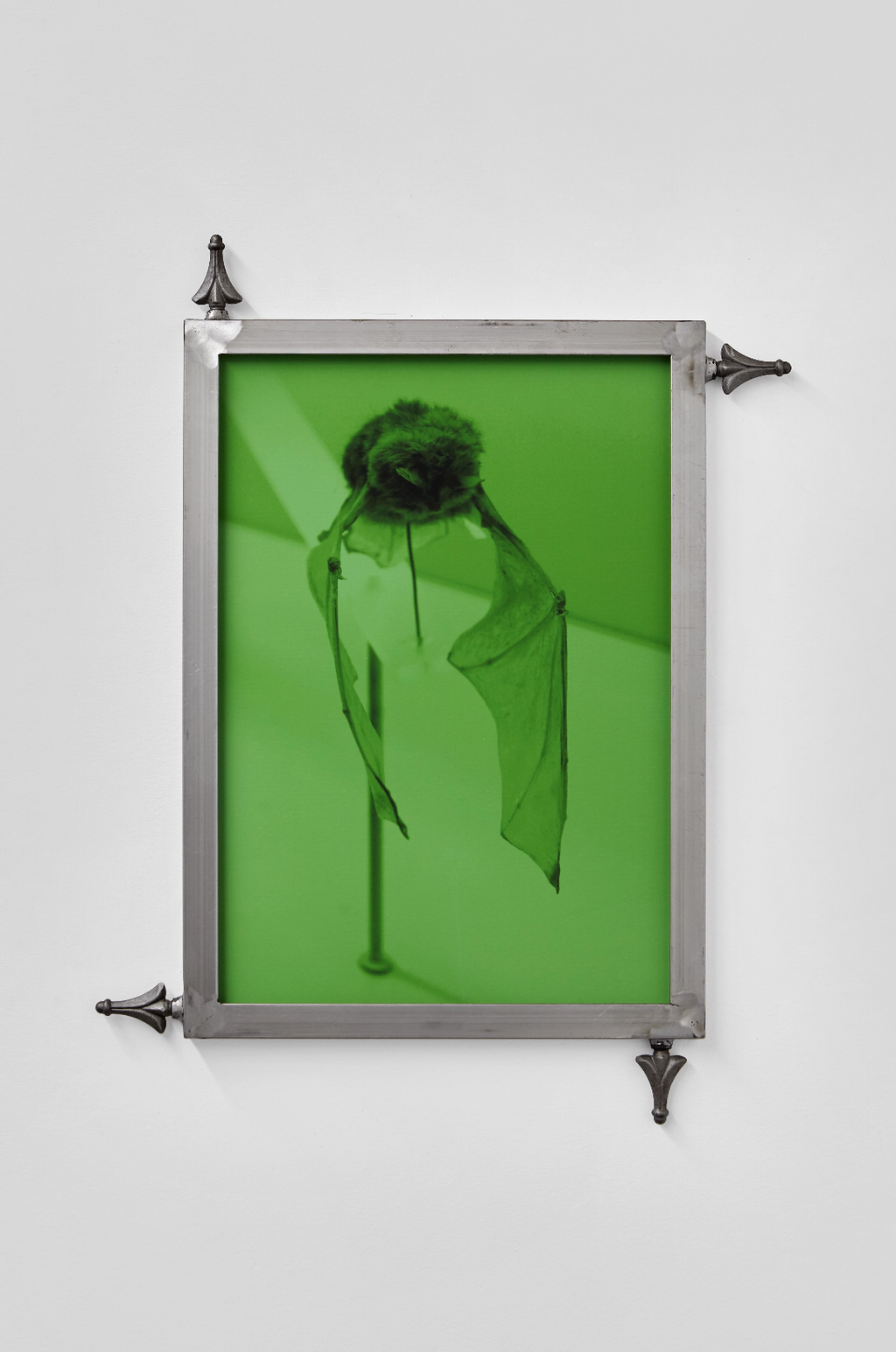 He studied at the Shota Rustaveli Film Academy, as well as CCA-T (Center of Contemporary Art Tbilisi) MFA program. Working primarily in Georgia, Eradze experiments with introducing narratives to the outskirts of human habitation, in the literal and figurative sense. The feeling of an uncanny, non-anthropocentric presence in his works invites the viewer to the liminal space between the subjective and the visceral, between cognition, perception and the alien otherness of non-human experience. Animals, objects, plants, and digital artifacts permeate a sense of presence in a landscape that exists simultaneously parallel and entangled human experience. Eradze's practice investigates the potentiality of animism as method. Photography, installations, experimental cinema practices and video blend into a project contemplating the fading present, in which the Anthropocene is faltering, and everything operates independently of it. Building upon the legacy of alternative approaches to reality—surrealism and magical realism—his images blur the distinction between the imaginary and the real.

He took part in several international group exhibitions and screenings including:

The 59th Venice Biennale The Milk of Dreams, La Biennale di Venezia, Venice (IT); The New Museum Screen Series, New Museum, New York (USA); Between Dog and Wolf, Fondation Vincent van Gogh Arles, Arles (FR); Long Live the Night, SpazioA, Pistoia (IT); Everything Happened so Much, Film Festival Oberhausen (DE); It Remains an Open Horizon, LC-Queisser, Tbilisi (GE); Picture Languages, Frankfurt Fotografie Forum, Frankfurt (DE); Descriptions, Frankfurter Atelier, Frankfurt, (DE); Buildings Are Not Enough, Tbilisi Architectural Biennial, Tbilisi, (GE).
Andro Eradze is supported by Europalia Georgia.