In the context of DO /REDO /UNDO Wiels is pleased to present a broad selection of video works by the New York-born Brussels-based artist Charlemagne Palestine.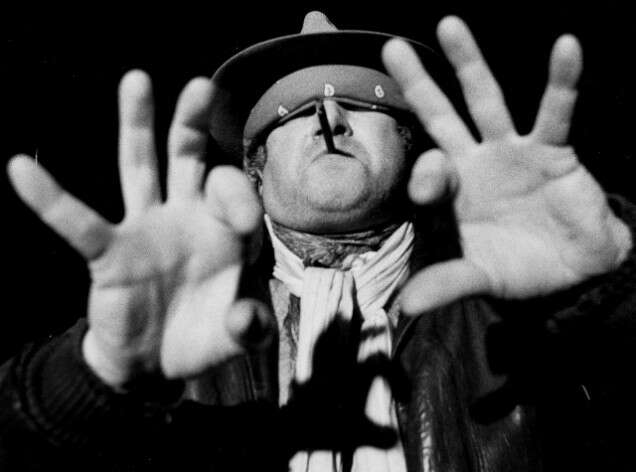 This exhibition of his video performances, some of which have rarely been seen in Belgium, pays tribute to a unique visual artist who is also a pioneer of minimal and repetitive music. Charlemagne Palestine has presented and performed his works all over Europe and North America and his works are included in the collections of MoMA, New York, and the Centre Pompidou, Paris, among others.

Since the early '70s, with the development of portable video cameras, Charlemagne Palestine has produced video works. Wiels presents a unique selection of his "ritual incantations": Body Music I (1973), Body Music II (1974), Four Motion Studies (1974), Running Outburst (1975), Island Song (1976), Island Monologue (1976), Ritual in the Emptiness (2001), along with their quite chaotic installation, are whirlwinds of images and sounds. The exhibited works function as radical explorations of space, which physical and acoustical boundaries they test. The performer's body, his voice and the technical contingencies of video are put to the test. A real physical experience for both the performer ... and the visitor!