Akram Zaatari, born in Saida in 1966 and based in Beirut, presented one of the most memorable works at the Lebanese Pavilion at last year's Venice Biennale. WIELS shows this theatrical installation, which unites a 16mm film and a video projection under the title Letter to a Refusing Pilot, together with other works that also revolve around the letter form and its real or imaginary addressee. A letter is both proof and testimony: an intimate and subjective reaction to events, and, simultaneously, also a direct registration of what takes place.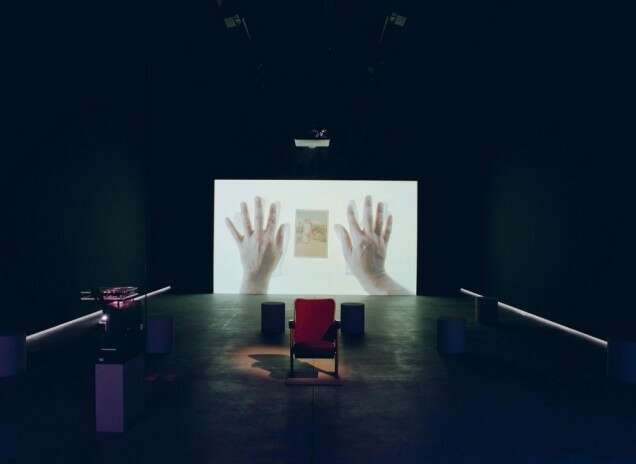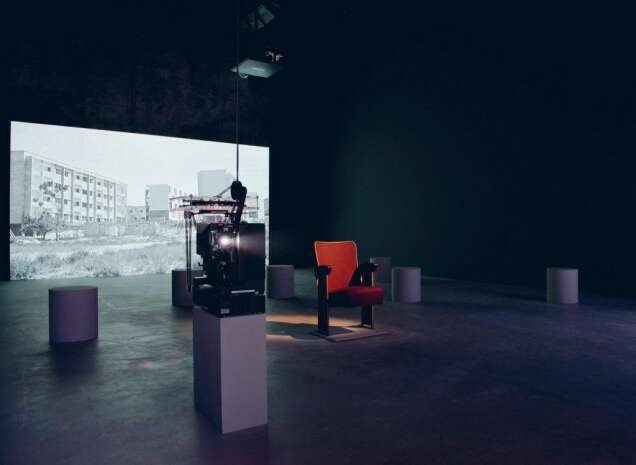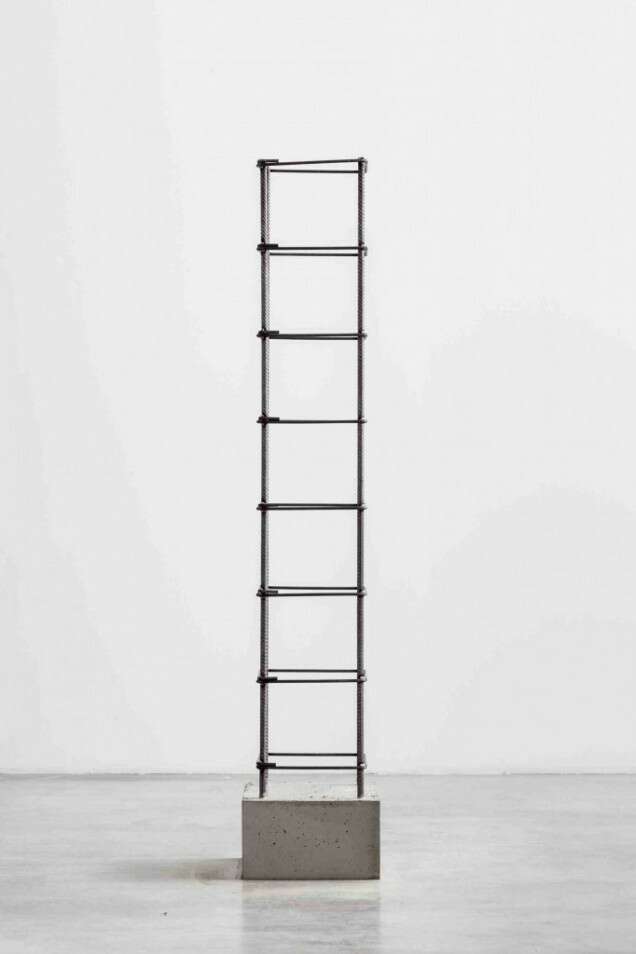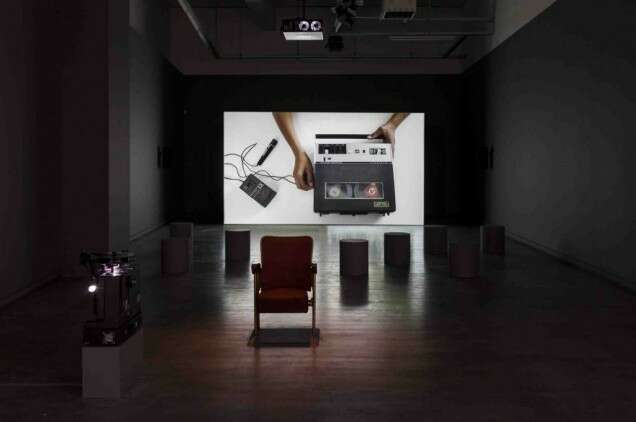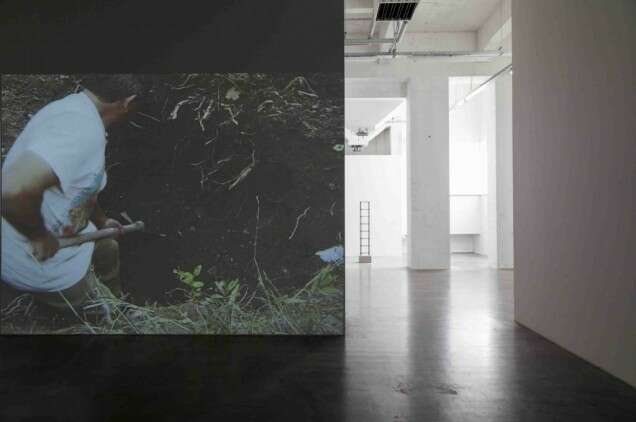 The exhibition title is taken from Zaatari's essay-film This Day from 2003. Ten years after its production, with the escalating war in Syria and the enduring Israeli-Palestinian conflict as its backdrop, the film acts as a prism through which past and present are brought into focus. Today, Zaatari is known as one of the artists expanding the notions of documentary film and photography in the emotionally charged Middle East, a region that has been indelibly marked by war.
In Letter for a Time of Peace for instance, an actual letter excavated by the artist at Ain el Mir, where the front used to be, we read a message to the future written by resistance fighter Ali Hashisho. The disinterring of valuable objects also echoes Zaatari's metaphoric gesture of burying documents at the Karlsaue Park for dOCUMENTA (13). The Time Capsule-sculpture, of which a simulation is presented here, imagines a radical model for the preservation of artifacts at times of great risk.
Akram Zaatari : This Day at Ten
21.02 - 27.04.2014
Vernissage : 20.02.2014, 18:30
Coordination : Dirk Snauwaert