This group exhibition identifies a new genre of art in which a constructed situation, event, or action is the central medium for a young international group of artists.

With : Danai Anesiadou, Ei Arakawa (& Silke Otto-Knapp), Cezary Bodzianowski, Sharon Hayes, Sung Hwan Kim, Roman Ondák, Jimmy Robert, Katerina edá, Tino Sehgal, Jiří Skála, Pilvi Takala and Tris Vonna-Michell.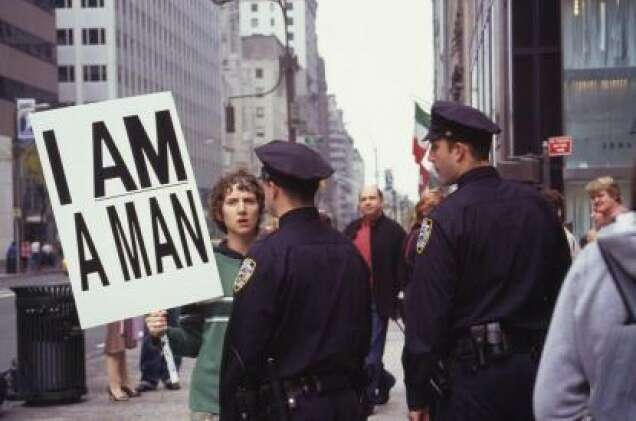 Many will carry out live actions, involve actors to enact their instructions, or in some way record their actions for the exhibition. Still, despite a live event being at the center of the production of the thing they call the work of art, existing terms such as participatory art performance, or relational aesthetics are not appropriate to describe what they do. And indeed the legacy of Conceptual art is often their reference point. To it, these artists bring the tactics of public protest, dance, esotericism, social work, or storytelling, for example, while actively rethinking the traditional objecthood of art and the terms through which it engages both its subject and its public. From the act of arranging to have two strangers spend the entire duration of the exhibition learning to copy the handwriting of the other (Jirí Skála) to staging outmoded demonstrations in different cities (Sharon Hayes) or from the act of getting an office job and going every day but deliberately not working (Pilvi Takala) to engaging a museum attendant to spontaneously recite the days newspaper headline to visitors at the ticket desk (Tino Sehgal), to name just a few examples of some of the diverse projects featured in the exhibition. Different unannounced events and actions, artifacts, documents, installations, films, props, and other objects will be visible as each artists contribution to this experimental exhibitions attempt to identify the terms of what an other tradition of art could be.
The Other Tradition
26.02 - 01.05.2011
Curator : Elena Filipovic