With an annual summer exhibition, WIELS wants to emphasise on one of the least visible, but most important aspects of its operation: the residency programme, established in 2008. Based on the work produced by the whole of sixty former artists in residency, a thematic exhibition is organized. This, the first edition of what is to be a yearly exhibition, takes as its starting point the logic of informality, exchange and discussion, all of which are central to how the residency programme is structured.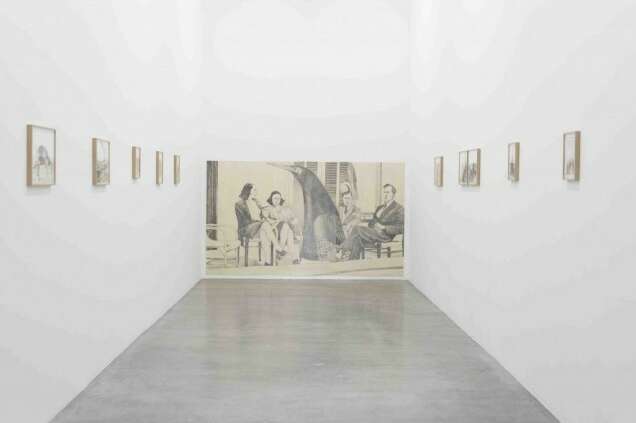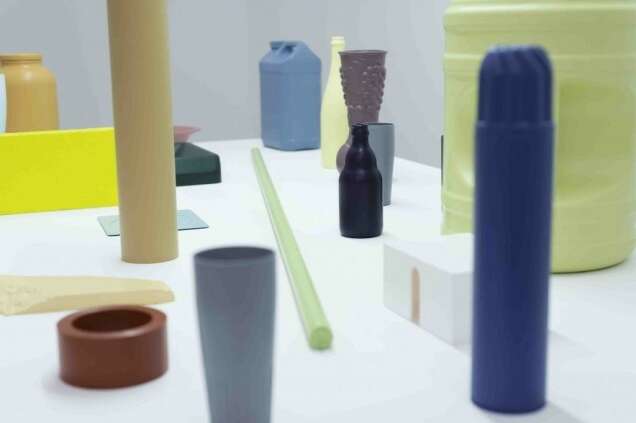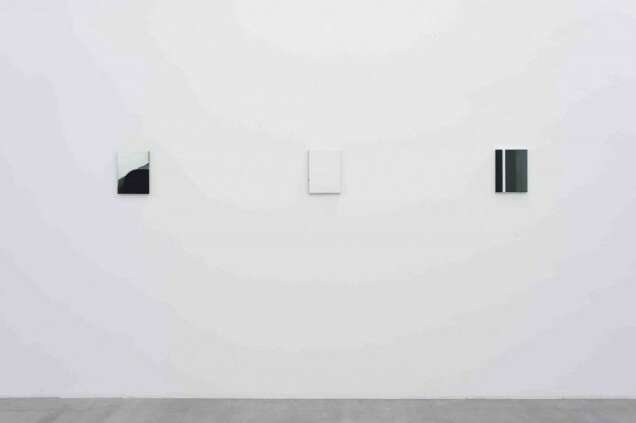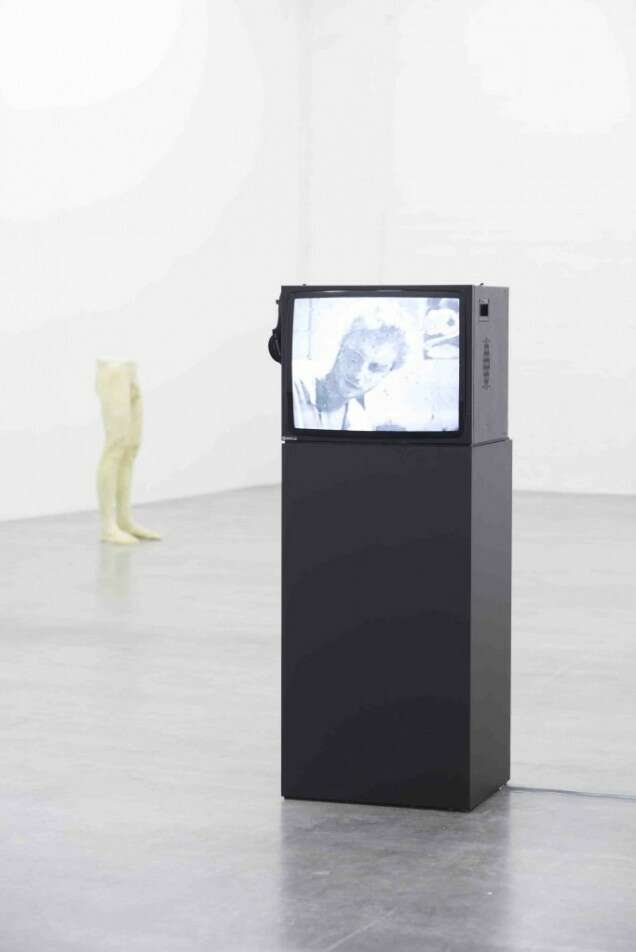 Installation view of ReSiDuE (21.06 – 01.09.2013) at WIELS, Brussels, with Cowley, Sketches for the new season,, 2004. Photo : Filip Vanzieleghem.
The title ReSiDuE confronts the sense of being a resident, somewhere for some time, with those artistic processes that are often compared to alchemy. The murky leftovers of chemical transformation processes are a result that escapes the notion of product. A residue is obtained by exempting the notion of production, a principle central to the WIELS residency, which questions artistic creation and its relation to process and production.
Installation view of ReSiDuE (21.06 – 01.09.2013) at WIELS, Brussels, with HOTEL CHARLEROI, Platform, 2013. Photo : Filip Vanzieleghem.
The invited artists work in different media, come from different countries and deal with a wide variety of subjects. They are at different stages of their artistic emergence. In that, they represent the overall, indefinable character of the WIELS residency programme and its refusal to pigeonholed into a certain profile.
Artists : Alexandra Chaushova (BG), Theo Cowley (UK), Svenja Deininger (AT), Laurent Dupont-Garitte (BE), Jana Euler (DE), Maartje Fliervoet (NL), Hotel Charleroi (BE, FR, AT), Martin Laborde (FR), Wobbe Micha (BE)
Curators: Agata Jastrzabek & Dirk Snauwaert
Opening: 20.06.203, 19:00
With a round-table discussion with the participating artists, moderated by the curators.