Matias Faldbakken
PORTRAIT PORTRAIT OF OF A A GENERATION GENERATION
This solo exhibition by Matias Faldbakken reflects the artist´s on-going interest in transforming an existing language of forms related to a particular period in modernism.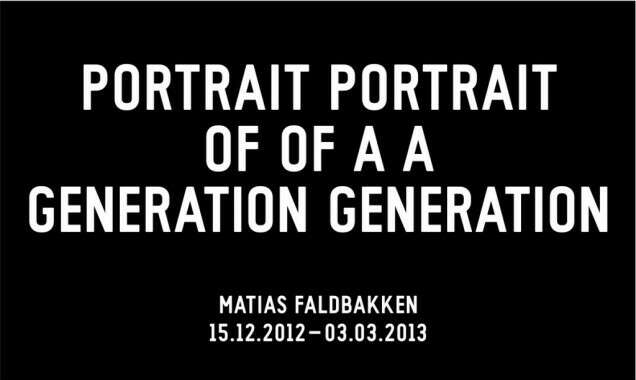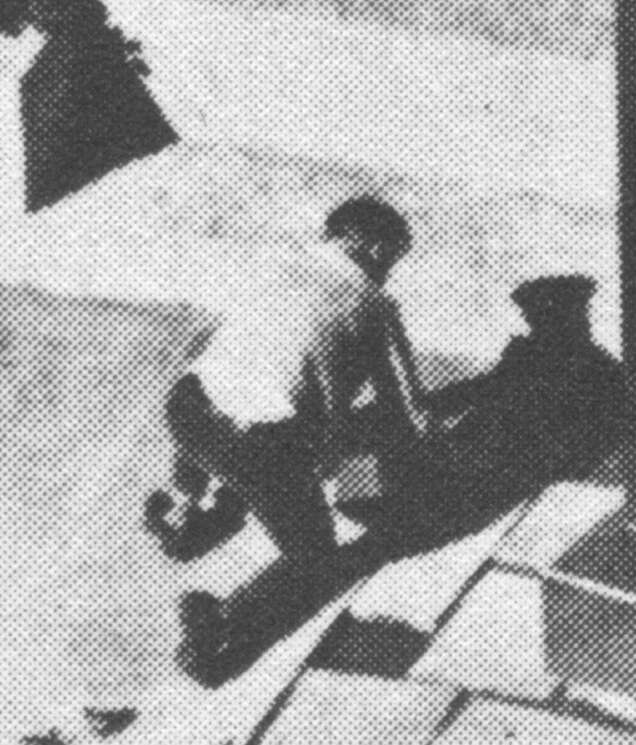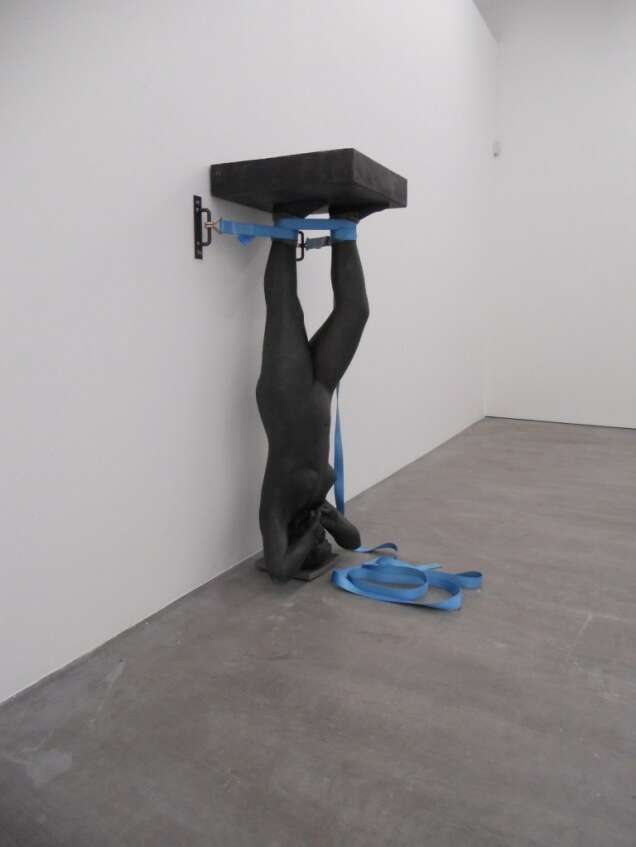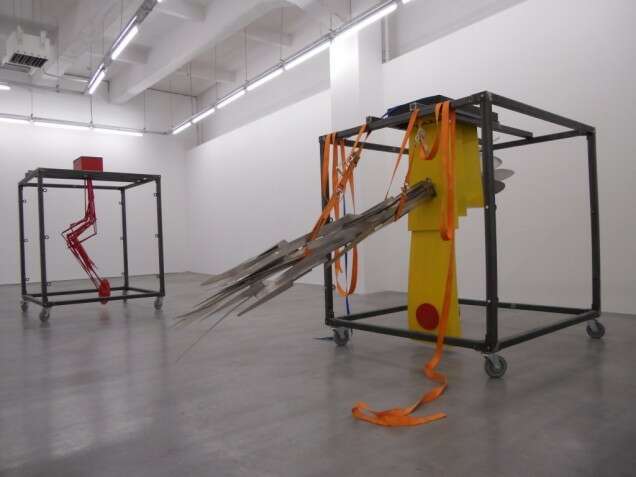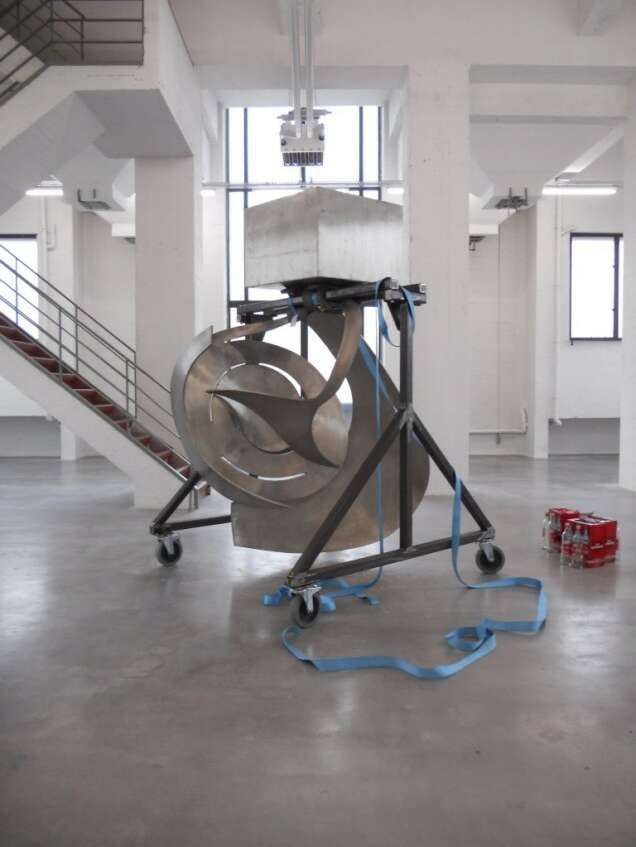 For this specific project, Faldbakken has sourced iconic sculptures created in Norway in the 20thcentury to carry out a condoned vandalism. Faldbakken essentially de-skills modernist sculpture's aspirations toward the aerodynamically abstract and the utopically minimal by acrobating respected works of sophisticated 'art' into vessels for intoxication
Throughout his practice as artist and writer, Matias Faldbakken displaces and reconfigures cultural signifiers in order to create a field of agitated idleness. In imposing a turbulence to the original sequences of reading and interpretation, the artist underscores the eradication of cause and effect in heightening the symptoms of an alienated and self obsessed society.
Matias Faldbakken (b.1973, Hobro, Denmark, lives and works in Oslo, Norway) has exhibited widely internationally and within Norway. His recent solo exhibitions include The Power Station, Dallas, TX, USA; Kunsthalle Fridericianum, Kassel, Germany; Neuer Aachener Kunstverein, Aachen, Belgium; Kunsthalle St. Gallen, St. Gallen, Switzerland and The National Museum of Art, Design and Architecture, Oslo. He participated in the Nordic Pavilion at La Biennale di Venezia, Venice, Italy in 2005. As an author, his publications include Search (2011),Unfun (2008), Snort Stories (2006), Cold Product (2006), Macht und Rebel (2002), The Cocka Hola Company (2001). Faldbakken received his education from the Academy of Fine Arts, Bergen, Norway and Städelschule, Frankfurt am Main, Germany.

Matias Faldbakken : PORTRAIT PORTRAIT OF OF A A GENERATION GENERATION
15.12.2012 - 03.03.2013
Curator : Marta Kuzma
Exhibition organised in collaboration with OCA, Office for Contemporary Art Norway