This survey constitutes the first large exhibition of Rosemarie Trockel (1952, Schwerte) in Belgium. Although the work of Rosemarie Trockel is clearly referencing the symbolic and aesthetic legacies of surrealism and dada, her work has until now hardly been shown in Belgium. This exhibition will provide comprehensive insight into her oeuvre and will features works and groups of works produced from the early 1980s onwards and works created specifically for the exhibition.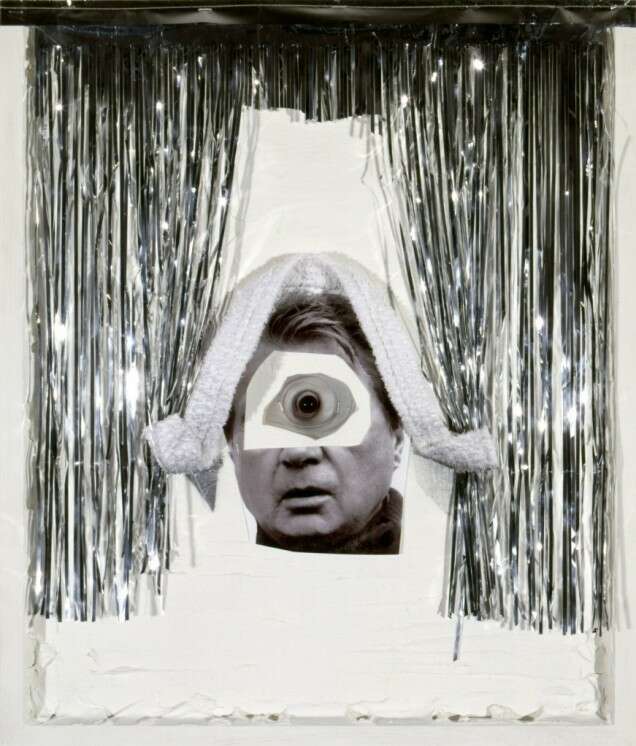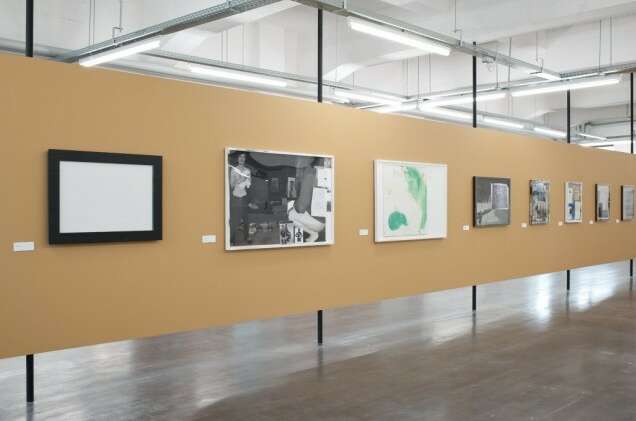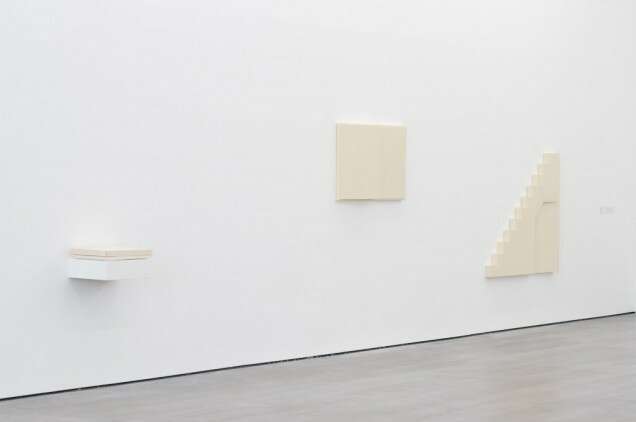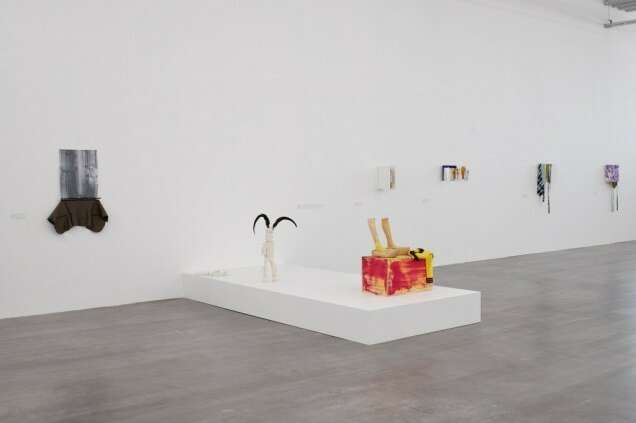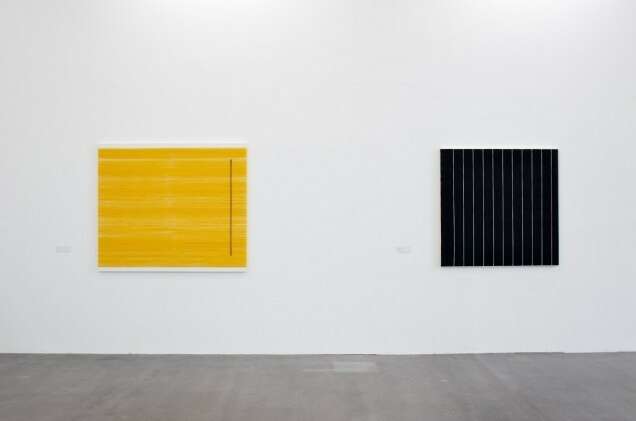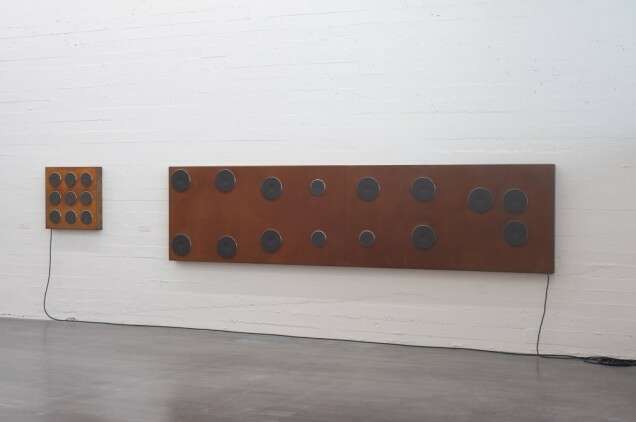 The leitmotif of the exhibition is an expressive group of 40 recent collages in which Rosemarie Trockel assembles in an impulsive and direct way her own work, iconography, sensibilities and themes. Rosemarie Trockel has been producing her stylistically heterogeneous works in a wide range of media since the 1970s.
Her oeuvre, which has assumed an important and unique position at international level and encompasses drawings, two and three-dimensional picture and material collages, objects, installations, knitting pictures,' ceramics, videos, furniture, pieces of clothing, and books, cannot be reduced to a single artistic genre or style; its common denominator is the intensity of its content, which incorporates an equally wide-ranging network of associations and discourses. All of this content is formulated from a precise, poetic and explicitly female perspective.
Rosemarie Trockel : Flagrant delight
18.02 - 27.05.2012
Curator : Dirk Snauwaert