WIELS presents the first major exhibition in Belgium by Duncan Campbell (b. 1972).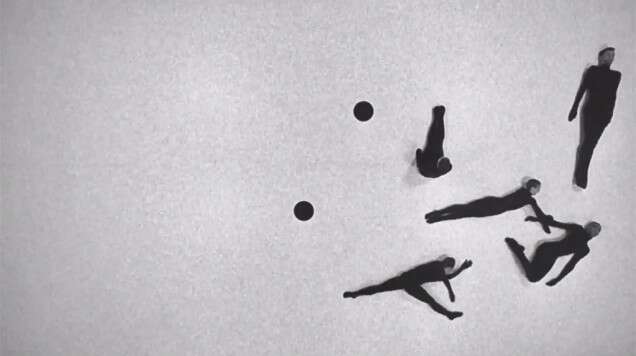 Irish-born, Glasgow-based artist Campbell is best known for his documentary films. He was the recipient of the 2014 Turner Prize, to which he contributed with his seminal film It for Others, originally made for the Scottish Pavilion at Venice Biennial (2013), and which is a central work of this exhibition.
Campbell uses archival material as a tool to research subjects, biographies and histories and to reflect upon the "truth" or factual evidence of information. By mixing archival footage and new material, he questions and challenges the documentary form.
Duncan Campbell
26.01 - 26.03.2017
Curator: Dirk Snauwaert
Opening: 25.01.2017 at 19:30, with a conversation between Duncan Campbell and Dirk Snauwaert
As a teenager, Campbell did not like the structure of classical education so he moved to an arts school. Writing stories was his first love. But later, after completing his bachelor's studies in Ulster and a master's degree at the renowned Glasgow School of Art, he discovered his second, more fiery mistress: Lady Cinema. This medium allowed him to translate his texts into moving images with sound. From the very beginning, Campbell has loved to blend fantasy and reality. Or rather: his work mixes documentary strategies with the jargon of experimental film, and he thus challenges the concept of "truth".