DO / REDO / UNDO 50 YEARS OF VIDEO PERFORMANCE

With : Vito Acconci, Matthew Barney, Chris Burden, Robert Filliou, General Idea, Dan Graham, Joan Jonas, Mike Kelley, Paul McCarthy, Matt Mullican, Bruce Nauman, Dennis Oppenheim, Nam June Paik, Martha Rosler, Carolee Schneemann, VALIE EXPORT, William Wegman, Hannah Wilke...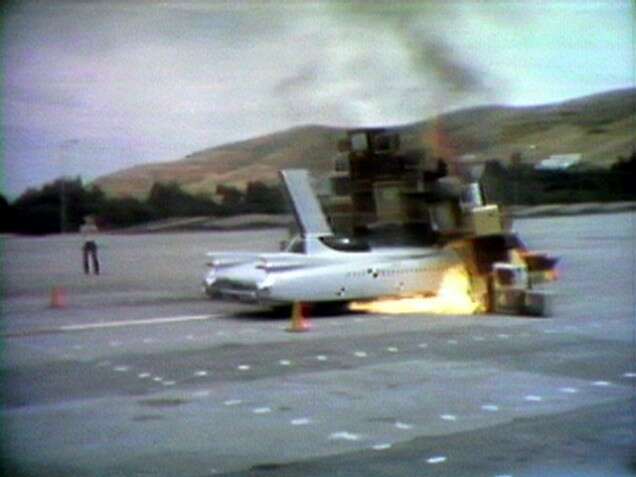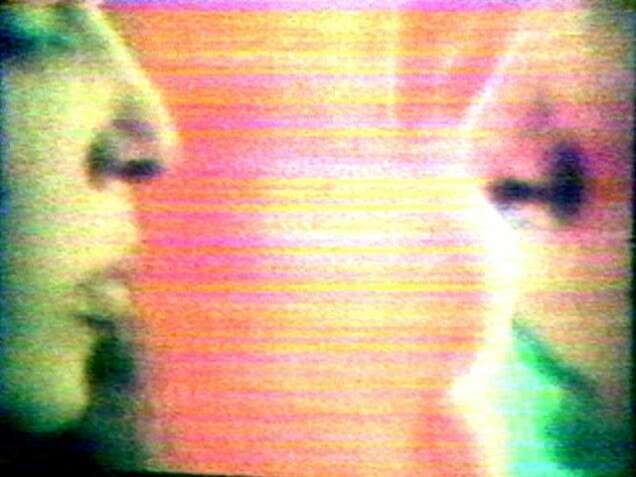 During the Kunstenfestivaldesarts, Wiels will present a panorama of documents of one the most recent movements in the arts. With a selection of 100 works, Do / Redo / Undo will provide a survey of 50 years of performance as captured on video, making it a research project as much as a traditional exhibition. Do / Redo / Undo is an artistic and scientific archive, a review of snapshots of some of the most influential happenings and performances of the past 50 years.
A large section of DO / REDO/ UNDO is borrowed from the presentation 45 Years of Performance Video from EAI at PS1 Contemporary Art Centre, New York City (01.11.2009 - 26.04.2010) which highlighted over four decades of artists' performances created specifically for video, from body-based conceptual exercises of the late 1960s to new, digitally mediated performance narratives. Founded in 1971, Electronic Arts Intermix (EAI) is one of the world's leading nonprofit resources for video art. A pioneering advocate for media art and artists, EAI's core program is the distribution and preservation of a major collection of over 3,500 new and historical media works by artists. EAI fosters the creation, exhibition, distribution and preservation of video art and digital art. EAI's activities include a preservation program, viewing access, educational services, extensive online resources, and public programs such as artists' talks, exhibitions and panels. The Online Catalogue is a comprehensive resource on the artists and works in the EAI collection, and also features extensive materials on exhibiting, collecting and preserving media art: www.eai.org

The other works exhibited are borrowed from Belgium-based ressources: the video library of Jeunesse et Arts Plastiques, Argos Centre for Art and Media, the nonprofit association Vidéographie(s) and Mukha.