WIELS asked BNA-BBOT and Zimmerfrei, a collective of Italian artists, to elaborate a socio-artistic project around the memory of the old brewery it is currently occupying. What was the influence of the brewery on the identity of the area and on the collective imagination of its inhabitants? What is the impact of the art centre today?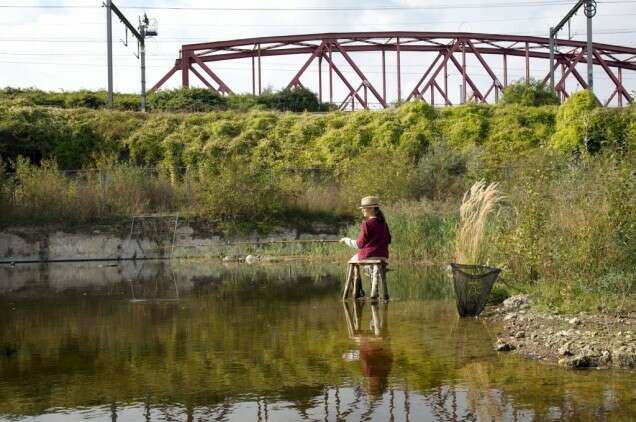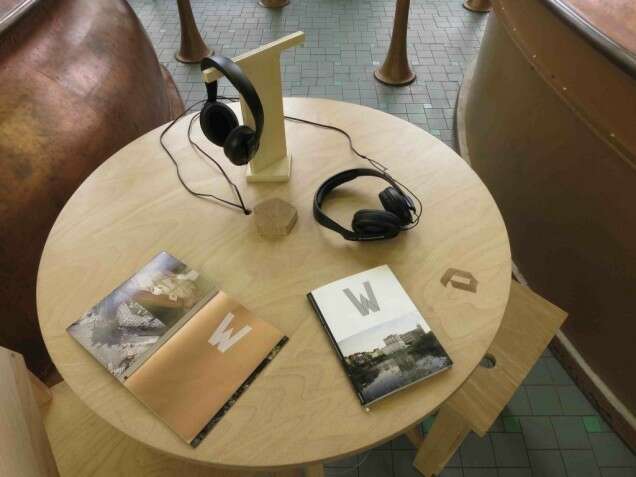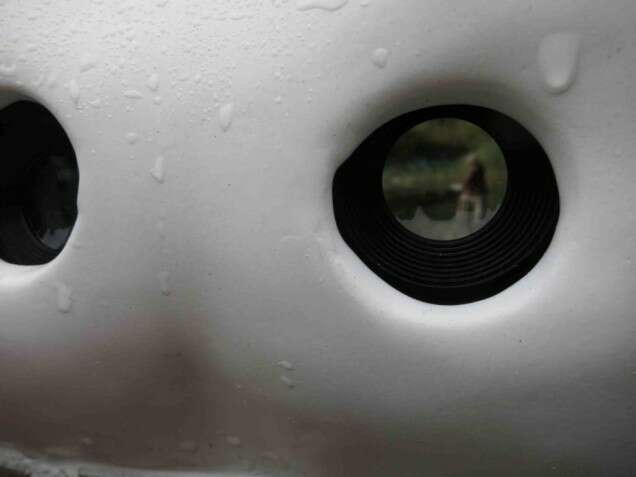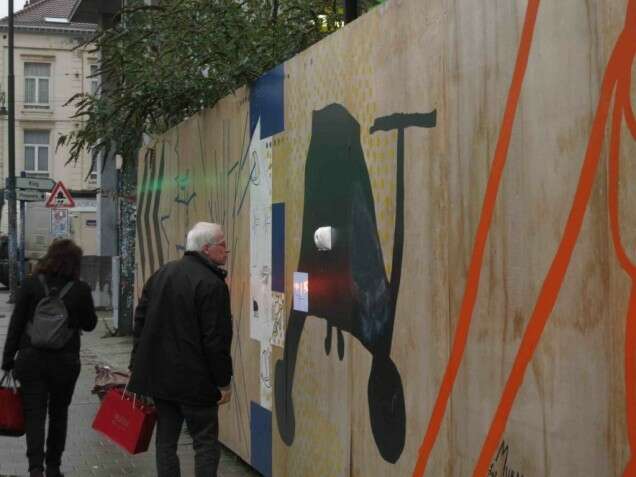 During the first semester of 2012, Bruxelles-Nous-Appartient (BNA-BBOT) recorded about 20 testimonies with neighbours, past and present workers, and members of the Wielemans family. ZimmerFrei reworked the interviews to make a publication and a sound and photographic installation.
Various elements come to light in the testimonies: a large part of the publication is dedicated to describing the atmosphere of the area during the heyday of the brewery. Eric Wielemans describes the Wielemans family history, one of the biggest business families in Brussels, active in hospitality (Hôtel Métropole), politics and the housing market. Various workers talk about their past work and the events that shaded their last days of work in the brewery. Workers and neighbours were invited to share their vision of the neighbourhood and the restored building today.
Practical info:
-Publication/Guide : W. Sept parcours autour de la brasserie Wielemans-Ceuppens, edited by ZimmerFrei, 2013. Available in the WIELS Bookshop, at Bli:B and BNA/BBOT (for 5 euros).
-Audio installation with testimonies from neighbors and past and present workers. Available for listening at the WIELS (salle des cuves) and at the reception of the BLI:B
-Stereoscopic photography installation by ZimmerFrei. In the temporary fence along the sidewalk between the WILES and BRASS.
-Inauguration: Saturday November 9th, 2013 at the WIELS:
4pm: guided tours by locals and former workers of the brewery, 5pm book launch.
This project was realised by ZimmerFrei, for WIELS and in collaboration with BNA/BBOT, with support from the Flemish Community Commission (heritage), BLI:B and the service of Flemish affairs for the commune of Forest.