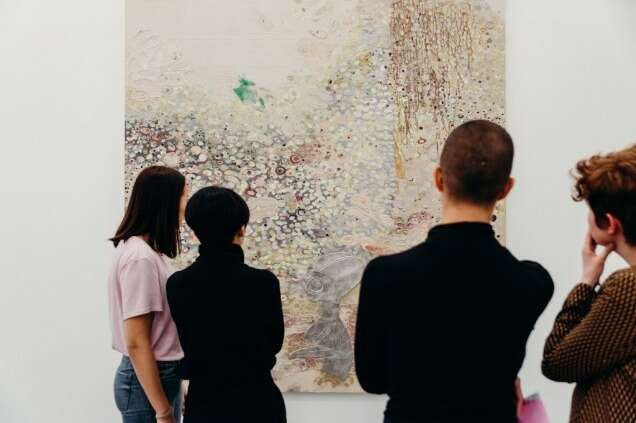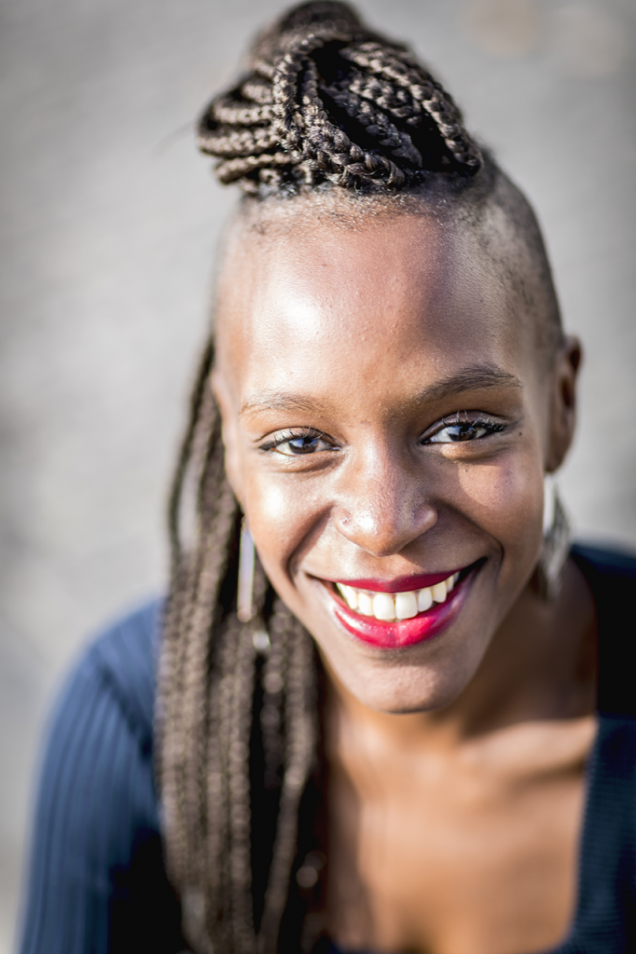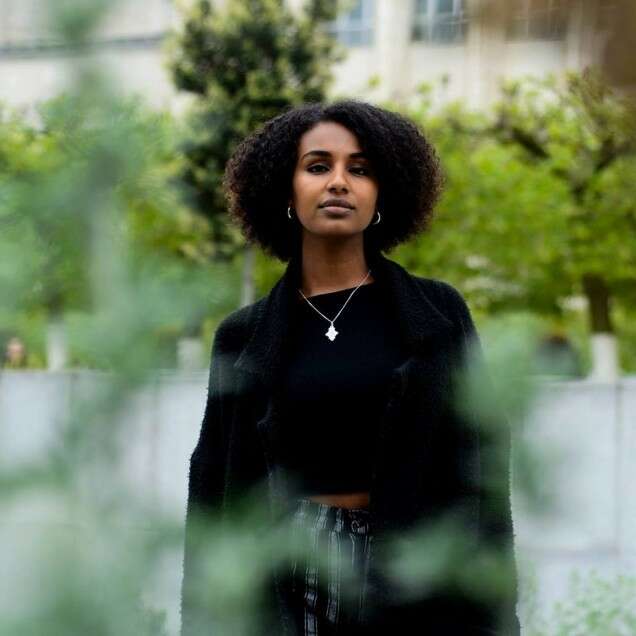 The work of Ellen Gallagher - in collaboration with Edgar Cleijne - is catalysed by the histories of blossoming African-American popular culture and political emancipation movements. Her practice occupies a key place in Western European artistic and social debates, sharpening their discourse.
deBuren & WIELS invite 2 leading writers, Dalilla Hermans and Melat Nigussie, to capture their personal perspective from the Lowlands on Gallagher's work in words.
Dalilla Hermans and Melat Nigussie will open the evening and present their lyrics, after which they will be in conversation with Ellen Gallagher, moderated by Aimée-Fidèle Mukunde.
20.03.2019, 20:00
WIELS
In English
Upon reservation
Free with admission ticket to the exhibition