The Joycean Society & Joyce, Psychoanalysis, Trieste - Dora Garcia
On Saturday 14, one day after the première of Dora Garcia's film The Joycean Society at Cinéma Galeries in Brussels, it is time to trace back the research that produced this film, and which started with quite an enriching exchange of information between Erik Thys, psychiatrist, and Aaron Schuster, philosopher, back in 2010 and under the umbrella of Sint Lukas Brussels.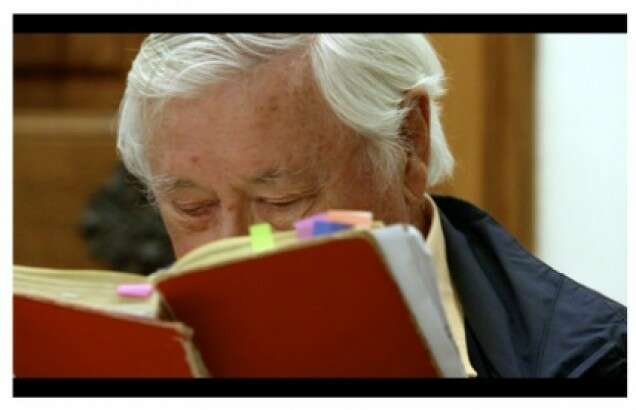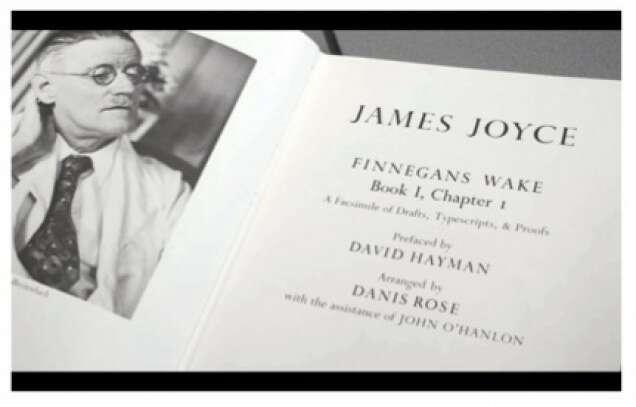 The manyfold, labyrintical research connected psychiatry, antipsychiatry, psychoanalysis, counterculture, outsider art, deviant literature and marginality as an artistic and political position. The series of publications "Mad Marginal" (I, II, III) —No. I made on the occasion of the São Paulo Biennial 2010, No. II on the occasion of Venice Biennial 2011 and No. III made for documenta 13 in 2012—, mapped this research. But then, the researchers drifted apart because of vital and academical choices... Now they are all three back in Brussels ready to discuss where are we now.
They will do so in WIELS Saturday 14 December from 14:00 to 16:00, together with guests Geert Lernout, director of Genetic Joyce Studies, and actor in The Joycean Society, and Emiliano Battista, philosopher, translator, and publisher. And of course all of you who are interested in joining the conversation.