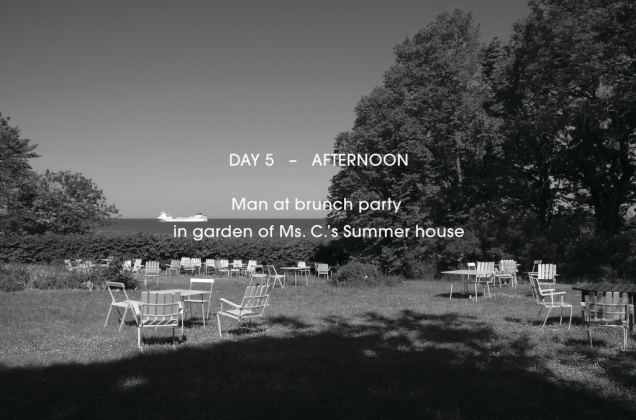 Research group Congres (University College for Art & Design Sint Lucas Antwerp) presents
Symposium Ana Torfs: Echolalia
The research group Congres explores the place of narrativity and the narrativity of places in contemporary art. Our focus this semester is on Ana Torfs' exhibition Echolalia in WIELS, which we will explore in a Masterclass and Symposium. The symposium is open to the public and will be held in WIELS.
"Echolalia" is the repetition of words by a child when it learns how to talk, but it also refers to a medical condition that makes someone compulsively repeat words and sentences. Torfs' work is characterized by this repetition of words, sentences, and texts, which functions as a recovery method in relation to events and places of a (never) shared history. However, echolalia never guarantees any epistemic or therapeutic success. On the contrary, it often points at the breakdown of these ambitions: the subject (of history) disappears in the narrative interstices and abysses that emerge in the repetition of words.
In this symposium it is our aim to discover the artistic potential of echolalia. We will explore the relations between word, image and (historical) context, and how the repetition of words (translation, rehearsal, collage) disrupts these relations. For this we have invited Emiliano Battista, Juli Carson and Ruth Noack who will offer us three different perspectives on Ana Torfs' Echolalia.
WITH
Emilliano Battista
Juli Carson (UCIrvine) 'The parallax view: transpositions of a past not worth living'
Ruth Noack
More info about the speakers here
06.12.2014, 14:00-18:00
WIELS
Entrance: 5€
Language: English
Limited places, please reserve your seat: petra.vanbrabandt@kdg.be