The Halles de Schaerbeek and the Festival Momentum invite two performers for a residency in Brussels for one month. Shima, invited by Festival Trouble, and Angie Seah, by Festival Momentum, talk about their work.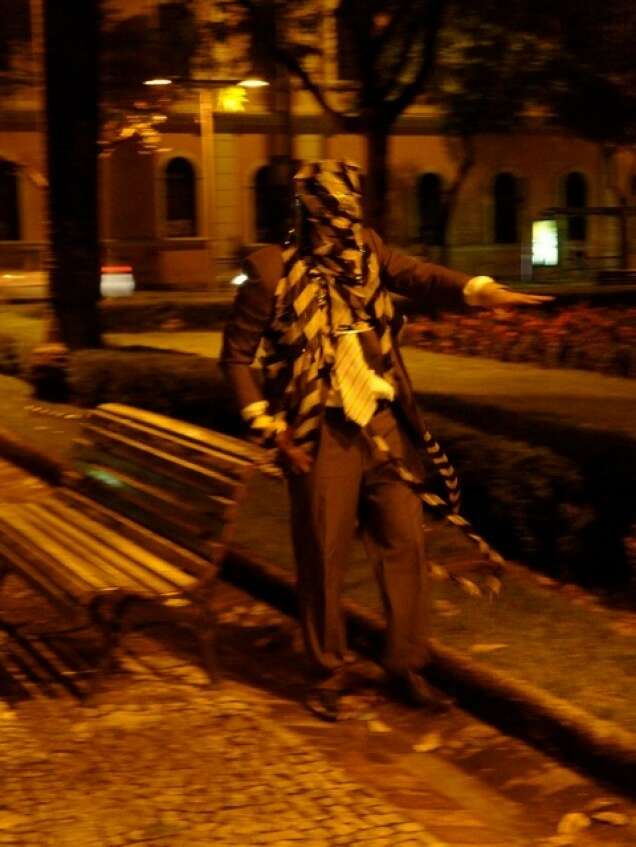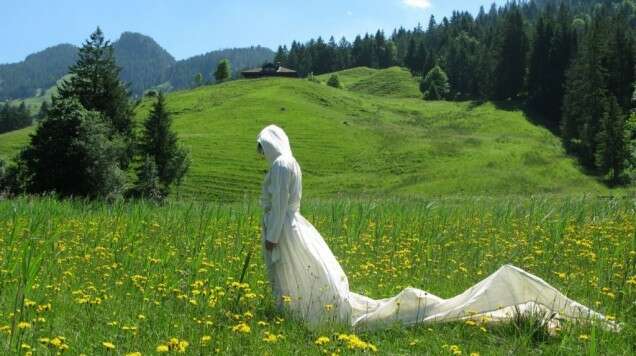 Born in 1979, Angie Seah is a cross-disciplinary visual artist based in Singapore. Since 1995, she has been making drawings, installation art and clay sculptures. Since 2002 she has started to explore the medium of sound in performances in which she combines vocals and actions. She has since continued the creation of sounds performances rooted in raw emotion and imagination in the context of autobiographical situations. Art making is a tool for Angie to understand the social environment and to deal with everyday life and the human conditions.
Born in Sao Paulo, in 1978, Shima is Marcio Shimabukurol. Since 2005, daily life and performance art are the main source of Shima's research and art pieces. In his work he deconstructs ordinary quotidian practice to analyse patterns and traditional schemes of doing things. The performance art platform (time x space x action x context) is a powerful tool for Shima to think the process and the final result, which can be installations, objects, video, photography and also performance pieces. The artist likes to create unusual ways to see common things, combining different disciplines and playing with their similarities, differences, contrasts and harmony, to create new "lenses" to see/feel/think reality.
TROUBLE 28/04 > 02/05: Starting from artist Arnaud Labelle-Rojouxs work Je suis bouleversé, Trouble explores the ins and outs of minor arts : ditties, lullabies, paste gemstones and sequins. All the eye-catching glitter which brings tears to our eyes, laughter or sadness, for a moment or for eternity. As A Space for Live Art* requires, we focus this time on Spanish performance with the great artist Esther Ferrer and the critical-humorist duo Los Torreznos. But Trouble is also political, and this year the festival explores black/white relationships at the Tervuren Museum (Museum for Central Africa, a large part of the collection of which comes from the Belgian colonial period), with South African artists Steven Cohen and Robyn Orlin, presenting dancer Sofiatou Kossoko.
MOMENTUM 04/06 > 06/06 is a yearly festival focusing on visual art performance. Momentum offers a platform for internationally renowned artists and young upcoming artists for whom performance art is their primary medium. Throughout the festival the audience can discover the many facets of performance art. Momentum is a place where the public, the artists and the curators can meet and exchange ideas. Momentum aims to bring the public and the artists closer through various activities such as a colloquium and a performance art workshop that offers the opportunity to research and discover the practice of performance art.