Refrains, the New Art Practice & Goran Trbuljak
(EN)
At the invitation of artist Steve Van den Bosch, Branka Benčić (curator and director of MMSU Rijeka, Croatia) will give a presentation providing insight into the New Art Practice, a still largely underexposed generation of artists who were active in Yugoslavia in the late 1960s and throughout the 1970s.
Free
In English
WIELS Auditorium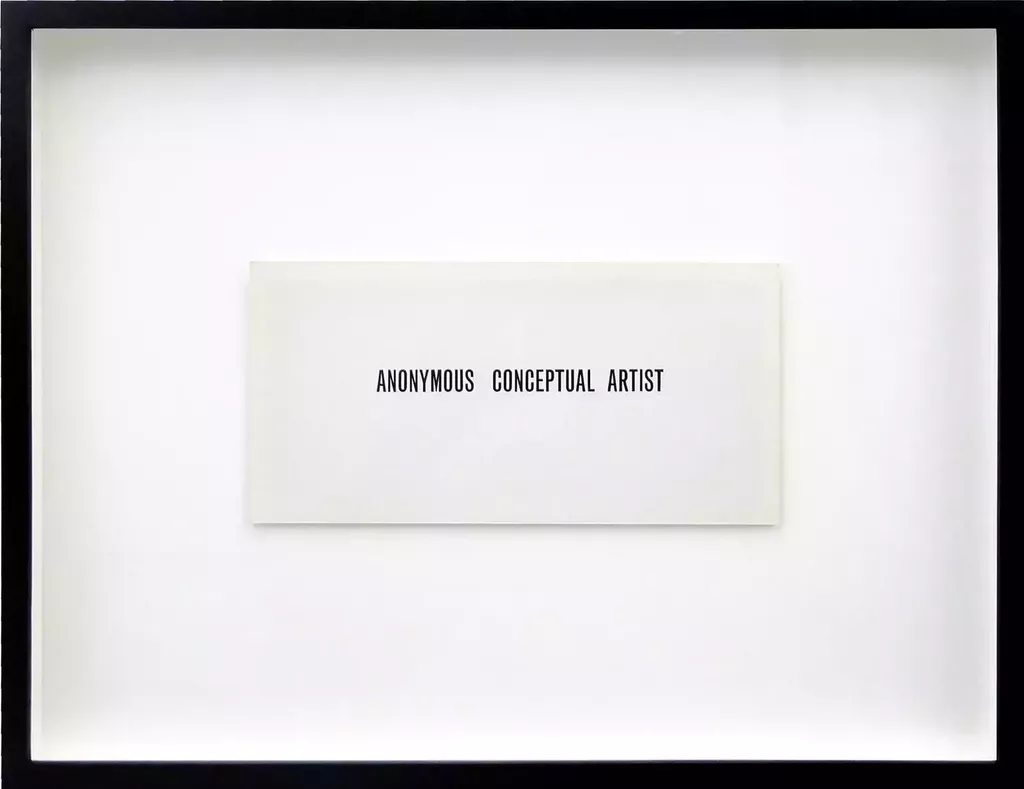 These artists of the New Art Practice moved their practice from the traditional studio to the street and artist-run spaces, creating performance, film, and experimental publications. By placing themselves outside the traditional art norm, they enabled themselves to produce and distribute institutionally critical work that could escape the paranoid gaze of the authorities.
Benčić will explain New Art Practice through the work of some of these artists, including a.o. Svenja Iveković and Mladen Stilinović. From this context, we will then move on to zoom in specifically on the work of Goran Trbuljak, key figure of the New Art Practice, who will talk us through a selected documentation of his works, including the projection of short video works.