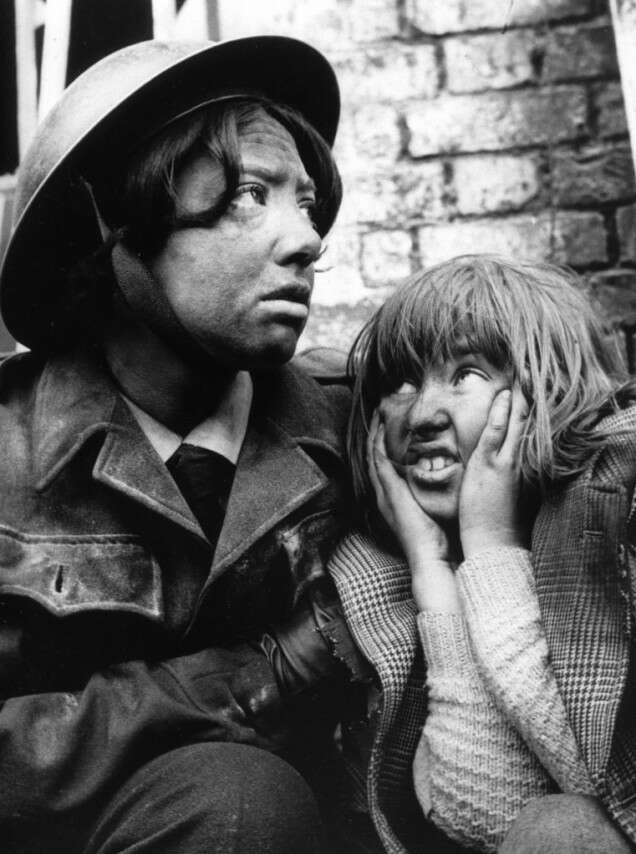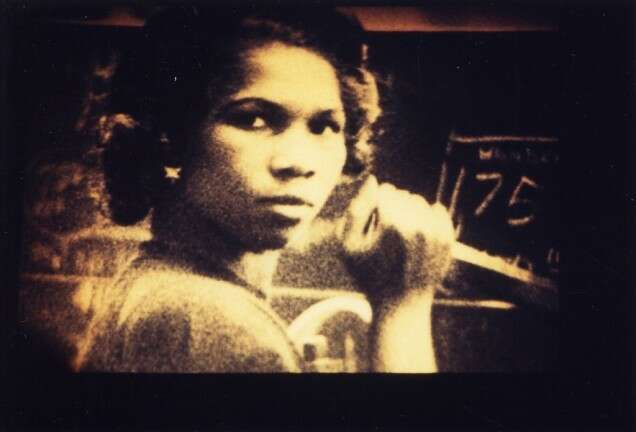 John Akomfrah: Handsworth Songs

A film essay on race and civil disorder in 1980s Britain and the inner city riots of 1985, Handsworth Songs takes as its point of departure the civil disturbances of September and October 1985 in the Birmingham district of Handsworth and in the urban centres of London. Running throughout the film is the idea that the riots were the outcome of a protracted suppression by British society of black presence. The film portrays civil disorder as an opening onto a secret history of dissatisfaction that is connected to the national drama of industrial decline. The 'Songs' of the title do not reference musicality but instead invoke the idea of documentary as a poetic montage of associations familiar from the British documentary cinema of John Grierson and Humphrey Jennings.
Handsworth Songs (1986), directed by John Akomfrah and produced by Lina Gopaul and the Black Audio Film Collective.
Single channel 16mm colour film transferred to video, sound, 58 minutes 33 seconds.
Peter Watkins: The War Game

The War Game is a fictional, worst-case-scenario docu-drama about nuclear war and its aftermath in and around a typical English city. Written, directed, and produced by Peter Watkins for the BBC's The Wednesday Play anthology series, it caused dismay within the BBC and also within government, and was withdrawn before the provisional screening date of Thursday 7 October 1965. The corporation said that "the effect of the film has been judged by the BBC to be too horrifying for the medium of broadcasting."
Despite this decision, it was publicly screened and shown abroad, winning the Academy Award for Best Documentary Feature in 1966.The film was eventually broadcast on 31 July 1985 on the BBC, during the week before the fortieth anniversary of the Hiroshima bombing.
12.07.2017, 19:00
WIELS Auditorium
In English
Free

(Exhibition open until 18:00)