Film programme around 'Multiple Transmissions: Art in the Afropolitan Age'
(FR)
This film programme features a series of short films made by artists that deploy an innovative, cinematographic language aligned with the themes addressed in the exhibition Multiple Transmissions: Art in the Afropolitan Age.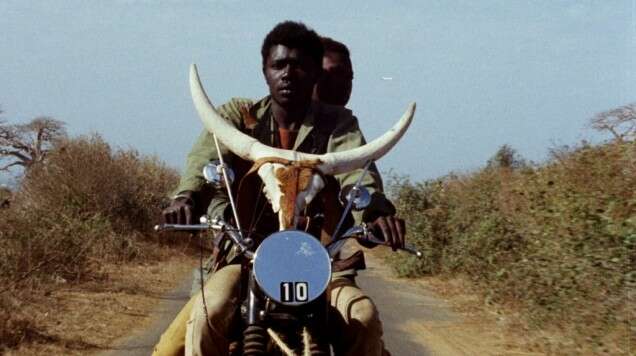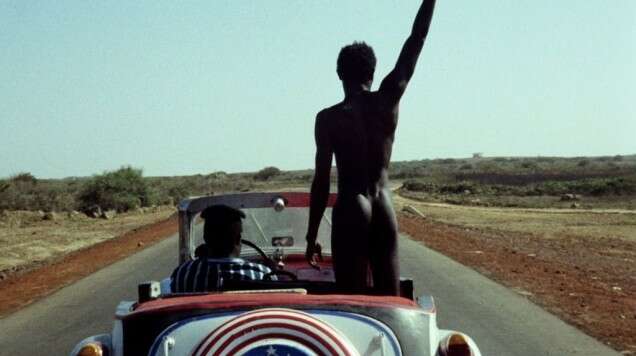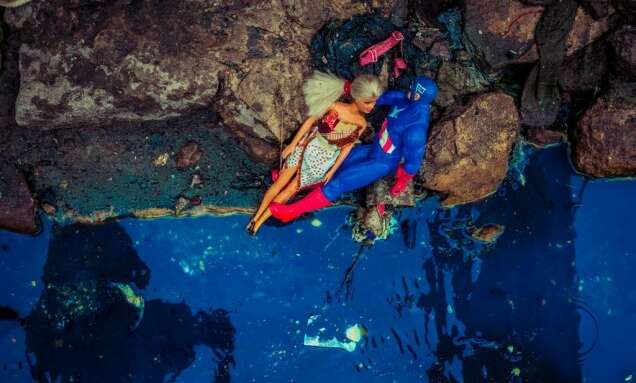 These films carry visions of reinventing the past and the future. They transcend notions of space and time, and defy mental and physical boundaries. Thus, the artists behind these films experiment with strategies of existence and survival within the multiple and complex African experience.

By referring to a visionary writing of African cinemas, Touki Bouki closes the program. This legendary film declares a surreal and futurist poetry of aesthetics, present also in the series of short films.

For me, cinema is like a grandmother who wants us to begin every single story in a different way. Rather than starting with "Once upon a time", it must be possible to say "Tomorrow, it will once be..."
(Djibril Diop Mambéty, in the film La grammaire de grand-mère by Jean-Pierre Bekolo, 1996)

The program is organized by Rosa Spaliviero (independent curator)

25.05.2019, 15:30-18:00
WIELS Auditorium
In French
Included in the entrance ticket of the exhibition or €5
Upon registration
Programme:
Urban Theater, Nelson Makengo, DR Congo, 2017, 12 min. 53 sec.
Trotation, Jean Katambayi, DR Congo, 2014, 1 min. 41 sec.
Polyphedra (2016), To: The Moon (2014), Spin (2013), by Pamela Phatshimo Sunstrum, 10 min.
Skin of sorrow, night blue, Baloji, Belgium / DR Congo, 2018, 9 min. 50 sec.
Zombies, Baloji, Belgium / DR Congo, 2019, 14 min. 50 sec.
Touki Bouki, Djibril Diop Mambety, Senegal, 1973, 95 min.