Polina Akhmetzyanova & Cyriaque Villemaux - La Gamme d'Amour
WIELS Project Room, Tuesday to Sunday, 14:00-18:00
Former residents Polina Akhmetzyanova & Cyriaque Villemaux present a new body of work in the WIELS Project Room from 05-05 until 22-05-2022.
Join us for a performance during the opening of their presentation on Wednesday, 4th May, at 19:00.
Opening: Wednesday 04-05-2022, 18:00-21:00
Performance at 19:00
Free access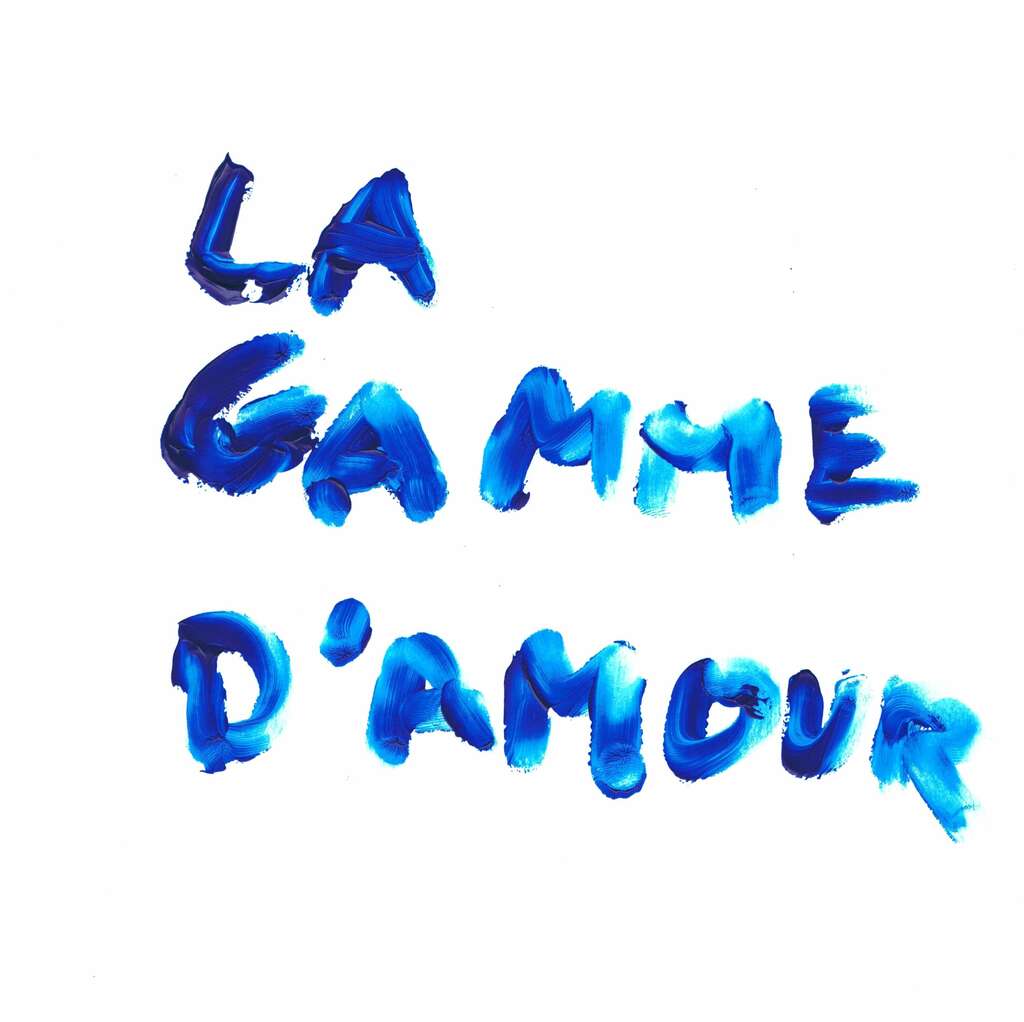 "It's our Project Room opening date, and we fantasize about you appearing in a performance / amateur theater piece, that we shall assemble for that occasion. In the scenario that for now includes texts, seashells, fibrillated ropes, a couple of my classmates, a couple of Cyriaque's classmates... would a brisk dancing part seem like fun to you?"
- Polina Akhmetzyanova & Cyriaque Villemaux

For more information on Akhmetzyanova & Villemaux, click here.