Marlie Mul - Have You Tried Turning It Off and On?
Free
Residency
Project Room
WIELS Project Room, Tuesday to Sunday, 14:00-18:00
The exhibition Have You Tried Turning It Off and On? presents a recent series of sculptural works by Dutch artist and former WIELS resident Marlie Mul.
Opening: Wednesday 30-03, 18:00-21:00
Free access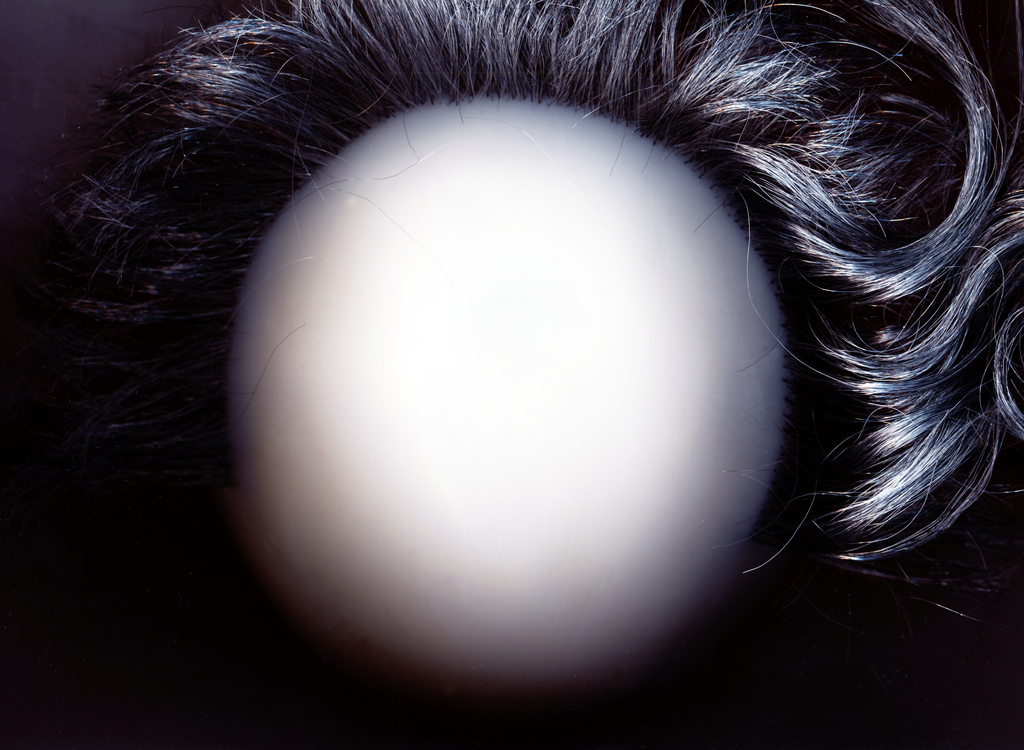 Mul's artistic practice manifests in between sculpture, painting, graphics, education, distribution, writing, experiments in branding, the social and the virtual. References to the flowing, the liquid, the oozing recur in her work on a formal level and in metaphoric themes. Her work is intricately fabricated while keeping a strong DIY character.
After studies in Fashion and Textile Design and a degree in Sculpture, Mul studied in the MFA History and Critical Thinking at the Architectural Association School for Architecture in London. She took part in the WIELS Residency Programme in 2018 with the support of Mondriaan Foundation. Currently she is a director of the MFA Work.Master programme in the Visual Arts Department at HEAD Genève (Geneva University of Art and Design).
Recent exhibitions include: Sperms Going to a Fashion Show at Croy Nielsen, Vienna, 2021; Bye-Bye His-tory, Centre de la gravure et de l'image imprimée, La Louvière, 2021; Back Matter, MACRO Museum of Contemporary Art, Rome, 2021; Dans la cave, Hermany, Brussels, 2020; Crack Up – Crack Down, The 33rd Biennial of Graphic Arts, International Centre Of Graphic Arts, Ljubljana, 2019. Recent publications include: CANCELLED, 2018; ground (co-edited with Harry Burke), 2017. Marlie Mul currently lives and works in Brussels.