Manon de Boer & Latifa Laâbissi – Ghost Party
(FR/EN)
@ Wild Gallery (Rue du Charroi 11, 1190 Forest)
€10/€7
In FR with subtitles in EN

Double tickets in combination with Tarek Lakhrissi - Sick Sad World are also available at a discount.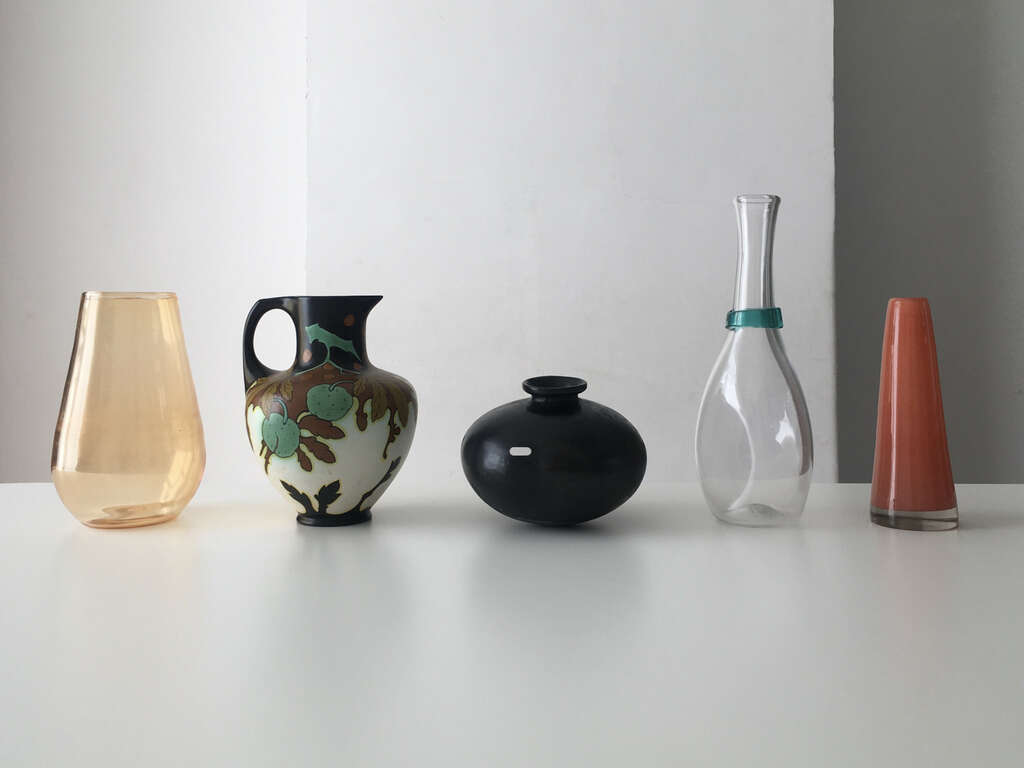 A continuous dialogue between the artists opens up a vast field of impressions in a multitude of voices. Sourced dialogues by renowned artists such as Marguerite Duras and Felix Gonzales Torres question the voice's timbre, language and accent.
In 2016, artist/filmmaker Manon de Boer and choreographer/dancer Latifa Laâbissi entered into a continuous dialogue, addressing the multiple voices that inhabit their bodies and thinking. From the exchange, conversation itself emerged as a working tool and a performative form. By capturing and "cannibalising" each other's influences, a genealogy of shared references appeared. Ghosted by the words of artists and writers such as Marguerite Duras, Anne Carson and Casey, in Ghost Party, their new and first performance together, de Boer and Laâbissi play with language, accents and voices, meshing their very beings with others.
With the support of the Flemish Government within the framework of the cultural activities grant and the Embassy of the Kingdom of the Netherlands.