"Throughout history, traditional music and culture have been appropriated and misrepresented. Presently in Ukraine, patriotic songs play an important role in fuelling a populist, romantic nationalism. In contrast, I seek to capture private and hidden realities within communities that are excluded from the larger historical narrative of the region.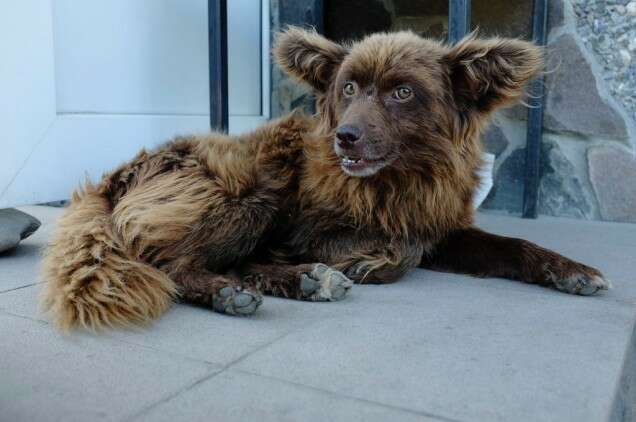 I am particularly interested in songs that describe in tragic, brutal or comical ways domestic abuse, murder, conflict, sex, love and hate. I want to show that the alternative folklore of the region – hard mountain rap, vintage feminism and filthy Carpathian hip hop – is still alive and relevant, before its last inheritors disappear.

Since 2014, I have gathered an archive of photography, video and sound recordings throughout western Ukraine. As opposed to traditional documentary practices, I prefer to describe my work as a folk opera: a collection of songs, stories, music, performance and field recordings, existing somewhere between an ethnographic document and musical theatre."

Lucia Nimcova, born in 1977 in Slovakia, lives and works between Brussels and Humenné. She was a resident at WIELS in 2016. This exhibition is supported by the Slovak Arts Council.

WIELS Project Room
09.09 – 24.09.2017
Tuesday – Sunday, 14:00–18:00 (closed 11.09 – 14.09)
Opening 08.09.2017, 18:00–21:00
Lecture show & book launch by Magda Stanova: Algorithms in Art, hosted by Lucia Nimcova in the context of WIELS Art Book Fair 10.09.2017, 14:00