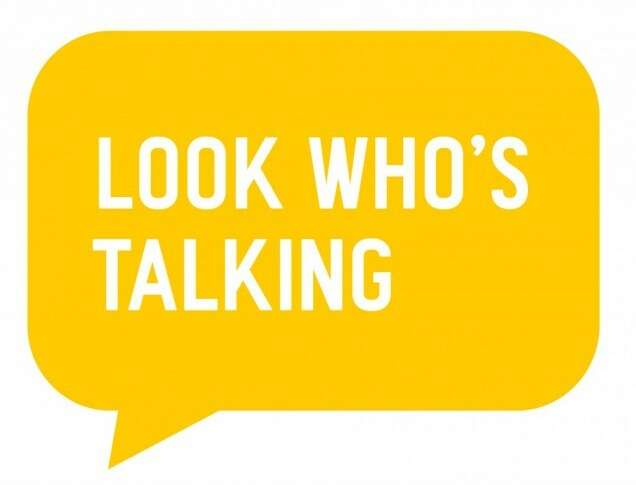 Suchan Kinoshita (b. 1960 in Tokyo) lives in Brussels. In her artistic practice, she explores in-between spaces and questions the intersections of built architecture and urban space, the public and the private.
10.12.2017, 16:00
In English
Free with entrance ticket of the exhibition
Cancellation: Artist Aglaia Konrad will no longer participate to this event.