Look Who's Talking: Sophie Nys
(NL)
Guided tour
Look Who's Talking
Conversation
Kasper Bosmans talks with Sophie Nys, an artist whose practice combines sculpture, drawing, photography and video and who – like Bosmans – explores with a playful sense of irony the fields of History, Philosophy and Architecture. During this conversation, the two artists will develop the poetic potential and the symbolic charge of everyday objects through a trans-historical approach to the materials that are at the source of their respective practices.
In Dutch
Free with entry ticket of the exhibition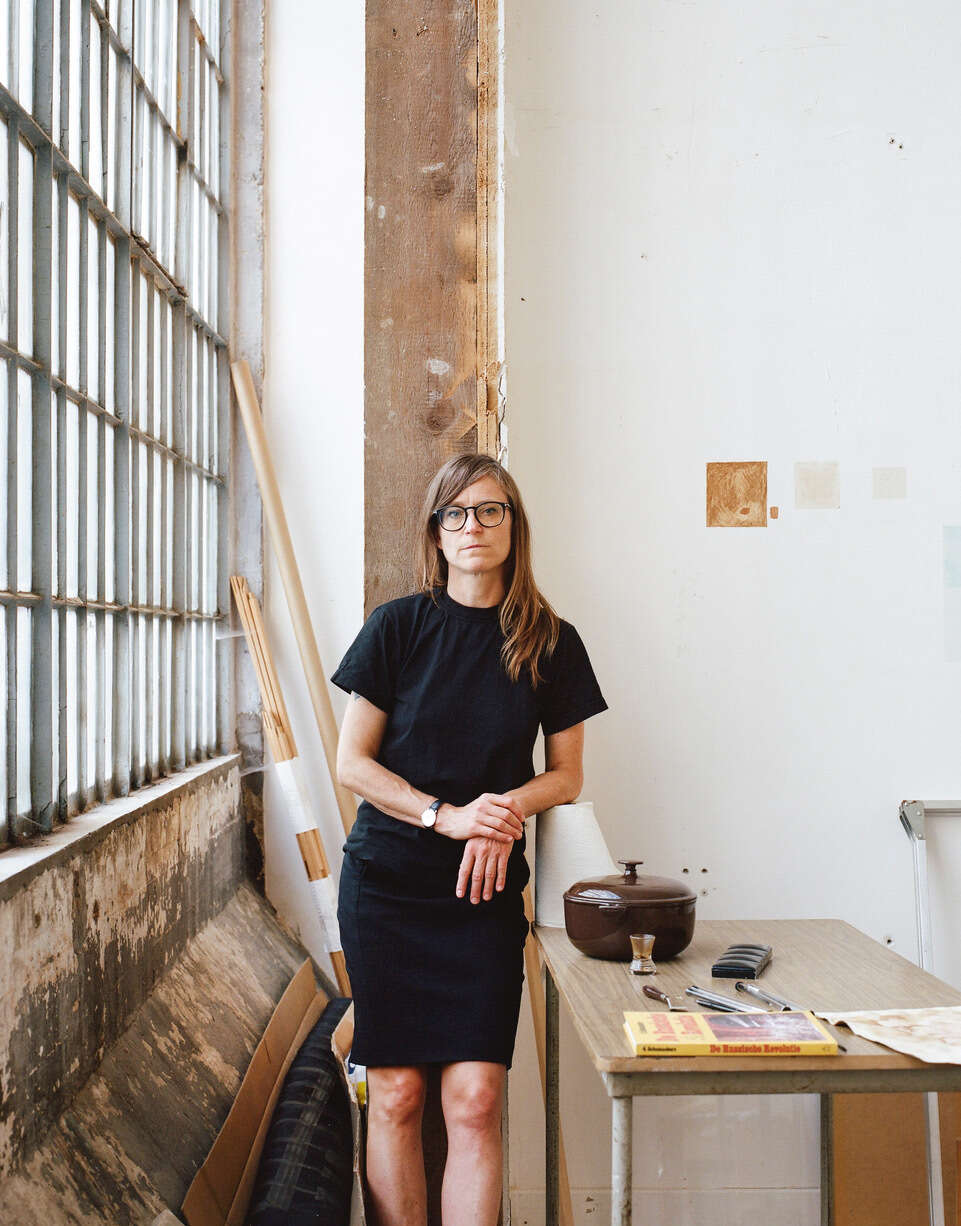 Sophie Nys lives and works in Brussels. Previous exhibitions include solo shows at La Salle de Bains, Lyon, and Kunsthal Aarhus BBC, Copenhagen, in 2021, at Galerie Greta Meert, Brussels, in 2020, at Kiosk Gallery, Ghent, in 2019, Guimarães, Vienna, in 2018, at CRAC Alsace in Altkirch in 2015. Sophie Nys' work has been included in group exhibitions at Swiss Art Awards Basel, Haus Konstruktiv Zürich, WIELS Brussels and Artists Space New York.