Look Who's Talking : Georges Senga
(FR)
Free
Guided tour
Look Who's Talking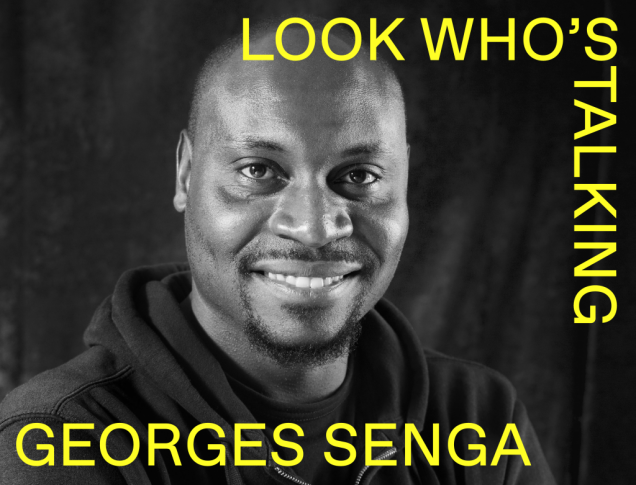 Photographer Georges Senga questions our view of his country, the Democratic Republic of Congo. Based on his personal history, where past and future intersect, he tries little by little to grasp the fragmented pieces of a puzzle in order to reclaim a history and a cultural heritage.

On the occasion of his solo exhibition at the Fondation A Stichting and his participation in the group exhibition Multiple Transmissions: Art in the Afropolitan Age, the two neighboring institutions propose a meeting with the artist and a guided tour of the two exhibitions.
30.06.2019, 15:00
WIELS
Included in the entrance ticket of WIELS
In French
Upon reservation

In the presence of the artist and the curators of the 2 exhibitions: Sandrine Colard and Jean-Paul Deridder.