Every 1st and 3rd Wednesday of the month, WIELS invites you to take part in a workshop that explores creative ideas and techniques used in the current exhibitions. Continue your exhibition experience by taking your own creation home!
KETS Studio
During Late Night Openings
Without registration | Free with exhibition ticket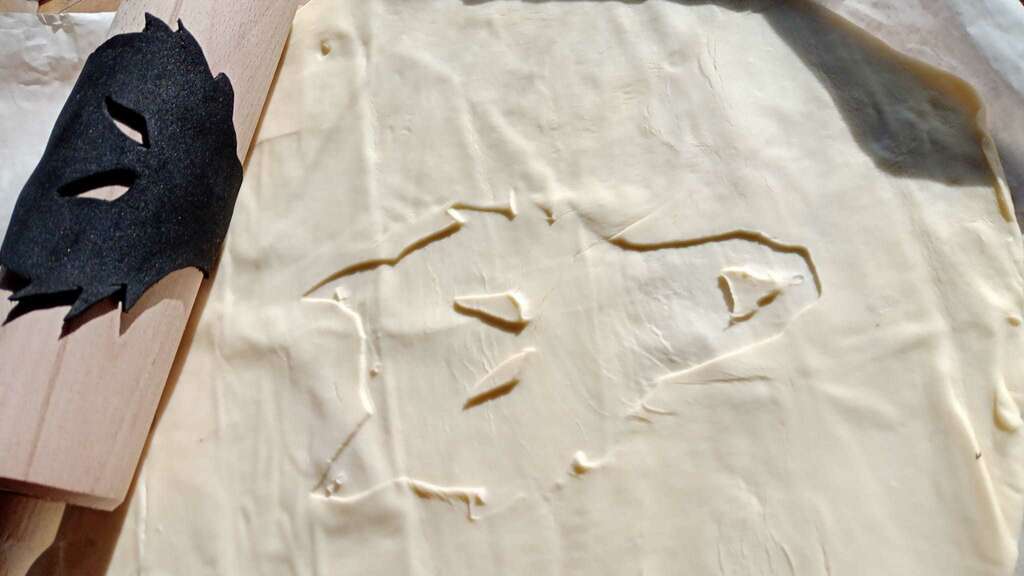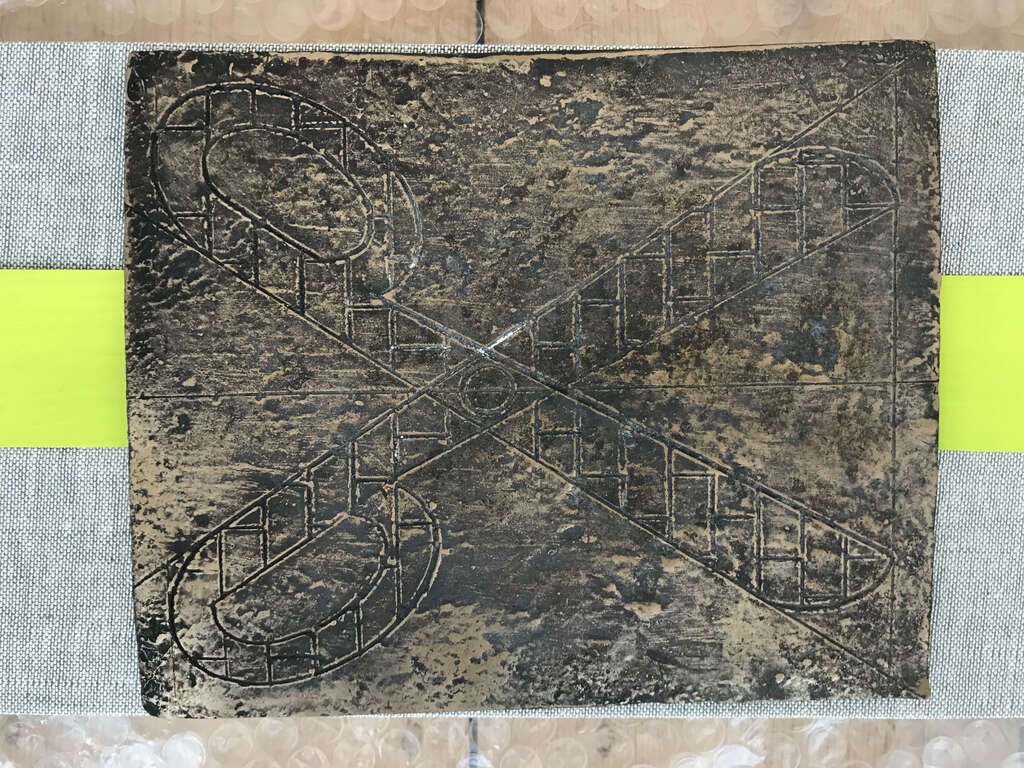 KASPER BOSMANS – Rolling Pin Workshop
Every first Wednesday of the month
Create your own frieze printed to your taste! This activity invites you to create a printing roll, with which you can reproduce a motif to create your own frieze, incorporating if you so wish creatures observed in the various works by Kasper Bosmans. At the end of the workshop, it's possible to take your own creation home with you.
Kasper Bosmans gives shape to a multitude of tales by transforming them into objects, animals, and sometimes both at the same time. Always returning to a mythology, nourished by questions predominant in our culture, Bosmans invites us to follow our curiosity and engage in free association.
Unlike animals, which roam nature freely, we draw paths and boundaries, not only for us, but also for the rest of the living realm. One such example: the "wolf corridors" that allow these animals to safely cross the built environment. This movement of "broken continuity" inspires this workshop.
HUGUETTE CALAND – Embroidery workshop
Every 3rd Wednesday of the month until the end of the exhibition (12.06.2022)
Dressing differently, adapting your clothes to your body and not the other way round, creating your own adornments, experimenting with lines and wearing them: these were important experiences Huguette Caland had during her life as an artist.
Take part in this workshop and embroider together with us in a serene but revolutionary atmosphere.