Lancement de livre : Valerie Mannaerts "An Exhibition - Another Exhibition"
After her solo exhibition in Extra City, Valérie Mannaerts shows new work under the title Diamond Dancer in de Appel Jongensschool in Amsterdam until 28 February.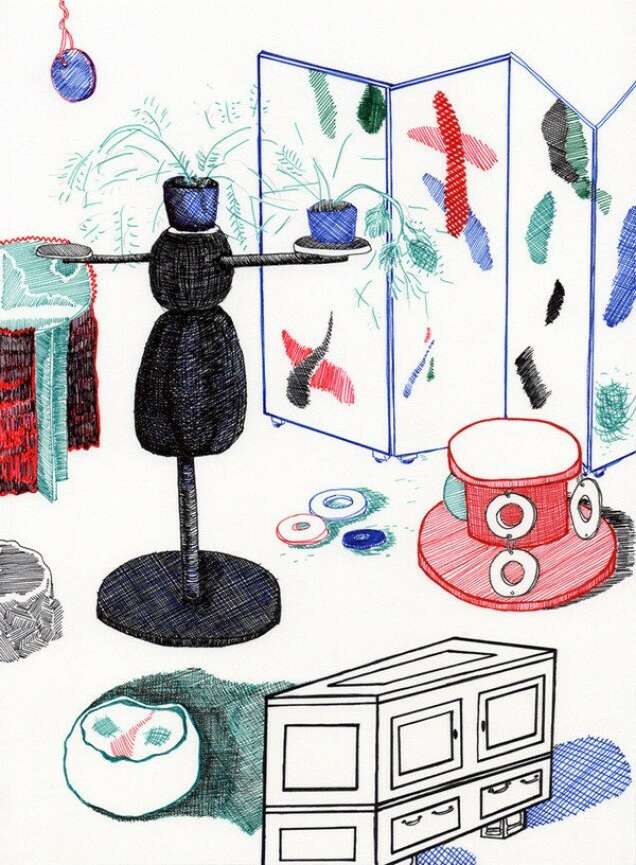 On the occasion of these two exhibitions, a monograph entitled "An Exhibition - Another Exhibition" with photographs by Kristien Daem and layout by Saskia Gevaert has been published. This book is a coproduction of de Appel and Extra City.
At the occasion of the launch of the artist's new catalogue, the architect Kersten Geers (KGDVS architects) will give a lecture (in Dutch) about Valerie Mannaerts' work and its links to the work of David Hockney.
The conference will be followed by a drink.