Jorge Suárez Quiñones Rivas: Marcel!
Free
Event
Residency
Project Room
WIELS Project Room, Tuesday until Sunday, 14:00-18:00
–What do you wish the most?
–Certain unspecific vulgar things; money obviously, because being specially deprived of this means, I am really «embarrassed»; to be able to give free rein to all my feelings.

Former resident Jorge Suárez-Quiñones Rivas presents in the WIELS Project Room from July 5 until July 30. "Marcel!" has as its starting point the exhibition "Industrial Poems, Open Letters", presented at WIELS 2021-2022, and devoted to the plastic plaques produced by Marcel Broodthaers between 1968 and 1972. An inexhaustible source of mysteries and evidences.

Opening: 05.07.2023, 18:00-21:00
Presentation: 06.07 - 30.07.2023, 14:00-18:00
Free entrance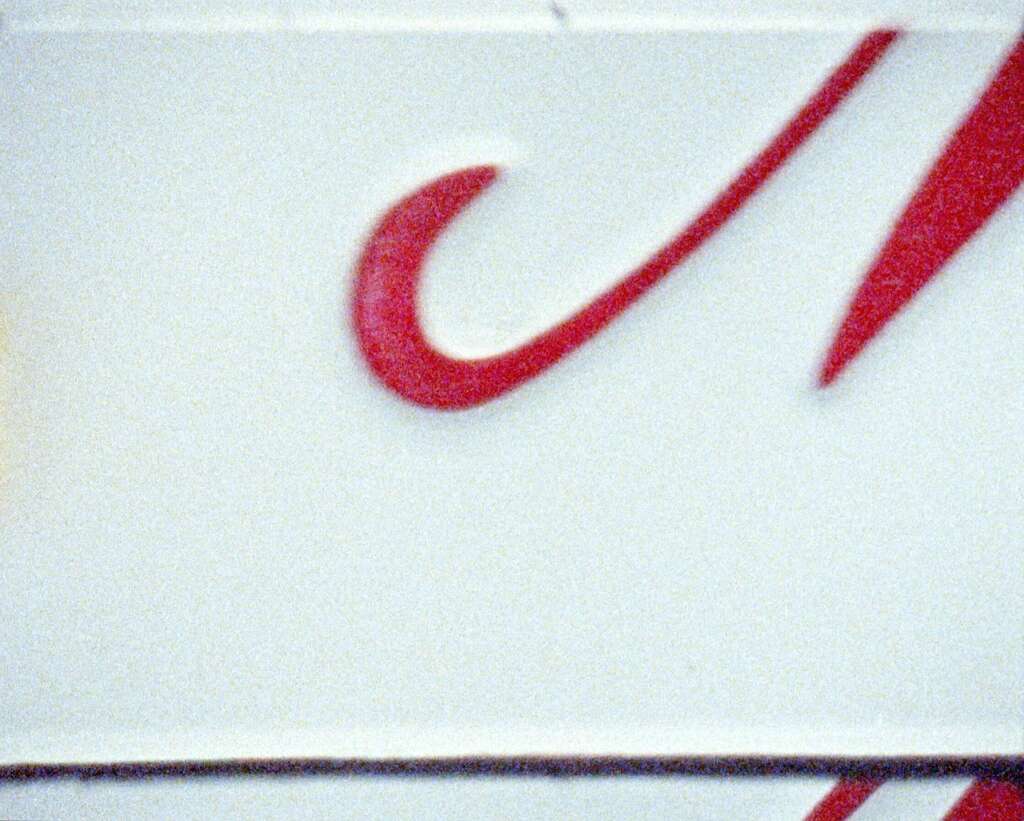 O sadness
O melancholy
I am tired as death
I prefer to close my eyes and walk into the night
Like dreams we can hardly remember

We are on the brink of the abyss
This cry echoes at the core of my conscience
I'm in danger
I have got too much to tell you (…
I refrain from offering you explanations that may expose me to an additional danger
(…) an idea after a dream (…)
(…) material claims (…)
(…) the details, the sighs, the stars, the calculations (…)
(…) a bright light (…)
(…) the only remaining hope (…)
(…) these paths, these seas, these clouds like those of a repression and an absence
(…) poetic violence
A dangerous passion, an obsession (…)
A sad and melancholy poem (…)
I say Farewell
Farewell to all (…).
Dead artists
What is a foreign artist?
[Text originally composed in French using non-intervened fragments of quotations by Marcel Broodthaers. The English translations come from a variety of printed publications, being "Industrial Poems. Marcel Broodthaers" (Wiels, Hatje Cantz, 2021) the main source.]

This project has received support from the Cultural and Scientific Department of the Embassy of Spain in Belgium ("Open Locket") and the Ministry of Culture of Spain ("Funds for the Promotion of Contemporary Spanish Art 2023").

Collaborators: Super-8 looper designed and produced by ACME Estudio + ACME Obscura. (Madrid). 16mm flat-printing by Álvaro Feldman (Madrid). 16mm projection services by Erwin van 't Hart (Rotterdam). 16mm tests conducted at LAV (Madrid). Triangular column conceived with Guillermo Pozo (Madrid) and produced by Fredji Hayebin (Brussels).