Joachim Koester : Conceptual artists are mystics rather than rationalists
Connecting the Sol Lewitts minimal art structures to notions of the non-rational becomes a point in itself. He falls outside the parameters of what is usually expected as Lynne Cooke writes, and the new experiences produced by his art making machines should maybe be understood, besides from something tangible, as an invitation to find new routes in the landscape that makes the work and its critical reception. This is how LeWitts first three conceptual sentences perform: they outline a game where we try to settle something that, more than likely, will remain unsettled.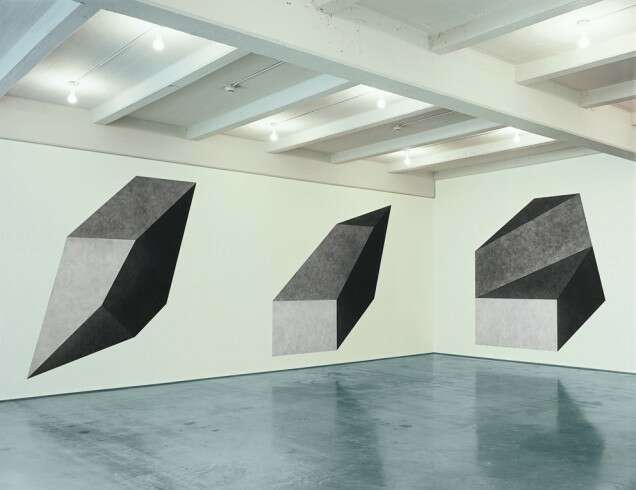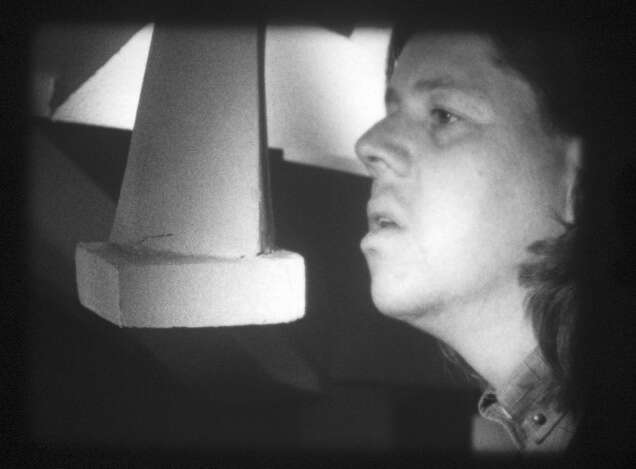 The lecture was first held at Dia:Chelsea, New York in December 2010 as part of the Artist on Artist Lecture Series.
Born in 1962 in Copenhagen, Denmark, Joachim Koester lives and works in New York. His recent solo exhibitions include shows at Museo Tamayo, Mexico City (2010); Kestnergesellschaft, Hannover (2010); The Power Plant, Toronto (2010); Turku Art Museum, Finland (2009); and Moderna Museet, Stockholm (2007).