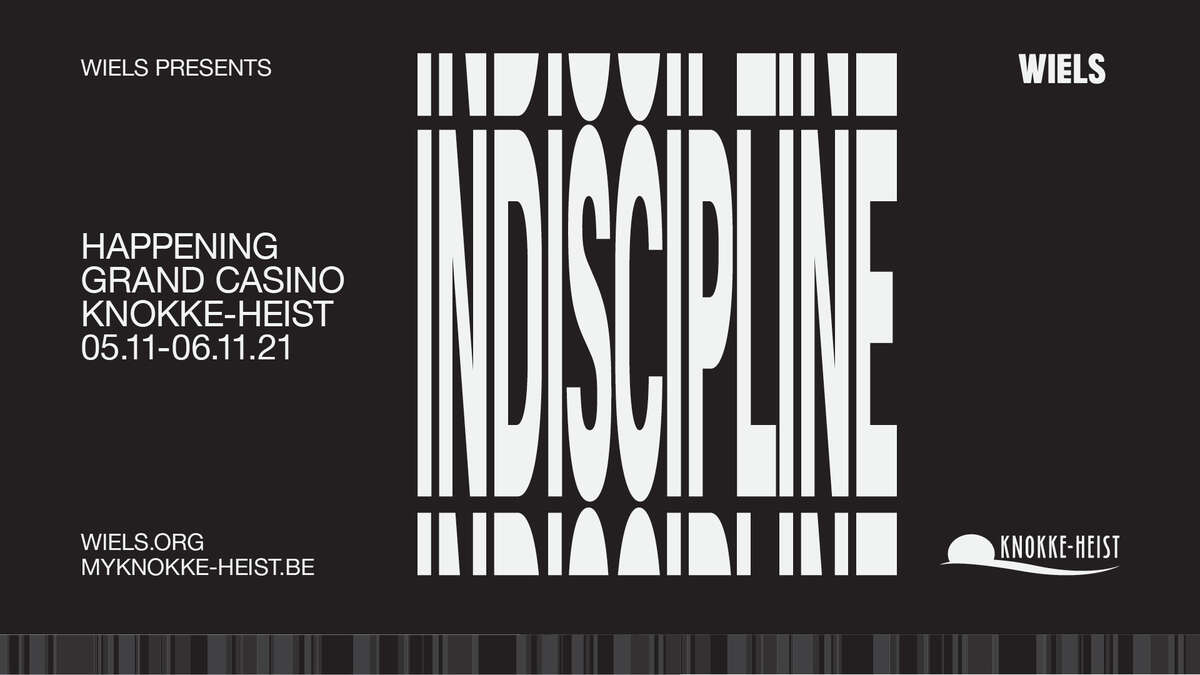 PROGRAMME
(both on 5 and 6 November 2021)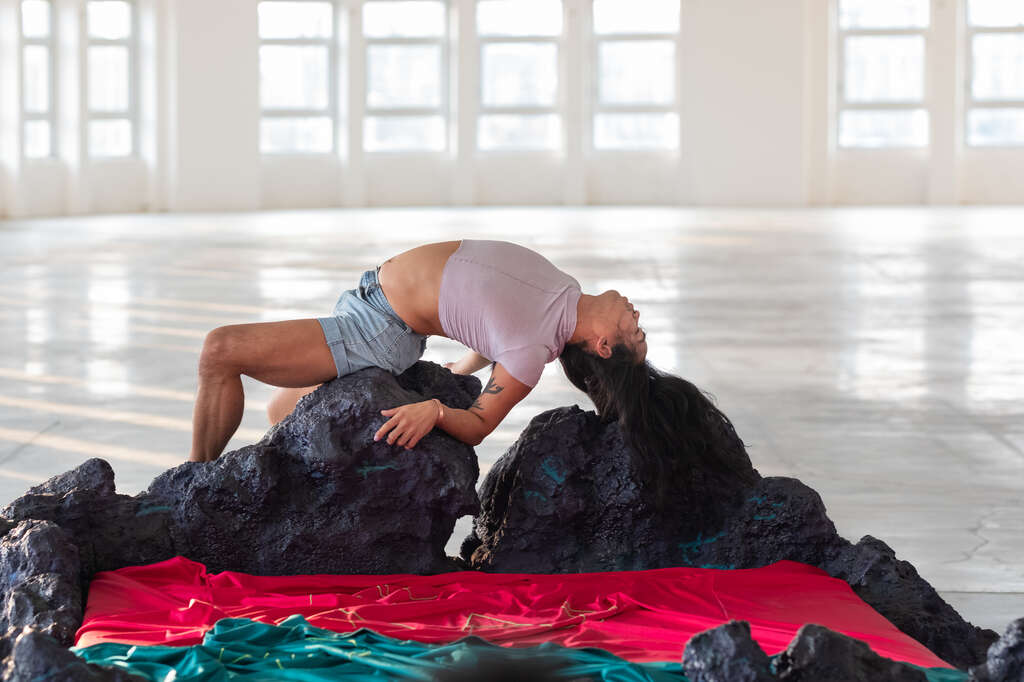 Photo: Rembert De Prez
TAREK LAKHRISSI (France, °1992)
Sick Sad World
45 min.
Oscillating between a teenage bedroom and dream landscape, Tarek Lakhrissi burrows deep into feelings of alienation and otherness. A lyrical reflection on alternative, futuristic worlds of queer and minority communities. Lakhrissi's performance, Sick Sad World (2020), is part of a cycle of reflections that focus on alternative, futuristic worlds in which expressions from queer and minority communities are embodied in the form of 'fabulations'. Lakhrissi turns to the space of dreams and the teenager's bedroom in Sick Sad World to explore non-human identity. The performance, which is strongly influenced by pillow talks, the lyrical aesthetics of the opera, and queer lip sync, is composed of movements, citations, voice-overs and electronic music.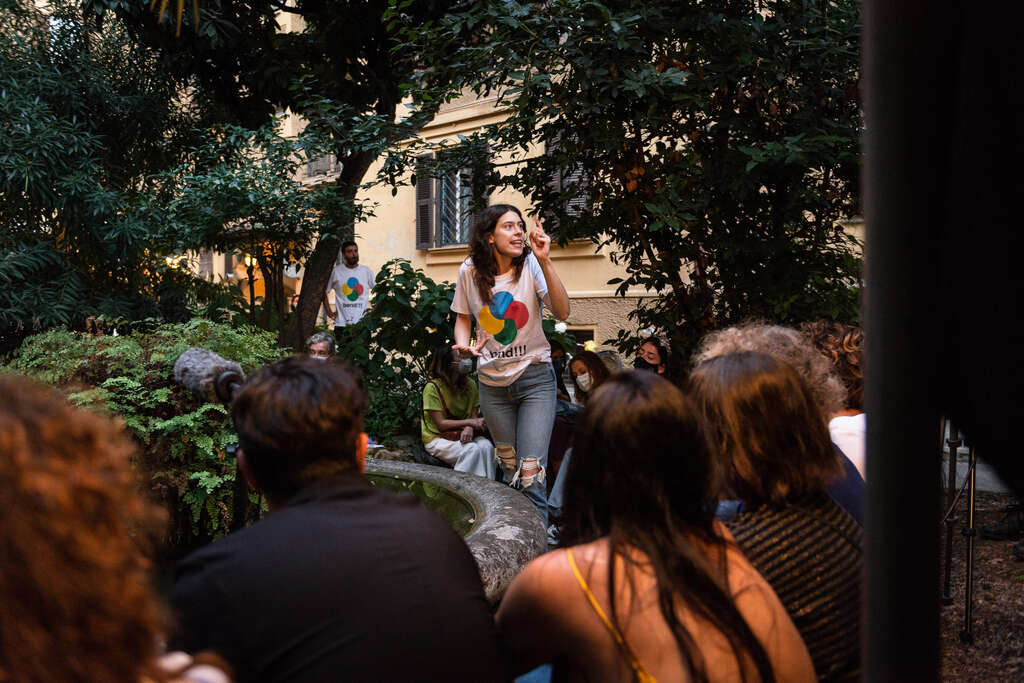 Photo: Roberto Apa
NORA TURATO (Croatia, °1991)
what is dead may never die
EN
25 min.
Fast-paced and transgressive, Nora Turato rips through the frenzied internet culture of today. She explores language as a signifier that is constantly changing and tries, through a non-stop process of reinterpretation, to organize our culture and world so that we can relate to it. She feeds on its language, memes and slogans in an attempt to pull back the curtain on our time. In these trying, but also exciting times, discourse, journalism, tweets, statistics and countless other information streams addressing contemporary discourses profoundly influence the script of her performance and the content of the mural that will function as the backdrop of her performance.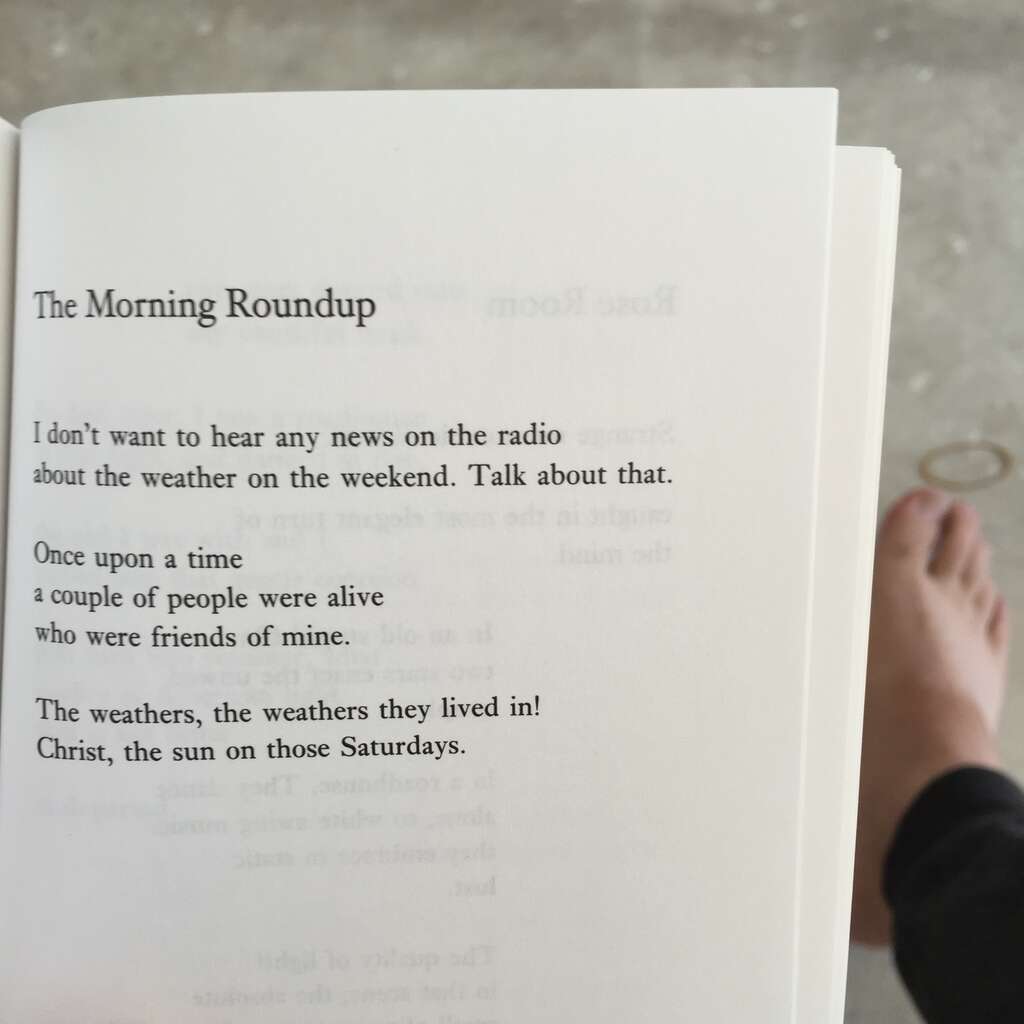 ED ATKINS (GB, °1982)
Mutes
EN
45 min.
Known for his imaginative formulation of what it means to think, act and exist in the digital age, Ed Atkins surprises us with his actual presence in the only performance he ever produced. Facing the crowd by himself, he reflects on the banality of the mundane. During Indiscipline, Atkins will present a new iteration of his performance "A Catch Upon the Mirror", which is renamed every time it is performed. This performance features Atkins' attempt at an adequate recitation of New York writer Gilbert Sorrentino's poem "The Morning Roundup", with songs and histrionics throughout. Again and again repeating the three-stanza poem, Atkins expresses the inexhaustibility of any rendition. "A final reading, a final performance, is pointless" he claims, "it remains an attempt".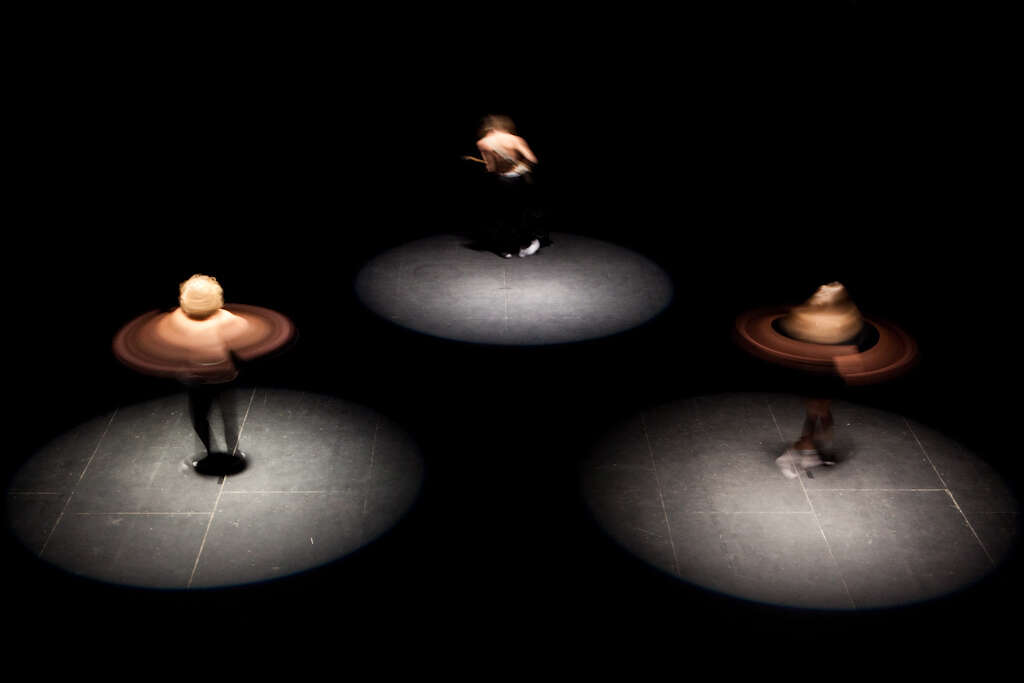 Photo: Reinout Hiel
MIET WARLOP (Belgium, °1978)
Ghost Writer and the Broken Hand Break
50 min.
Miet Warlop's head-spinning performance Ghost Writer and the Broken Hand Break uses a technique associated with sufism, the dervish' repetitive whirling, as theatrical structure for a three-performer choreography of whirling and musical performance. By inviting the audience to informally huddle around the performers' circular perimeter, Warlop amplifies the physical intensity that is a crucial aspect of this durational performance. The artist intuitively connects the traditional mystical connotation of the dervish' whirling – aimed at spiritual transcendence –­­ to a more secular kind of climax, that of the experience of dance music. In the precarious balance between physical endurance and joint musical-performative execution the work generates its impact.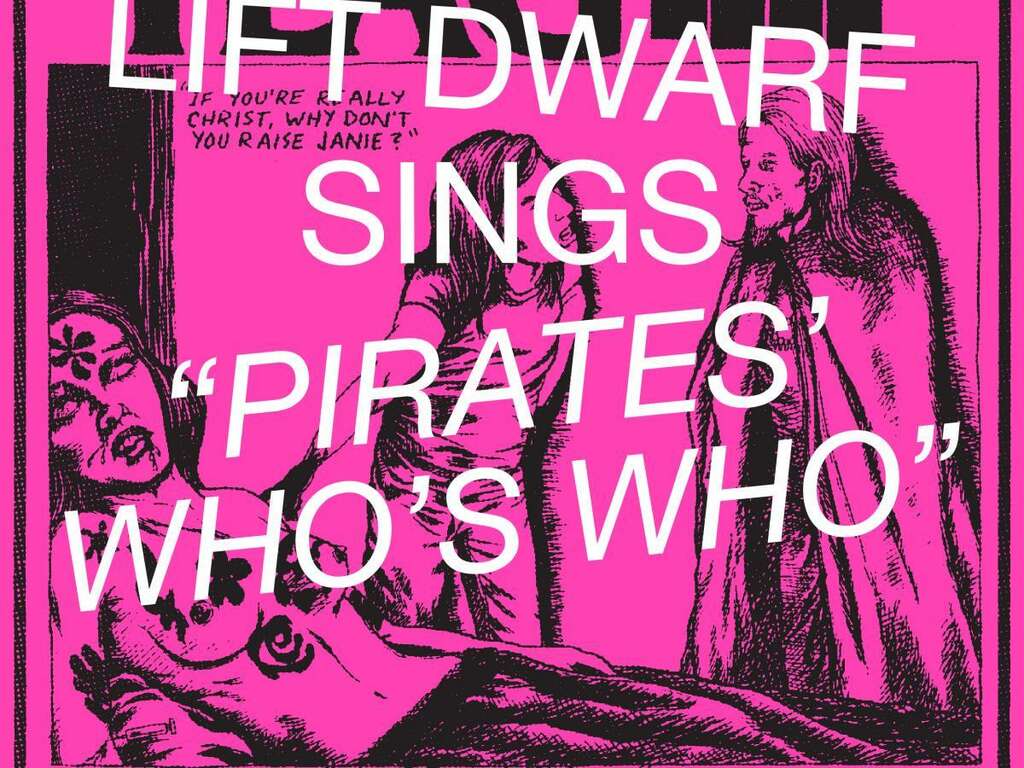 SAÂDANE AFIF (France, °1970)
Dwarf Lift Dwarf Sings "Pirates' Who's Who"
in the framework of Beaufort 2021
40 min.
For Beaufort 21, Afif offered to produce the performance Dwarf Lift Dwarf Sings "Pirates' Who's Who" that will take the form of a poster campaign followed by 2 concerts. He gave the ten lyrics of the "Pirates' Who's Who"-series to Valentin Noiret, a member of the Brussels band Dwarf Lift Dwarf and asked him to put them into music. In this way, local actors, with their specific knowhows and subjectivities, assimilate the lyrics to the songs that bear the history of Saâdane Afif's work. They will became "the molds" for a new hybridized form that reactivate the work in-situ.
With Rosa Barba (Mirror Characters Pursue Each Other), Verena Dengler (Reizende Rita), Simon Denny (Number of downloads at the date on which evidence was secured), Dominique Gonzalez-Foerster (no shinpo o togeta ka), Timon & Melchior Grau (Papegaai), Lily Matras (Lieflijke Rita), Ari Benjamin Meyers (Jolly Roger), Adrien Missika (44 kicks), Sarah Ancelle Schönfeld (Imagine), Louis-Philippe Scoufaras (Matelotage).

Closing party
DJ Nana Esi (Friday) and DJ Ula Sickle (Saturday)
Practical information:
Tickets are available here.
A day ticket costs 35 € and gives you access to the 5 performances.
No single tickets are sold per performance.
To guarantee the safety and health of everyone, the Covid Safe Ticket will be demanded at the entrance.
Indiscipline takes place at the Grand Casino Knokke, Zeedijk-Albertstrand 509, 8300 Knokke-Heist.

Thanks to:
Ambassade van het Koninkrijk der Nederlanden
dependance
Fondation Pernod-Ricard
Fondation Willame Stichting