To "get an idea" of someone or something… what a strange expression. What ideas are you getting from your neighbour, your neighbourhood, or from a stranger? Come and question those preconceived ideas, try to understand them and above all deconstruct them.This temporary exhibition puts forward 𝘁𝗵𝗿𝗲𝗲 𝗮𝗿𝘁𝗶𝘀𝘁𝗶𝗰 𝗽𝗿𝗼𝗷𝗲𝗰𝘁𝘀 𝘄𝗵𝗶𝗰𝗵, 𝗲𝗮𝗰𝗵 𝘁𝗵𝗿𝗼𝘂𝗴𝗵 𝗮 𝗱𝗶𝗳𝗳𝗲𝗿𝗲𝗻𝘁 𝗹𝗲𝗻𝘀, 𝗮𝗱𝗱𝗿𝗲𝘀𝘀 𝘁𝗵𝗲 𝗻𝗼𝘁𝗶𝗼𝗻 𝗼𝗳 𝗽𝗿𝗲𝗷𝘂𝗱𝗶𝗰𝗲.

Opening hours:
Wednesday, Saturday and Sunday from 12pm to 6pm + On demand through horslesmuren@gmail.com
Location:
At the WIELS Auditorium and at the Wijkantenne (Wielemans Ceuppenslaan 1)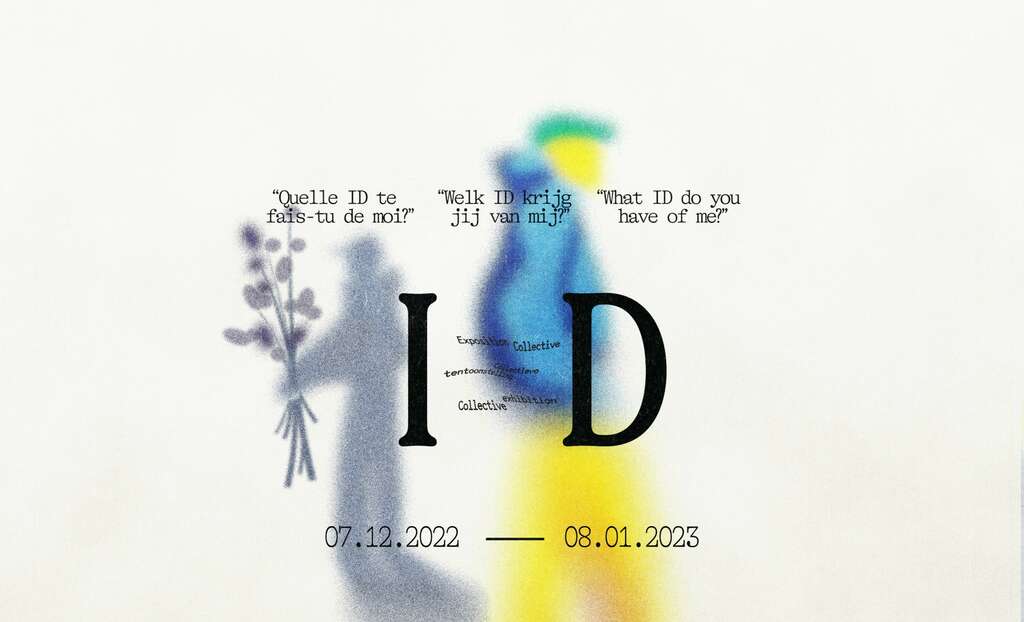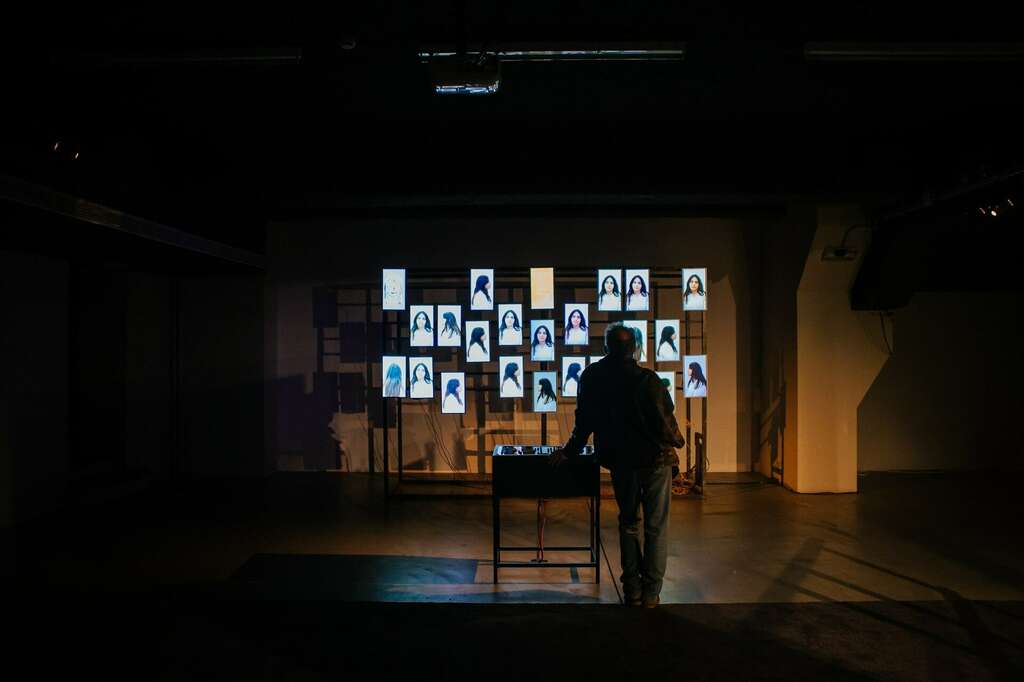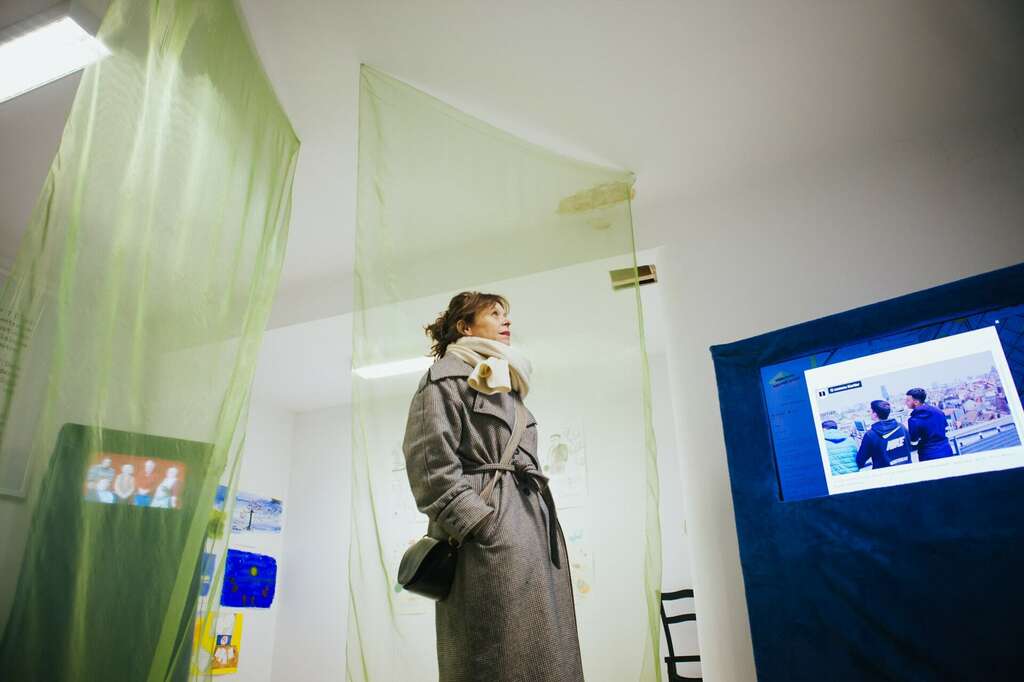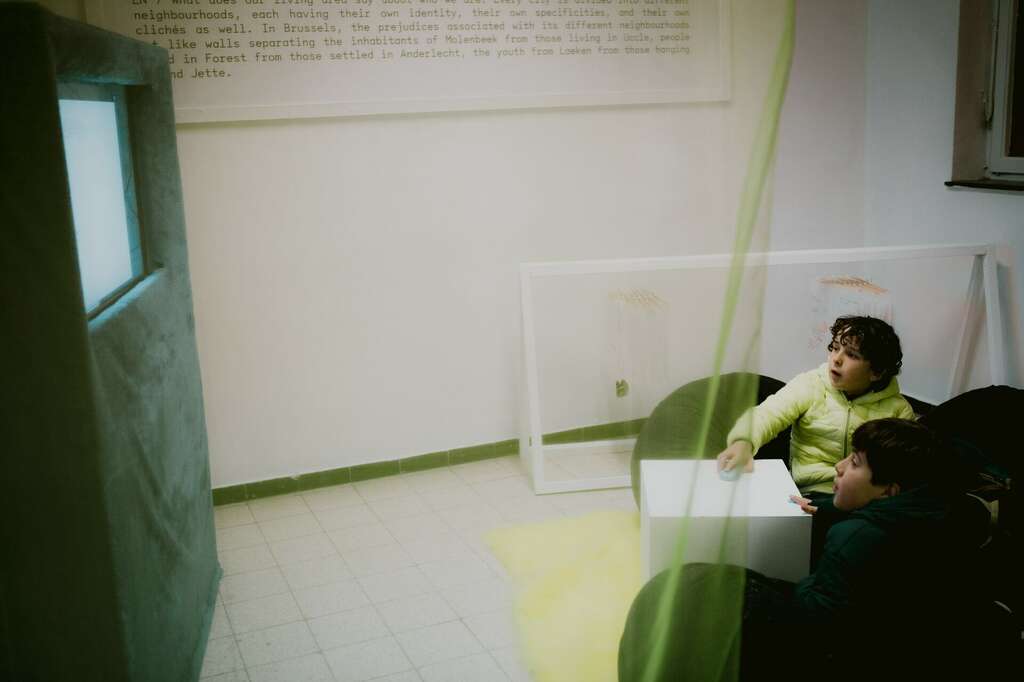 • 𝗛𝗼𝗺𝗲𝗹𝗮𝗻𝗱𝘀 focuses on the experience of exile and ageing, and will present the results of workshops conducted by Iraqi artist Ali Al-Kawaz with a group of seniors from Forest (a project developed by Ten Weyngaert and the Yehudi Menuhin Foundation)
• 𝗧𝗿𝗶𝗯𝘂𝗻𝗮𝗹 𝗱𝗲𝘀 𝗣𝗿𝗲́𝗷𝘂𝗴𝗲́𝘀 analyses the role of prejudices tied to living spaces and will present an interactive map of Brussels to navigate through its neighbourhoods and their unexpected stories (a project developed by Nighthawks)
• 𝗜 𝗧𝘂𝗯𝗲 concentrates on social media and new technologies and their impact on preconceptions, and will present a large interactive installation (a project developed by De Batterie)


The ID exhibition is organised as part of Hors les Muren!, a four-year program initiated by WIELS, BRASS in Forest, and Maison des Cultures in Saint-Gilles, supported by the Collège des bourgmestres et échevins of Forest and Saint-Gilles, as part of the Contrat de rénovation urbaine ROI.