Conversation entre Rhea Anastas et R. H. Quaytman
(EN)
Curator and art historian Rhea Anastas talks with artist R. H. Quaytman from within the exhibition space of Modern Subjects, Chapter Zero.
0 > 10 €, incl. visit of the exhibition, registration is required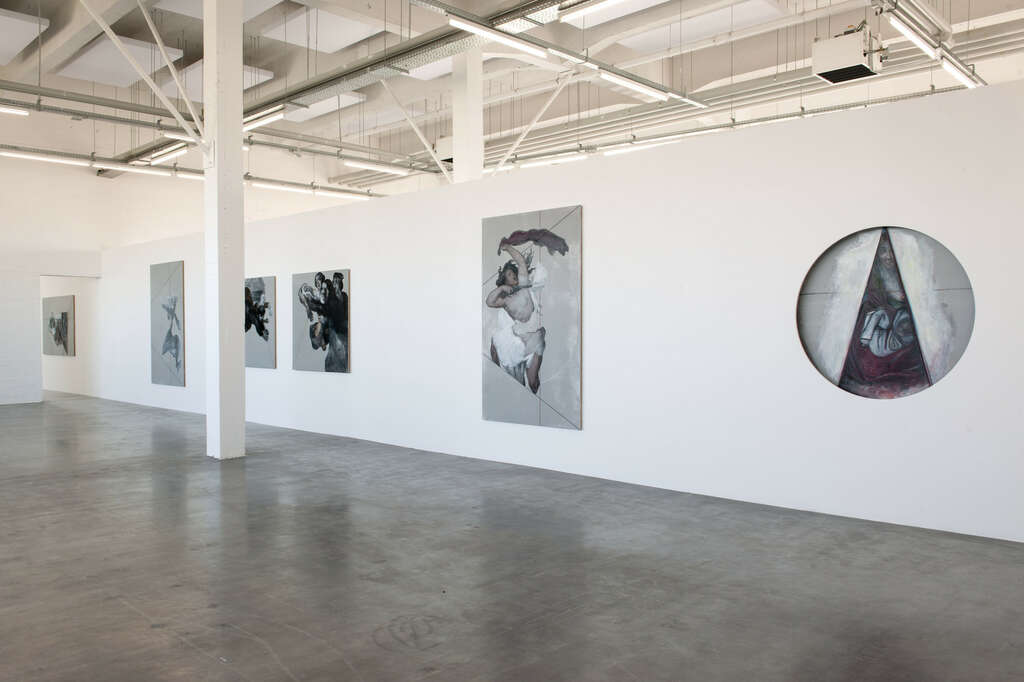 Rhea Anastas is a curator and art historian based in Los Angeles. She co-founded Orchard, a cooperative gallery in New York's Lower East Side (2005-2008), with artists Moyra Davey, Andrea Fraser, Christian Phillip Mueller, Jeff Preiss, R. H. Quaytman, and Jason Simon, among others. She teaches in the Department of Art, University of California, Irvine.