The association of professional graphic designers, Grafia, and the Finnish association of designers, Ornamo award each year 6 remarkable designers. This year's winners are exhibited at the Finnish Designer Awards '08. the awarded designers work in various fields: interior design, fashion, applied arts, industrial design, textile and illustration.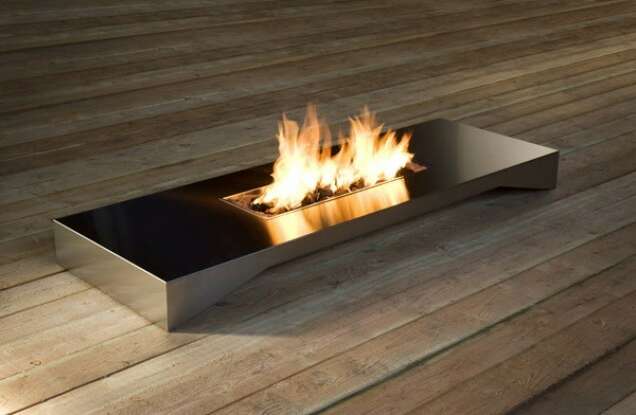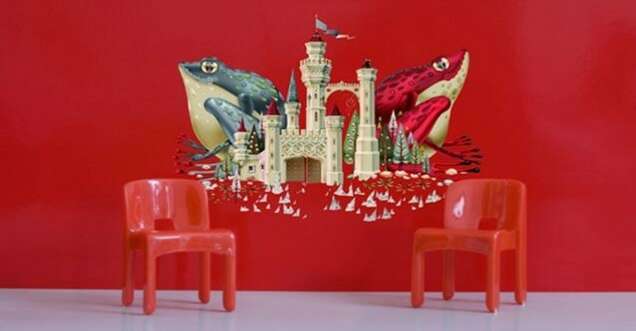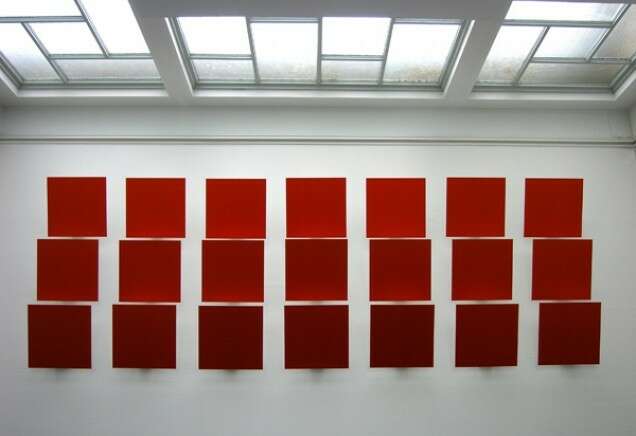 2008 Graphic Artist: Klaus Haapaniemi
Graphic designer Klaus Haapaniemi is a rarity among Finnish illustrators his original work is also known abroad. Among other things, Haapaniemi has designed garment prints and illustrations for international fashion industry companies such as Diesel and Dolce & Gabbana. He has also illustrated publications such as the British Vogue. The most visible of his latest work in Finland has been Iittala's Taika dinnerware line, illustrated by Haapaniemi.

2008 Industrial Designer: Tuuli Mattelmäki
Industrial designer and design scholar Tuuli Mattelmäki is specialized in the development of user-oriented research and design methods. She acts as an industry expert in different projects both in Finland and abroad. She also actively writes academic articles and publications. Tuuli Mattelmäki's work highlights the significance of design research as an element of environmental design.

2008 Fashion Artist: Anssi Tuupainen
Anssi Tuupainen is an industrial clothes designer specialized in menswear. Tuupainen has wide experience of the Finnish clothes industry, spanning 17 years. Craftsmanship and artistic talent result in successful brands.

2008 Artist: Virpi Vesanen-Laukkanen
In her art, textile artist Virpi Vesanen-Laukkanen toys with and gently parodies the imagery and myths of womanhood. People of all ages find it easy to approach her fairytale-like works. Vesanen-Laukkanen is also distinguished as an art pedagogue.

2008 Interior Designer: Esa Vesmanen
Interior designer Esa Vesmanen received an award for the interior design of Salme Optic, a specialist retailer of eyeglasses. Vesmanen created an image for the client that is original and fashion-conscious in a sophisticated way. The furniture and lighting systems of the shop were purposefully designed and implemented honouring the original materials and structures of the building.

2008 Textile Artist: Kristiina Wiherheimo
During her long career, textile artist Kristiina Wiherheimo has acted in versatile roles in the fields of both art and design. In her works, she has studied the significance of light and shadow in particular. Wiherheimo designs interior decoration textiles and unique works for public and private spaces.

In the Finnish Designer Awards '08 publication designed by the winner of last year's award, dog design the everyday work of designers is described in a fascinating way. The rich illustration of the 80-page full colour publication sheds light on the world of creators: space design, clothes, works of art, illustrations and design research.