In 1964, Evelyne Axell put an end to her promising career as a TV presenter, actress and film writer to devote herself solely to her art practice, an artist's life that abruptly ended in a car accident in 1972.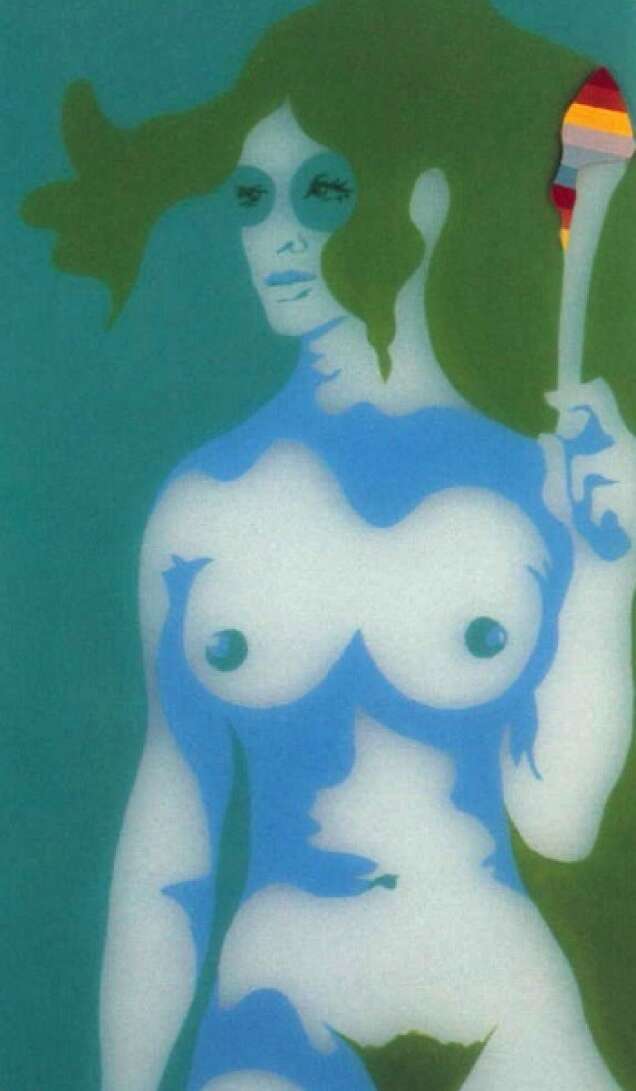 In seven years, she produced a large body of paintings and drawings, innovative from both the stylistic and iconographic viewpoint. The self-portrait The Painter (1970) - the first time in the history of art that a painter is represented as a naked woman - is symptomatic of the artist's intrepidity.

This conference will discuss Axell's work and how it can be defined not only as Pop art as is often the case in writings about her work, but also as a development of surrealism (Belgian), and how, through these styles, the artist took up sociological themes of her times.

Liesbeth Decan's end of study thesis in Art History was dedicted to the work of Evelyne Axell. From 2002 to 2008, she was assistant at the Catholic University of Leuven and since 2003 she has taught the course "History and theory of the photographic image" at Sint Lukas in Brussels. She is currently working on a PhD on the use of photography in visual arts in Belgium (since the early '60s to early '90s).