Emmanuel Van der Auwera: Cave / Construction / Ruin
Cave / Construction / Ruin assembles works by Emmanuel Van der Auwera that were created or finalized during his residency at WIELS. The exhibition follows two lines: the first one, displayed in the Project-room, is an entropic landscape featuring two installations that present the geological resistance of a world made out of "grey zones", a world that hoovers between the real and the virtual, the familiar and the unknown.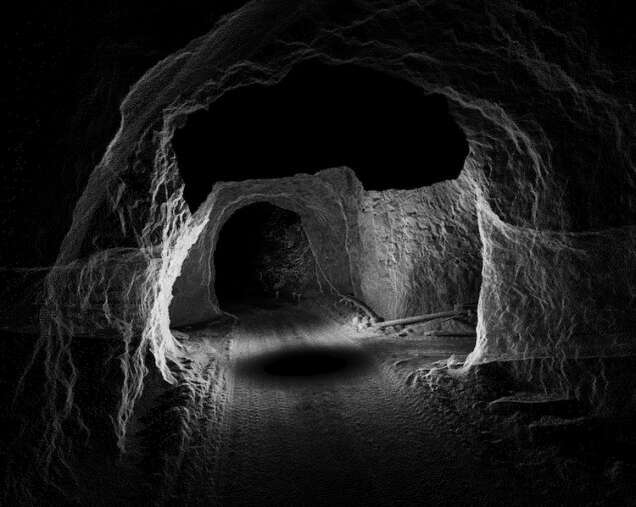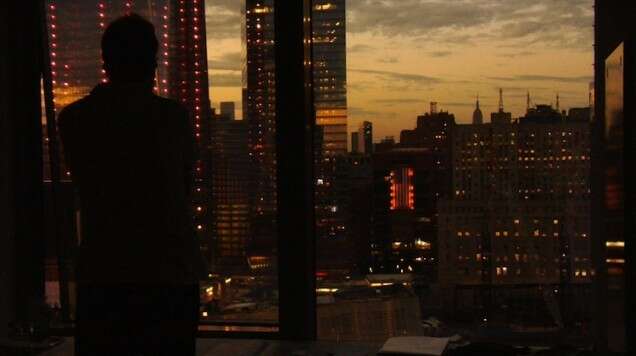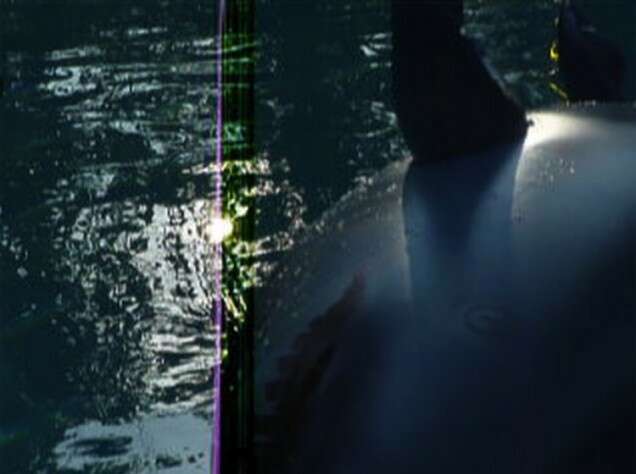 Arrangement in Grey is a 33 minutes video shot in various locations over the summer and fall of 2011. The titles is an allusion to the painter James Abbott Whistler, who used it to emphasize the ascendance of abstract over figurative composition. Starting with a specific point in time and space, a room facing Ground Zero ten years after the attack on the World Trade Center, the video opens grooves along which transit its true subject; the search for its missing figuration, on the verge of collapse, its abstraction.
Opening: Wednesday, 16th January, from 18 to 21 h.
Project-room & Black-room

Production & distribution:
With the support of
Centre national des arts plastiques, ministère de la Culture et de la Communication.