Denis Laoureux – Broodthaers et le moule des mots
(FR)
A lecture by Professor Denis Laoureux on Marcel Broodthaers and 'the mould of words' in the framework of the exhibition Poèmes industriels, lettres ouvertes.
WIELS Auditorium
€ 5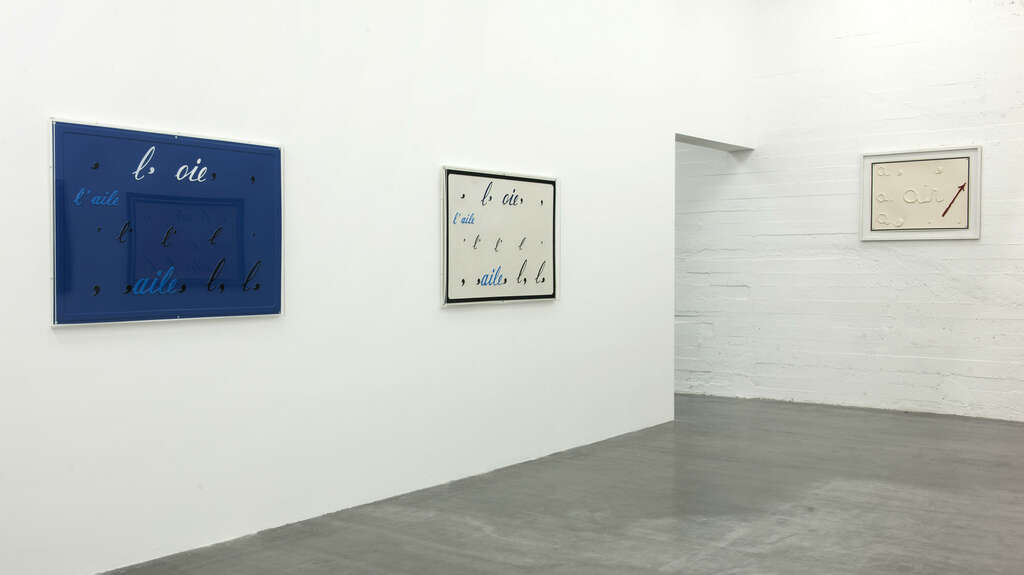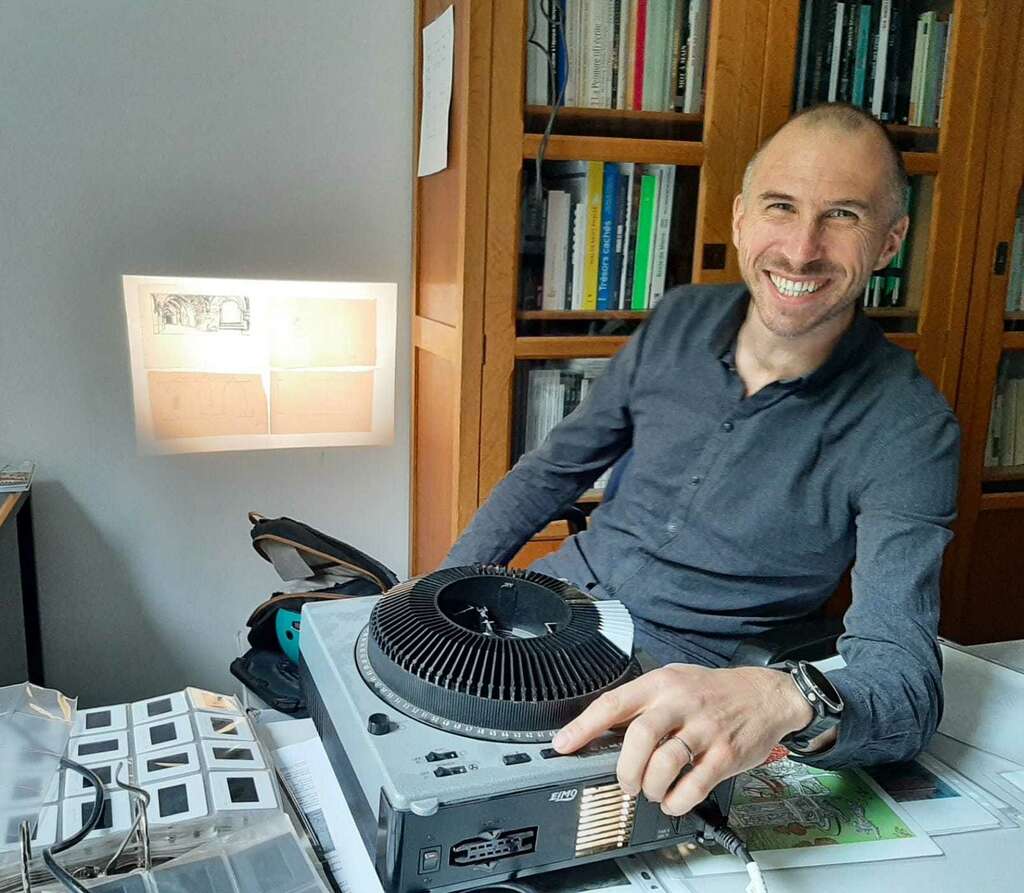 This lecture by Denis Laoureux explains how the artistic project pursued by Marcel Broodthaers from 1963 onwards is poetic in the sense that it questions the functioning of language. Perhaps it is precisely because Broodthaers approached his artistic project from a poetic angle that his work appears today as a major and singular contribution to the history of art in the 1960s and 1970s.
Denis Laoureux is professor of art history at the Université libre de Bruxelles, where he teaches subjects relating to modern and contemporary art.