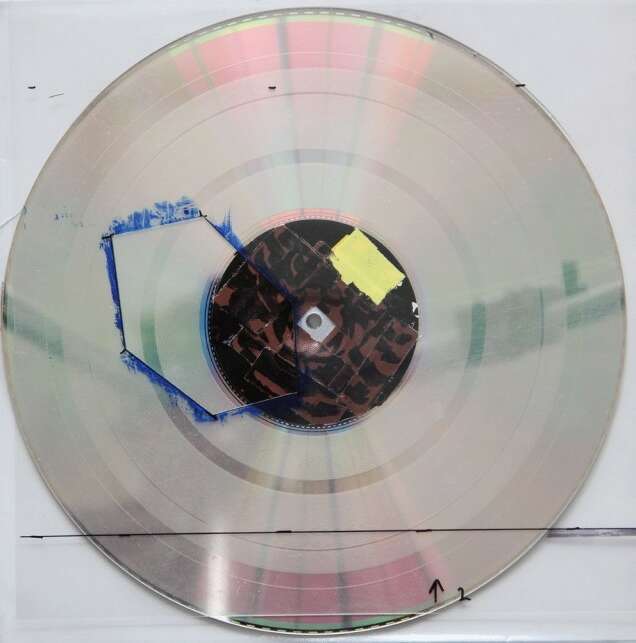 With :
PETER FENGLER (nl) is a performer who seeks to redefine nuance from a musico-linguistic angle. The repercussions of this approach can be found in his self-cut vinyl record productions, performances, written texts and lectures. The work invariably reverberates somewhere between intellectual pursuits and nonsense, expresses a fondness for ultrahobbyism, and is characterized by its subversive undertones with all of its related disturbing lucidity and preferences for a decided anti-aesthetic. Fengler is also the co-founder and key figure of DE PLAYER, a venue dedicated to the performative arts, experimental music and visual arts. DE PLAYERs record label produces limited audio-visual editions in exquisite multimedia packaging by artists working in the sound and visual arts.
PIERRE BASTIEN(fr) uses several tiny cameras to project his Meccano-driven contraptions onto a large screen. Although we can see little wheels depressing organ keys, on the screen it seems we are in some giant factory, where machines of unguessable size perform cumbersome operations. Bastien's non-synched looping machines naturally have non-human quality, like an off-kilter African drum ensemble, and this strangeness is further magnified by his carefully layered visual projections. Like a blend of Philip Jeck's heartbreaking turntables and Max Eastley's lost-in-space musical sculptures, Bastien has created an elegant display of genuine musical surrealism.
JAN VAN DEN DOBBELSTEEN (nl) has been working with sound and sound installations for over 25 years now. He is mostly interested in the fundamental structures of space and sound. He creates sounds related to his research on subjects like flowers, machines, architecture, color and sound. The sonic and visual aspects come together seamlessly in his sound installations. The musical pieces released on his own Cosmic Volume label are often utilized during his live sound-art installations. For this evening, he will give a lecture on Arnold Schonberg, Vienna vs. Paramaribo and the development of the 12-tone composition technique as well as related historical developments and the aid of original 1930s recordings from Paramaribo (Nickerie studio Lakhipersad).
DENNIS TYFUS (be) produces magazines, drawings, and vocalizations. His publishing concern also includes the ULTRA ECZEMA record label. He is fascinated by visual poetry, Dada, the Situationists and their radical approach, punk, and metal noise. He has produced an intriguing catalogue of sound experiments by marginal artists in very uniquely designed packages. His own performances under the pseudonym Vom Grill usually include a variety of animal noises, throat and gargling noises and the sounds produced by vibrating his lower lip. This type of repertoire certainly leads to some surprising auditory eruptions.
VINYLTERRORANDHORROR (dk) is a collaboration between Camilla Sørensen and Greta Christensen. Their approach to music starts from a visual and sculptural practice. Turntable deconstruction and rearrangement of the vinyl media in all imaginative ways is an essential part of their music, which includes repetitive arrangements, dark sounds, neck breaking mixes, film-amateur sound effects, scratches, quieks, vinyls, terror and horror...