De Jong, Spero, Mitchell, Saint-Phalle: Paris, 1961-1968
(EN)
Art historian Sophie Berrebi offers an exclusive lecture in which she explores the real or fictional links between four women artists who lived in Paris in the 1960s: Jacqueline de Jong, Joan Mitchell, Nancy Spero and Niki de Saint-Phalle.
0 > 10 €, incl. visit of the exhibition, registration is required
@ WIELS Auditorium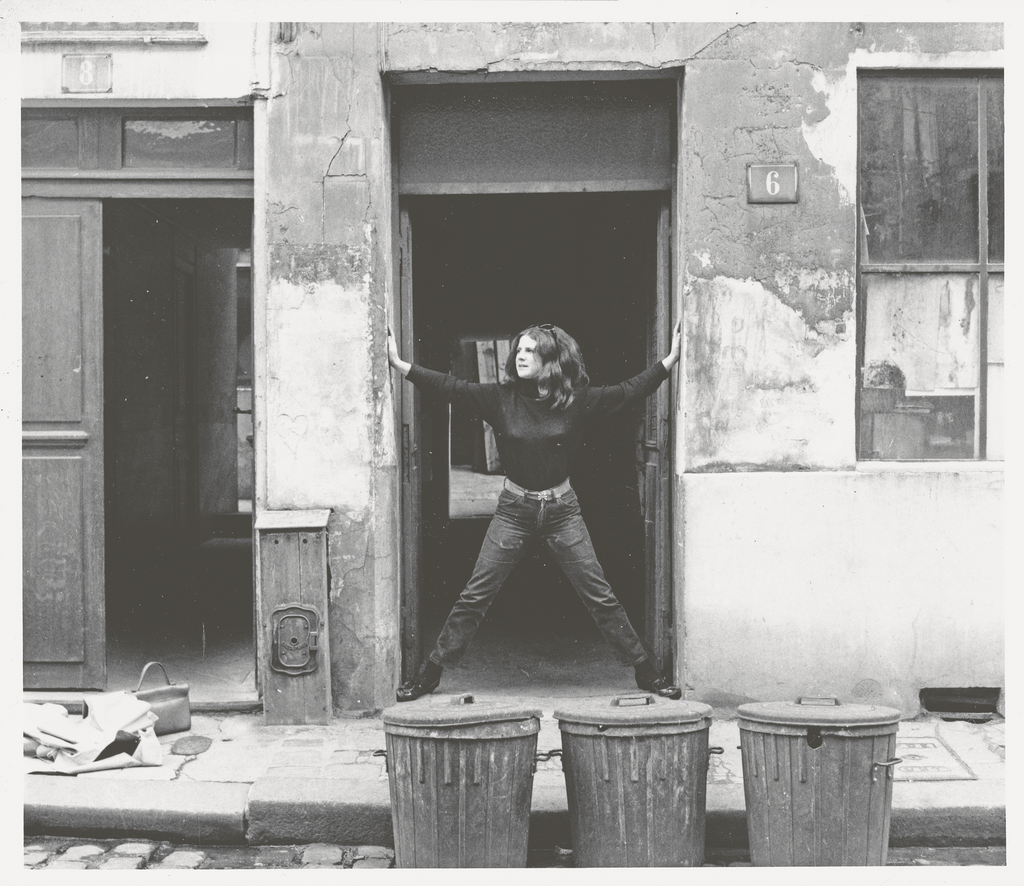 "Jacqueline de Jong, Joan Mitchell, Nancy Spero and Niki de Saint-Phalle all lived in Paris in the 1960s. Mitchell and Saint-Phalle settled permanently while de Jong and Spero were only there for a few years. As an art history student, I encountered their names and their work in books and exhibitions, as part of distinct avant-garde groups and art movements. And almost every time I read about The Situationist International, The Chicago School, Abstract expressionism and Nouveau Realisme, de Jong, Spero, Mitchell and Saint-Phalle were each the only woman in the gang, the exception that kept the dominant narrative of modern art, with its café culture, groups and movements, safely in place. In this talk I would like to try to reverse the narrative and start from the idea of these four artists all working in Paris at the same time, sharing ideas, thoughts and practices. I would like to conjure fragments of a shared narrative, real and imagined."
Dr. Sophie Berrebi is a writer, art historian and exhibition curator born in Paris, based in Brussels, and working as Associate Professor at the University of Amsterdam. She is the author of The Shape of Evidence, Contemporary art and the Document, (Amsterdam, 2015) and the editor of Hubert Damisch, Jean Dubuffet, Textes et Correspondences, 1961-2001 (Paris, 2016). Her 2018 book Dubuffet and the City: People, Place and Urban Space (Zürich, 2018) received the inaugural Richard Schlagman Art Book Award for Best Contribution to Art History, in 2019. She is completing work on her first novel, The Sharing Economy.