The artist Donald Judd was notorious for celebrating American art while denigrating European values. But he was a fan of the German painter Josef Albers, praised the Dutchman Jan Schoonhoven and the Swiss Richard Paul Lohse, and collected prints by the Swede Olle Baertling.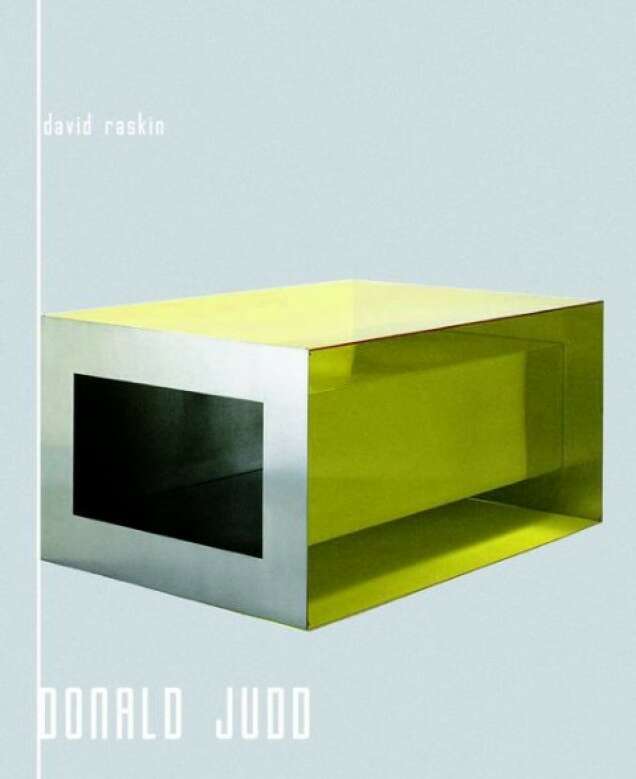 In this talk, Professor David Raskin explains what Judd meant with his praise of "American" and denigration of "European," and situates his practices and some more recent ones in this context.
David Raskin is professor of Art History, Theory, and Criticism at the School of the Art Institute of Chicago. His book on Donald Judd was published in November 2010 by Yale Press and a monograph on Richard Serra will follow in 2011.