Talk about Dan Van Severen with Jan Hoet and David Van Severen
Essential and Kantian lines run through Dan Van Severen's oeuvre, each one of them repeated and unique, shaping a formal alphabet which marked art in Belgium from the 60's until now. WIELS hosts a talk about DAN VAN SEVEREN (1927-2009) with a.o Jan Hoet and David Van Severen on the occasion of the ongoing exhibition at 105 BESME. The project is a rare opportunity to (re)discover this emblematic and more than ever contemporary artist.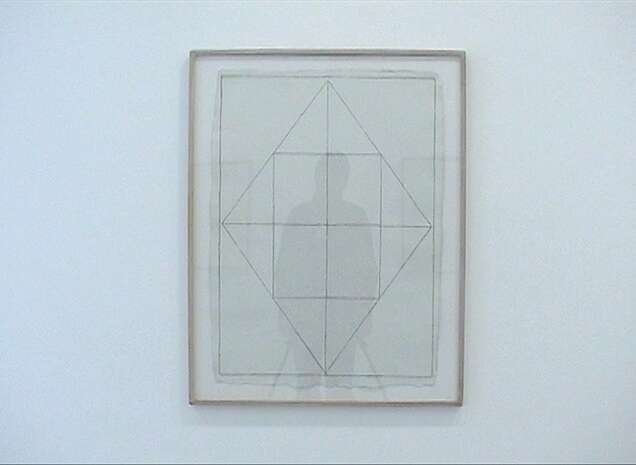 Jan Hoet (1936, Leuven) is the founder of SMAK (Stedelijk Museum voor Actuele Kunst or City Museum for Contemporary Art) in Ghent, Belgium. Hoet curated Documenta IX in Kassel in 1992. Since then, he has managed several important exhibitions all over the world. Jan Hoet served as the curator of the SMAK from 1975 until his retirement in 2003. After retiring, in 2003, he became artistic director for the MARTA museum in Herford, Germany.He is currently living in Ghent.
David Van Severen (Ghent, 1978) is a founding partner of the Brussels architecture firm OFFICE Kersten Geers David Van Severen. He graduated in Architecture and Urbanism at the University of Ghent, Belgium and at the Esquela Tecnica Superior de Arquitectura in Madrid, Spain. Until 2004 he worked for Stéphane Beel Architects in Ghent, Xaveer De Geyter Architects in Brussels and for Atelier Maarten Van Severen. He has been teacher and guest critic at the Academy of Amsterdam, the TU Delft, The Academy of Arnhem, the Berlage Institute and the Accademia Di Archittetura in Mendrisio is currently teaching at Ecole Nationale Supérieure d'Architecture de Versailles. www.105besme.be