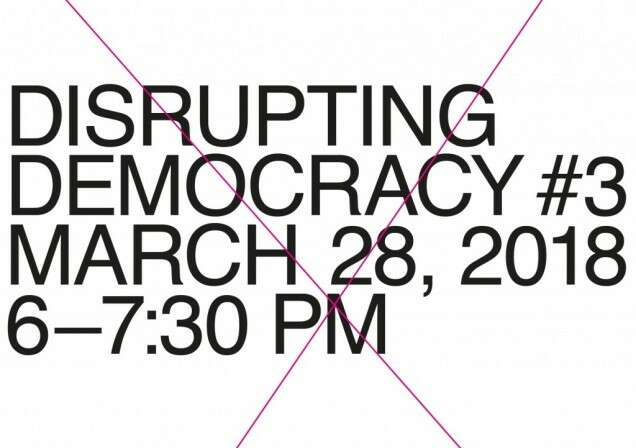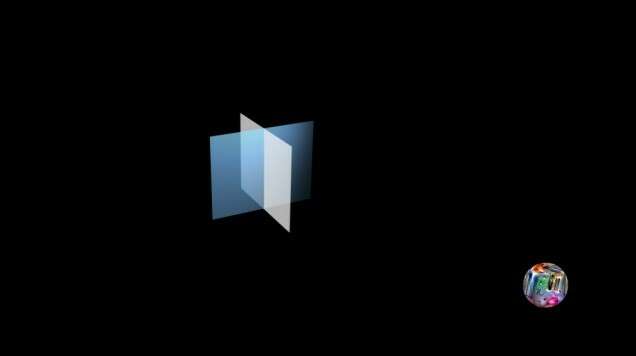 WIELS hosts the event "Disrupting Democracy" in the seminar room.
In November 2017, Microsoft President Brad Smith took the stage at the UN in Geneva to make the case for a "Digital Geneva Convention" – a new set of rules "to protect the public from nation-state threats in cyberspace". Part of his proposal is to elevate the legal status of tech companies, making them the equivalent of the International Red Cross with the mission of helping civilians in digital battlefields. Given that the main intent of the last Geneva Convention (1949) was to protect civilians during warfare, this call to action—a Geneva 5.0—will be discussed at WIELS on March 28.
The event takes up a series of talks that started during the International Summer Festival at Kampnagel, Hamburg, in 2017. There a number of discussions convened a group of international experts in a temporary space of assembly designed by the Hamburg-based artist Johanna Landt to discuss how digital technologies shape social processes.
At WIELS, journalist and curator of "Disrupting Democracy" Hannes Grassegger will moderate a discussion between mathematician Paul-Olivier Dehaye, founder of the Swiss privacy Start-Up personaldata.io, Mark Smitham, Senior Manager of Cybersecurity Policy at Microsoft and Disaster Researcher Malka Older (via Skype), author of the highly acclaimed Cyberpunk Thrillers "Infomocracy" and "Null States".
Initiated by Lena Kollender, Johanna Landt and Elena Conradi.
28.03.2018, 18:00 - 19:30
WIELS Seminar Room (+4)
In English
Without reservation
Free entrance