Conférence: Activisme SIDA en Belgique au début des années 90
Véronique Danneels will present the political, sexual and relational commitments specific to the AIDS activist movement and its intersections with the art and performance scene in Belgium. These aesthetic and political strategies will be addressed from unarchived stories as well as from official data.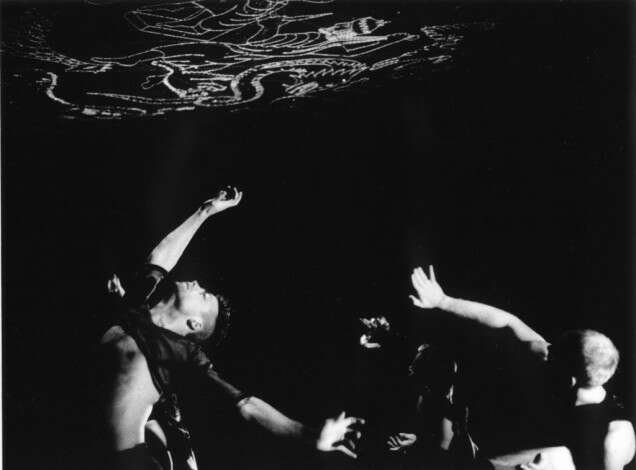 Véronique Danneels (1958) is historian of feminist art, guide-lecturer at the Royal Museums of Fine Arts of Belgium / KMSKB, and freelance consultant in other institutions and collections in Brussels. PhD student at VUB, her thesis examines the impact of the second wave of the American feminist movement (1968-1975) on the artistic production and criticism. Since 1981, Véronique Danneels has lived and worked in Brussels, Cologne, Berlin, New York, Valencia, San Francisco and Paris.