In 1996, a group of young people launch a surprising album produced by Norscq and published under the mythical label Sordide Sentimental. While listening to this first opus named Koïnobios, Quentin Rollet from Ortiemagazine exclaimed: "That's it, we have our new generation!" At the same time Alexandre Pierrepont from Improjazz described this album as "a visual and acoustic phenomenon!"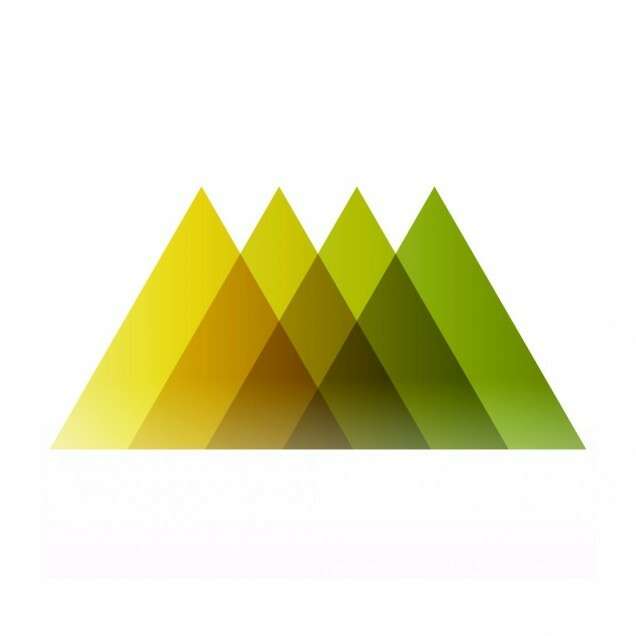 A few years and albums later, punctuated on rare occasions by concerts, Quattrophage continues its singular path in the field of creative music. In 2010, at the invitation of Jean-Hervé Perron (frontman of Faust), Quattrophage makes a strong impression at the Avant-garde Festival in Germany. An enthusiastic journalist from The Wire exclaims: "What a genuine surprise!"
In 2016, twenty years after their first album, Quattrophage presents a new acoustic project named MNOP, a musical performance of undefined/infinite duration. MNOP is a kind of perpetuum mobile that embodies the group's musical research and unique soul. The music from Quattrophage is indebted to Marcel Duchamp and his Erratum Musical, being both sensual and conceptual, and is usually described as a visual experience for the ears.
With:
Matthieu Safatly: cello
Nicolas Lelièvre: percussion
Olivier Hue: guitar
Pierre Dellacherie: cello
23.09.2017, 19:00
Free entry