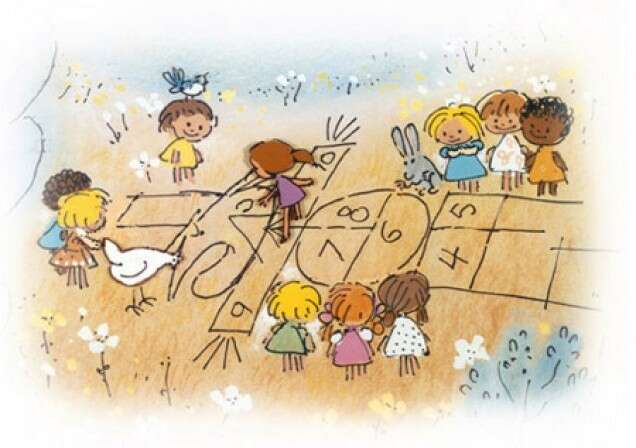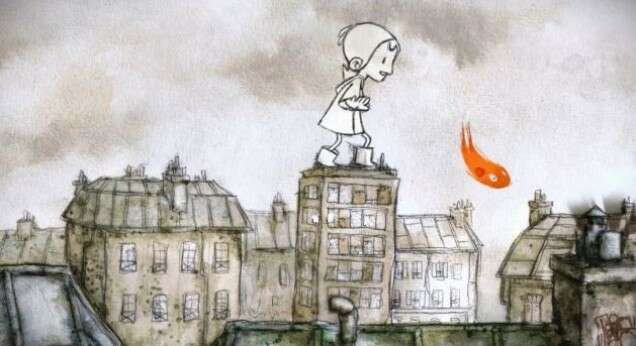 in collaboration with filemon
The city… a whirling playground filled with action and characters of all sorts. A place where everyone lives in their own way. Eight short films share their views on the city: a cat that contemplates city life from its cozy look-out, a slew of children who see their beautiful countryside transformed into a sparkling metropole by a magician, a hedgehog that invades the city along with its woodland friends and a little girl who gets lost in the bustling streets of Brussels – the city from all angles!
Macropolis
Joel Simon, UK, 2012, without dialgiues, 8'
Two toys with impairments come to life and chase the factory delivery van in the hope of rejoining their friends.
Mia
Wouter Bongaerts, 2013, Belgium, without dialogues, 9'
Seven-year-old Mia tries to liberate her overworked mother from the clutches of an overpopulated metropolis. In her quest, she unlocks the hidden secrets that make the world turn.
Hedgehog in the city
Evalds Lacis, Lettonia, 2013, without dialogues, 10'
They paved paradise and built a city — what are the forest animals to do? They'll work together to show the humans who's really in charge!
Ilussion
Frederick Back, 1979, CA, without dialogues, 10'
In an idyllic natural setting, children are happily at play, surrounded by animal friends....Enter a strange figure: a one-man-band who turns out to be a magician.
Giant, The Sun
A serie where each episode will have a different Giant. This one is the story of "The Giant Sun" and his lost ray beam.
Partir
Joanna Lurie, 2012, F, without dialogues, 2'44"
The life of two characters who follow each other beyond the walls.
Directed by Joanna Lurie, known from 'Le silence sous l'écorce"
Hai Puka
Lucie Mayjonade, 2012, without dialogues,3'12"
In a frightening subway, a child tries to fight his fears.