"Get out of here," Obama said as the fly buzzed him during his interview. The fly persisted, and when it landed on his left forearm, Obama smacked it. "Now, where were we," the President said without missing the beat. Pleased with himself, he added "that was pretty impressive, wasn't it? I got the sucker."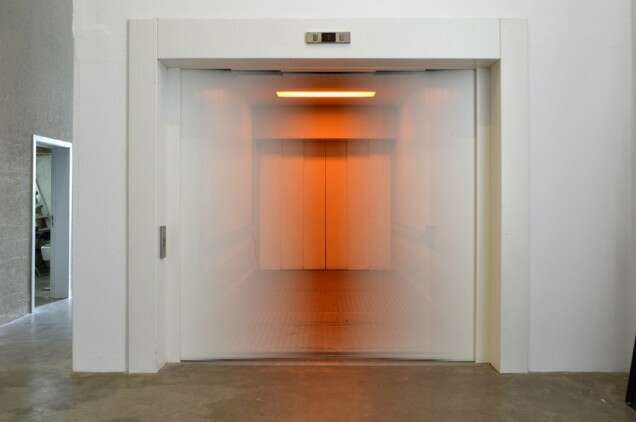 Cronenberg's version of the tale The Fly tells the story of an introverted, eccentric scientist named Seth Brundle who is developing a teleportation device. His efforts are documented by a reporter named Veronica Quaife, with whom he begins a romantic relationship, but his first attempt to teleport himself goes horribly wrong when a housefly enters the telepod with him. Over the next few weeks, as the fly's DNA assumes control of his body, Brundle begins to mutate into a monstrous, increasingly insane hybrid of a human and an insect: "I'm an insect who dreamt he was a man and loved it. But now the insect is awake."
Charlotte vander Borght, b. 1988 in Belgium, is a Brussels-based sculptor. The materials she collects from various sources gain new form and meaning by a carefully applied process of metamorphosis.
WIELS Project Room
18.11.2017 - 03.12.2017
Mardi – dimanche, 14:00–18:00
Vernissage : 17.11.2017, 18:00 - 21:00